DAYAK DEAH COMMUNITY'S ASPIRATION ON EDUCATION IN LIYU VILLAGE, HALONG DISTRICT, BALANGAN DISTRICT

Published : 2021-08-24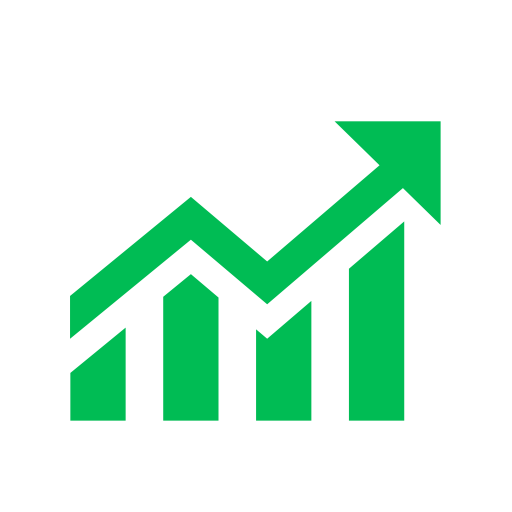 |
Abstract viewsc:
5
|

PDF views:
13
------------------------------------------------------------------------------------------------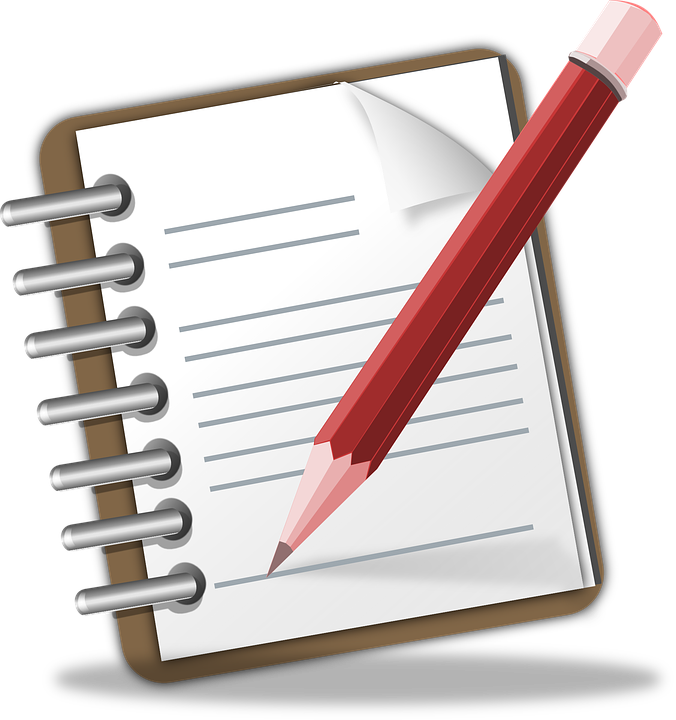 : Riyan Agus Saputra
(1*)
, Husin Husin
(2)
, Ridhatullah Assya'bani
(3)
,
(1)&nbspCollege of Qur'anic Science, Amuntai, South Kalimantan
(2)&nbspCollege of Qur'anic Science, Amuntai, South Kalimantan
(3)&nbspCollege of Qur'anic Science, Amuntai, South Kalimantan
(*) Corresponding Author
Abstract
Education can be said as a primary need that cannot be separated from human life. With the existence of public education can increase the degree and dignity of humans to improve the quality of human resources. Therefore, education in the eyes of the Dayak Deah community is one of the assets in maintaining and maintaining cultural values in the era of globalization. This study aims to determine the aspirations of parents in sending their children to a higher level and the educational implications that occur in Liyu village and Dayak Deah culture. The method used is a qualitative ethnographic type with a Postpositivistic approach, namely seeing that the theoretical truth is not necessarily the truth so that it is necessary to carry out continuous studies so as to get new things in different situations. Based on the research results, it was found: (1) parents want their children to have a better future; (2) educated people contribute to the village and its culture; (3) the community becomes wiser in facing the efforts of coal mining entrepreneurs who want their land; (4) as preparation for welcoming the new capital city so that the community is able to compete with immigrants. This research contributes to the preservation of cultural values and also improves the quality of the Dayak Deah community resources in Liyu village in the realm of education.
Keywords
Aspirations, Education, Dayak
References
Afifah, N. (2015). PROBLEMATICS OF EDUCATION IN INDONESIA (Analysis of the Learning Aspect). Elementary: Basic Education Scientific Journal, Vol. 1.
Bustan, R., Nurfadilah, & Fitria, N. (2015). Parents' Expectations in Educating Early Childhoods. Journal of Al-Azhar Indonesia Humanities Series, 3.
Dewi, E. (2019). PORTRAITS OF EDUCATION IN THE ERA OF GLOBALIZATION Technocentrism and the Dehumanization Process. SUMA: Journal of Education, Vol. 3 (Issue 1), 93–116. https://doi.org/10.32533/03105.2019
Dwinugraha, AP (2019). Women and Their Participation in Village Government in Malang Regency. PUBLISIA: Journal of Public Administration, Vol. 4, 168–176. https://doi.org/refix 10.26905
Fachlevi, TA, Putri, EIK, & Simanjuntak, SMH (2015). Impact and Evaluation of Coal Mining Policy in Mereubo District. Treatise on Agricultural and Environmental Policy, Vol. 2.
Fitriyani, R. (2016). Coal Mining: Environmental, Social and Economic Impacts. Redox Journal, Vol. 1.
Hamdani, RS (2020). Project Cross-Border Administration: An Analysis of Public Participation in the Planning Process of the Capital City of the Republic of Indonesia. Journal of Regional and Rural Development Planning, Vol. 4. http://dx.doi.org/10.29244/jp2wd.2020.4.1.43-62
Hariyanto, DD, Dewi, EI, & S, LA (2014). The Relationship between Perceptions of Parental Expectations Conformity with Self in Advanced Study Options with Stress Levels in Class XII Students in Jember Regency. e-Journal of Health Literature, Vol. 2.
Hermawan, I. (2019). Quantitative, Qualitative and Mixed Method Educational Research Methodologies. Hidayatul Quran Kuningan.
Idrus, M. (2012). Quality of Education and Equitable Education in the Regions. PSIKOPEDAGOGIA, Vo. 1.
Ismail, F. (2009). Unraveling the Problems of Indonesian Education (Efforts to Respond to the Challenges of the Age). Iqra Scientific Journal, Vol. 3. http://dx.doi.org/10.30984/jii.v3i2.558
Juniah, R., Dalimi, R., Suparmoko, M., & Moersidik, SS (2012). Impact of Coal Mining on Public Health Around Coal Mining (Assessment of Environmental Services as Carbon Absorber). Journal of Health Ecology, Vol. 12.
Big Indonesian Dictionary (KBBI). (2020).
Social Construction and Child Education in Terrorist Family. (tt). East Java Regional Office of the Ministry of Religion.
Larasati, A. (2019). Dropout Management with Parental Involvement. Journal of Outside School Education, Vol. 13. https://doi.org/10.32832/jpls.v13i2.2651
Listiyani, N. (2017). Impact of Mining on the Environment in South Kalimantan and Its Implications for Citizen Rights. Al'Adl, Vol. 9.
Mahardika, MG, & Suseno, H. (2018). Optimizing Village Administration. Trasformative Journal, Vol. 4.
Md. Yusof, N. (2007). Concept of Education. PTS Professional Publishing.
Megawanti, P. (2012). Hacking Educational Problems in Indonesia. Formative Journal, Vol. 2, 22–234. http://dx.doi.org/10.30998/formatif.v2i3.105
Murina, S., & Rahmawaty. (2017). The Influence of Education Level, Training Quality, and Work Experience of Village Apparatus on Understanding Village Financial Statements (Study in Banda Raya District, Banda Aceh City). Accounting Economics Student Scientific Journal (JIMEKA), Vol. 2, 111–120.
Musrifah. (2018). Critical Analysis of Indonesian Islamic Education Problems in the Global Era. Journal of Islamic Studies and Humanities, Vol. 3, 67–78. http://dx.doi.org/10.21580/jish.31.2341
Novrinda, & Kurniah, N. (2017). The Role of Parents in Early Childhood Education in terms of Educational Background. Potensia Journal, Vol. 2.
Pratiwi, LMI, & Wirakusuma, MG (2019). The Effect of Organizational Commitment, Participatory Budgeting, and Competence on Managerial Performance of Village Government Administrators. E-Journal of Accounting, Vol. 28, 1667–1681. https://doi.org/10.24843/EJA.2019.v28.i03.p03
Siregar, NSS (2013). Parents' Perceptions of the Importance of Education for Children. Journal of Government and Social and Political Sciences UMA, 1.
Solina, W. (2017). Parents' Perceptions of Education. Counselor, 6. https://doi.org/10.24036/02017637691-0-00
Sugiyono. (2016). Qualitative Research Methods, and R & D. Alfabeta.
Syafril, & Zen, Z. (2017). Basics of Education. Golden.
Syamsuddin, & Jafar, FS (2015). Parents' expectations of pre-school children in terms of child development psychology. Edusentris, Journal of Education and Teaching Sciences, Vol. 2.
Tholani, MI (2013). Educational Problems in Indonesia (Study of Cultural Aspects). Journal of Education, Vol. 1.
Widodo, H. (2015). Portrait of Education in Indonesia and Its Readiness to Face the Asian Economic Community (MEA). Cendikia, Vol. 13.
Yahya, HM (2018). Relocation of the Capital of a Developed and Prosperous Country. Journal of Religious and Community Studies, Vol. 14.
Article metrics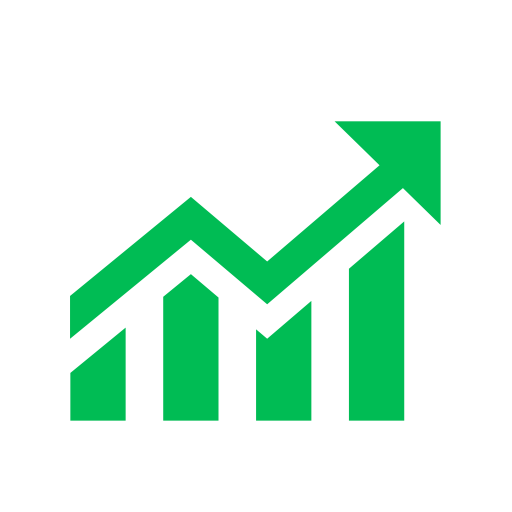 Abstract views : 5 |

views : 13
Refbacks
There are currently no refbacks.
Copyright (c) 2021 International Conference On Education And Technology
This work is licensed under a
Creative Commons Attribution-NoDerivatives 4.0 International License
.