KONTEKTASI POLITIK PENDIDIKAN ISLAM INDONESIA
Supandi Supandi
(1*)
,
(1)&nbspUniversitas Islam Madura
(*) Corresponding Author
Abstract
In contrast to early nineteen century when the school prohibition for indigenous people was executed, the early century of twenty started up the educational chance. Though the education permitted only for the children of priyayi, rich men, and plutocrat, also Dutch government functionary. The Queen Wilhelmina's policy that politically determinates the discretion for the need of education came along with the time when Islamic education institution gradually founded and dispersed in Java and Sumatera. As it was influenced by colonial government stability, this article covers the education project of Dutch colonial government and institutional Islamic education, includes political Islamic education policy with its intention.


Keywords
Politic, Islamic education of Indonesia
References
A Strembink, Karel, Pesantren, Madrasah dan Sekolah Pendidikan Islam dalam Kurun Modern, Jakarta: LP3ES, 1996.
Al-Bisri, Abid dan Munawwir A Fatah, Kamus Al-Bisri, Indonesia-Arab,Arab-Indonesia, Surabaya: Pustaka Progresif, 1999.
Aqib Suminto, Husnul, Politik Hindia Belanda, Jakarta: LP3ES, 1996.
Arifin, Busthanul, Pelembagaan Hukum Islam, Jakarta: Gema Insani Press, 1995.
Chultsum, Umi dan Windy Novita, Kamus Besar Bahasa Indonesia Surabaya: Kasiko, 2006.
Dasuki, Hafizh dkk, Ensklopedi Islam, Jakarta: Ichtiar Baru van Hoeve, 1994.
Holleman, J.F. ed., Van Vollenhoven on Indonesian Adat Law, Den Haag: Martinus Nijhoff, 1981.
Iqbal, Muhammad dan Amin Husein Nasution, Pemikiran Politik Islam dari Masa Klasik Hingga Indonesia Kontemporer, Jakarta: Kencana Prenada Media Grup, 2012.
N. Boyle, Helen, Memorization and learning in Islamic Schools "comperative education review", vol.50.no.3, 2006.
Putra Daulay, Haidar, Pendidikan Islam- dalam Sistem Pendidikan Nasonal di Indonesia ,Jakarta: Kencana, 2004
Qomar, Mujamil, Epistemologi Pendidikan Islam Dari Metode Rasional Hingga Metode Kritik. Jakarta: Erlangga, 2005.
Subhan, Arief, Lembaga pendidikan Islam Indonesia abad ke-20 (pergumulan antara Modernisasi dan Identitas), Jakarta: Kencana Prenada Media Group, 2012.
Van Bruesion, Martin, Kitab kuning, pesantren dan terkat- Tradisi-tradisi Islam di Indonesia, Bandung: Mizan, 1999.
Van Neil, Robert, The emergence of the modern Indonesia elite, Dordrecht the Netherland: Poris Publication and KITLV, 1984.
Wahjoetomo, Pesantren, Jakarta: Rineka Cipta, 1997.
Wignjosoebroto, Soetandiyo, Dari hukum Kolonial ke hukum Nasional, Jakarta: Rajawali Press, 1995.
Yunus, Mahmud, Sejarah Pendidikan Islam di Indonesia, Jakarta: Mutiara Sumber Widya, 1995.
Zubaedi, Pemberdayaan Masyarakat Berbasis Pesantren, Kontribusi Fiqih Sosial Kiai Sahal Mahfudh dalam Perubahan Nilai-nilai Pesantren, Yogyakarta: Pustaka Pelajar, 2007.
Article metrics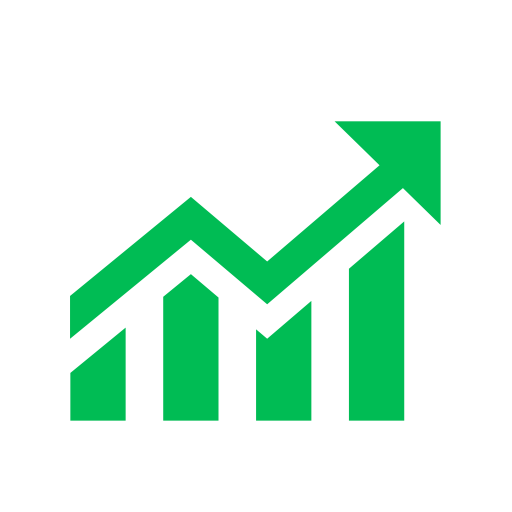 Abstract views : 81 |

views : 113
DOI:
http://dx.doi.org/10.32478/ta.v3i1.105
Refbacks
There are currently no refbacks.
Copyright (c) 2018 journal TA'LIMUNA
This work is licensed under a
Creative Commons Attribution-ShareAlike 4.0 International License
.