PLURALISME DAN MULTIKULTURALISME DALAM PENDIDIKAN ISLAM DI INDONESIA
A. Qomarudin
(1*)
,
(1)&nbspSekolah Tinggi Agama Islam Ma'had Aly Al-Hikam Malang
(*) Corresponding Author
Abstract
The fundamental principle of Islam that is closely linked to the role of Islamic education to face the challenges of pluralism and multiculturalism is that Islam is a universal religion, that teaches to negate the coercion in religion. Islam, a doctrine that is widely open to being proven its truth. Islam affirms the natural diversity of human life. Islam has also a history that is very clearly associated with the compound life. Relate to the Islamic education in Indonesia that basically refers to the values of pluralism in the Qur'an and Hadith, this article offers an alternative learning that can be done in Islamic education.


Keywords
Islamic education, Pluralism, multiculturalism.
References
Anshori, LAL, Transformasi Pendidikan Islam, Jakarta: Gaung Persada Press. 2010
Asy'arie, Musa. Islam, Pluralitas dan Indonesia Baru, dalam buku "Pluralisme, Konflik Pendidikan Agama di Indonesia", Editor: Elga Sarapung & Tri Widiyanto, Yogyakarta: Institut DIAN, 2005.
Daulay, Haidar Putra, Pendidikan Islam dalam sistem Pendidikan Nasional di Indonesia, Jakarta: Kencana, 2007.
Kamaruzzaman, Pola Pendidikan Islam pada Periode Rasulullah: (Makkah dan Madinah), dalam buku "Sejarah Pendidikan Islam, Editor: Samsul Nizar, Jakarta: Kencana.
Ma'arif, Syamsul, Pendidikan Pluralisme di Indonesia, Jogjakarta: Logung Pustaka, 2005.
Muchsin, Bashori, dan Abdul Wahid, Pendidikan Islam Kontemporer, Bandung: PT. Refika Aditama, 2009.
Multikulturalisme dan Pluralisme, diposkan pada 5 Oktober 2010, (http://risgalutfi.blog.ugm.ac.id/2010/10/05/multikultur/), diakses pada 11 Nopember 2012, pukul 19:00 wib.
Setiawan, Ebta, (freeware 2010), Kamus Besar Bahasa Indonesia versi Offline 1.1.
Setiawan, Ebta, (Freeware 2006-2009), Software Kamus 2.04 Englis-Indonesia and Indonesia-English.
Shihab, Alwi, Nilai-nilai Pluralisme dalam Islam (sebuah pengantar), dalam buku "Nilai-nilai Pluralisme dalam Islam: Bingkai Gagasan yang Berserak, Editor: Sururin, Bandung: Nuansa, 2005.
TA'LIMUNA, Vol. 1, No. 2, September 2014-ISSN 2085-2975
Pluralisme dan Multikulturalisme dalam Pendidikan Islam di Indonesia
Suprayogo, Imam, Pendidikan Berparadigma Al-Quran, Malang: UIN Malang Press, 2004.
Taufiq, Mohamad, Al-Quran in Word, Versi 1.3.
Undang-undang Sistem Pendidikan Nasional, Bandung: Citra Umbara, 2010.
Yahya, M. Slamet, Pendidikan Islam dan Pluralisme Agama, INSANIA Jurnal Pemikiran Alternatif Pendidikan, Vol. 13, No. 1, Jan-April 2008: 3-14.
Zulaiha, Eni, Pendidikan pada Era Globalisasi, media pendidikan, vol. XXIII, no. 3, Desember 2008: 201-300.
Article metrics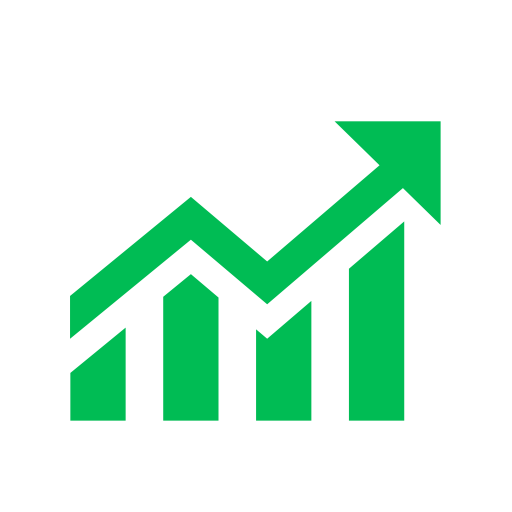 Abstract views : 274 |

views : 206
DOI:
http://dx.doi.org/10.32478/ta.v3i2.109
Refbacks
There are currently no refbacks.
Copyright (c) 2018 journal TA'LIMUNA
This work is licensed under a
Creative Commons Attribution-ShareAlike 4.0 International License
.