PERKEMBANGAN BIOPSIKOSOSIOSPIRITUAL PESERTA DIDIK
Muh. Rodhi Zamzami
(1*)
,
(1)&nbspSTAI Ma'had Aly Al-Hikam Malang
(*) Corresponding Author
Abstract
The success of a teacher is closely related to the ability in comprehending the students' growth and their development. Whilst, student development that was defined as a gradual progressive measured and coherent changes becomes one important thing psychologically stresses on comprehension of the basic process and dynamic behavior of the student. If not, trouble with education can't be avoided as misdirection and disorientation. Hence, Islamic education seeks to integrate the student development that covers the whole biopsikososiospriritual. The effort is to guide and develop their potency as of they will be able to present the ilahiah values. This article regards the student dimension development as a holistic process in hope that learning can be carried out effectively.


Keywords
Biopsikososiospritual growth, student
References
Djamarah, Saiful Bahri, Guru Dan Anak Dalam Interaksi Edukatif, Jakarta: Rineka Cipta, 2000.
Hasan, Aliah B. Purwakania, Psikologi Perkembangan Islami: Menyingkap Rentang Kehidupan Manusia dari Pra-kelahiran hingga Paska-kematian, Jakarta: PT. Raja Grafindo Persada, 2006.
Langgulung, Hasan, Beberapa Pemikiran Tentang Pendidikan Islam, Bandung: Al-Ma'arif, 1980.
Mansur, Abdul Majid Ahmad dkk., Perilaku Manusia dalam Pandanan Islam dan Ilmu Psikologi Modern, terj. Bambang, 2009.
Marimba, Ahmad D. Pengantar Filsafat Pendidikan Islam, Bandung: Al-Ma'arif, 1980.
Muhaimin, Nuansa Baru Pendidikan Islam:Mengurai Benang Kusut Pendidikan Islam, Jakarta: PT. Raja Grafisindo Persada, 2006.
Najati, M. 'Utsman, Al-Quran dan Ilmu Jiwa, terj. Ahmad Rofi' 'Utsmani, Bandung: Pustaka, 1985.
Nizar , Syamsul, Pengantar Dasar-Dasar Pemikiran Pendidikan Islam, Jakarta: Gaya Media Prakarsa, 2001.
Othman, Ali Issa, Manusia Menurut Al-Ghazali, terj. Johan Smit dkk., Bandung: Pustaka, 1981.
Psikologi Anak: Memahami Peserta Didik dalam http://warnadunia.com/psikologi-anak/memahami-peserta-didik-7529/s-37t.htm (Diakses pada 12 November 2011)
Ramayulis, Ilmu Pendidikan Islam, Jakarta: Kalam Mulia, 2006.
Santrock, John W. Life Span Development: Perkembangan Masa Hidup Jilid I, Jakarta: Erlangga, 1995.
Shihab, M. Quraish. Wawasan Al-Qur'an; Tafsir Maudhu'i atas Pelbagai Persoalan Ummat, Bandung: Mizan, Cet. Xii, 2001.
Shihab, Quraish, Tafsir Al-Misbah: Pesan, Kesan dan Keserasian Al-Quran, Jilid 15 (Juz 'Amma), Jakarta: Lentera Hati, 2007.
Soemanto, Wasty, Psikologi Pendidikan: Landasan Kerja Pimpinan Pendidikan, Jakarta: PT. Rineka Cipta, 1990.
Supriono, Widodo, Filsafat Manusia dalam Islam, Reformasi Filsafat Pendidikan Islam, Yogyakarta: Pustaka Belajar, 1996.
Article metrics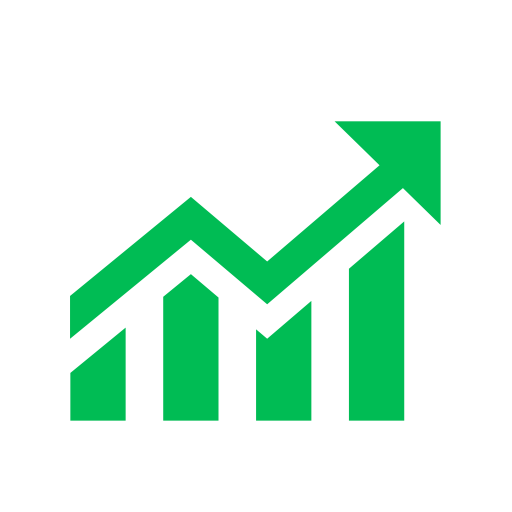 Abstract views : 369 |

views : 1912
DOI:
http://dx.doi.org/10.32478/ta.v4i2.119
Refbacks
There are currently no refbacks.
Copyright (c) 2018 journal TA'LIMUNA
This work is licensed under a
Creative Commons Attribution-ShareAlike 4.0 International License
.