IMPLEMENTASI BLENDED LEARNING DALAM MENINGKATKAN KEMANDIRIAN SISWA PADA MASA PANDEMI COVID 19 DI SMA SEJEHTERA PRIGEN

:
http://dx.doi.org/10.32478/evaluasi.v5i2.617

Published : 2021-09-11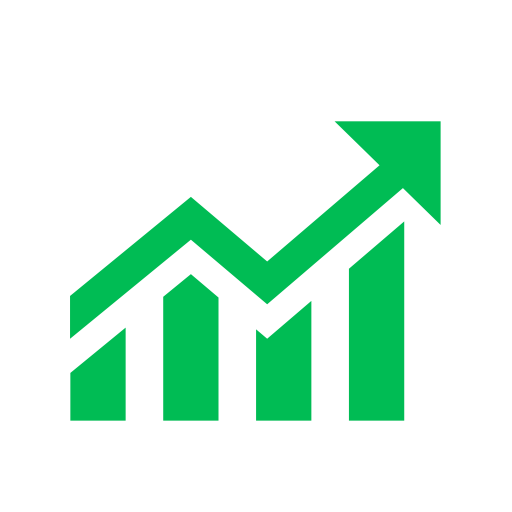 |
Abstract viewsc:
567
|

PDF views:
388
------------------------------------------------------------------------------------------------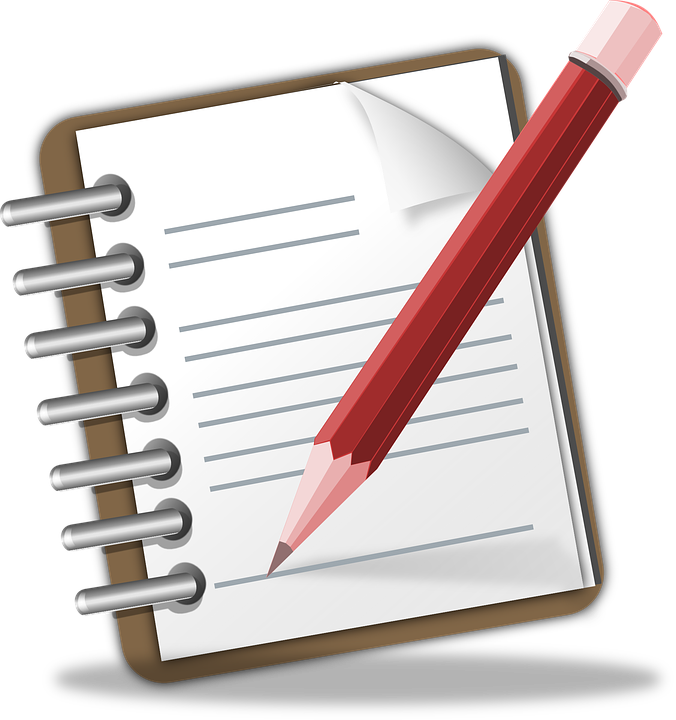 : Ahmad Za'imul Umam
(1*)
, Imam Syafi'i
(2)
,
(1)&nbspUIN Sunan Ampel Surabaya
(2)&nbspUIN Sunan Ampel Surabaya
(*) Corresponding Author
Abstract
Pembelajaran online yang sudah cukup lama dilakukan akibat pandemi covid 19 meninggalkan berbagai kendala dan masalah. Kendala dan masalah tersebut mengakibatkan pembelajaran yang dilakukan tidak maksimal dan kurang efektif. Karena itu, perlu adanya inovasi untuk mengurai permasalahan yang telah lama menimpa pembelajaran online di sekolah. Salah satu inovasi yang dilakukan SMA Sejahtera Prigen adalah menerapkan model blended learning. Peniliti mengkaji penerapan tersebut dengan pendekatan kualitatif deskritif. Dan peniliti menemukan bahwa  penerapan blended learning di SMA Sejahtera Prigen cukup memberikan hasil yang memuaskan, karena dengan model tersebut sekolah dapat menemukan solusi dari beberapa kendala saat pembelajaran online, diantaranya adalah Terbangunnya komunikasi yang efektif, mengurai kejenuhan, mengejar ketertinggalan, serta mempermudah pemahaman materi. Dengan begitu dapat disimpulkan bahwa penerapan blended learning di SMA Sejahtera Prigen cukup efektif untuk meminimalisir permalasahan pembelajaran online pada masa pandemi covid 19, sekaligus meningkatkan kemandirian siswa dalam tanggung jawab belajarnya.
References
Anugrahana, Andri. "Hambatan, Solusi Dan Harapan: Pembelajaran Daring Selama Masa Pandemi Covid-19 Oleh Guru Sekolah Dasar." Scholaria: Jurnal Pendidikan Dan Kebudayaan 10, no. 3 (2020): 282–89. https://doi.org/10.24246/j.js.2020.v10.i3.p282-289.
Bersin, J. The Blended Learning Book: Best Practices, Proven Methodologies, and Lessons Learned. San Francisco: Pfeiffer Publishing, n.d.
Fajriani, Yulizar, S Bahri, and A Bakar. "Penyesuaian Diri Siswa Terhadap Pembelajaran Daring Di Sma Laboratorium Unsyiah Pada Masa Pandemi Covid-19." Prosiding Seminar Nasional, 2020, 271–78.
Hariawan, Drs Teguh. "Wawancara." 2020.
Ichsan, Ilmi Zajuli, Henita Rahmayanti, Agung Purwanto, Diana Vivanti Sigit, Edi Kurniawan, Aryani Kadarwati Dewi, Nina Wirdianti, Farah Muthi Hermawati, and Giry Marhento. "Covid-19 Dan E-Learning: Perubahan Strategi Pembelajaran Sains Dan Lingkungan Di Smp." JINoP (Jurnal Inovasi Pembelajaran) 6, no. 1 (2020): 50. https://doi.org/10.22219/jinop.v6i1.11791.
Kementrian Pendidikan dan Kebudayaan. "Pembelajaran Semester Genap 2020/2021 Tetap Mengacu SKB Empat Menteri." kemdikbud.go.id, 2021. https://www.kemdikbud.go.id/main/blog/2021/01/pembelajaran-semester-genap-20202021-tetap-mengacu-skb-empat-menteri.
———. "Penyesuaian Keputusan Bersama Empat Menteri Tentang Panduan Pembelajaran Di Masa Pandemi COVID-19." kemdikbud.go.id, 2020. https://www.kemdikbud.go.id/main/blog/2020/08/penyesuaian-keputusan-bersama-empat-menteri-tentang-panduan-pembelajaran-di-masa-pandemi-covid19.
Lembaga Penjaminan Mutu Pendidikan Jawa Timur. "Protokol Kesehatan Area Institusi Pendidikan." lpmpjatim.kemdikbud.go.id, 2020. https://lpmpjatim.kemdikbud.go.id/site/detailpost/protokol-kesehatan-area-institusi-pendidikan.
MacDonald, Dr Janet. Blended Learning and Online Tutoring: Planning Learner Support and Activity Design. USA: Gower Publishing Company, 2008.
Ningsih, Yunika Lestaria, Misdalina Misdalina, and Marhamah Marhamah. "Peningkatan Hasil Belajar Dan Kemandirian Belajar Metode Statistika Melalui Pembelajaran Blended Learning." Al-Jabar : Jurnal Pendidikan Matematika 8, no. 2 (2017): 155. https://doi.org/10.24042/ajpm.v8i2.1633.
Nurdin, Nurdin, and Laode Anhusadar. "Efektivitas Pembelajaran Online Pendidik PAUD Di Tengah Pandemi Covid 19." Jurnal Obsesi : Jurnal Pendidikan Anak Usia Dini 5, no. 1 (2020): 686. https://doi.org/10.31004/obsesi.v5i1.699.
Sjukur, Sulihin B. "Pengaruh Blended Learning Terhadap Motivasi Belajar Dan Hasil Belajar Siswa Di Tingkat SMK." Jurnal Pendidikan Vokasi 2, no. 3 (2013): 368–78. https://doi.org/10.21831/jpv.v2i3.1043.
Thorne, K. Blended Learning : How to Integrate Online and Traditional Learning. London: Kogan Page Publishers, 2003.
Article metrics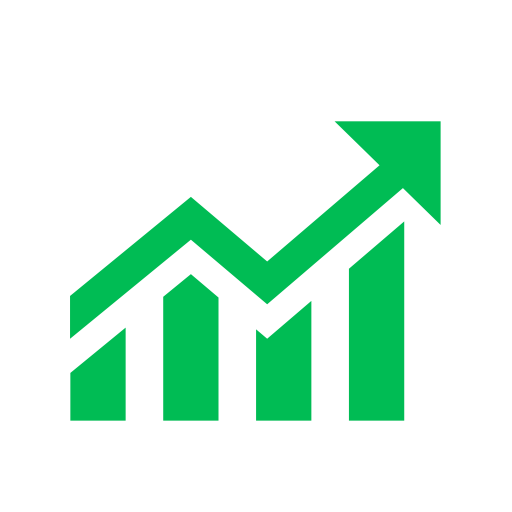 Abstract views : 567 |

views : 388
DOI:
http://dx.doi.org/10.32478/evaluasi.v5i2.617
Refbacks
There are currently no refbacks.
Copyright (c) 2021 Ahmad Za'imul Umam, Imam Syafi'i
This work is licensed under a
Creative Commons Attribution-ShareAlike 4.0 International License
.