MANAJEMEN PEMBIAYAAN PENDIDIKAN DITINJAU TAFSIR DAN HADITS TEMATIK

:
http://dx.doi.org/10.32478/evaluasi.v5i2.741

Published : 2021-09-11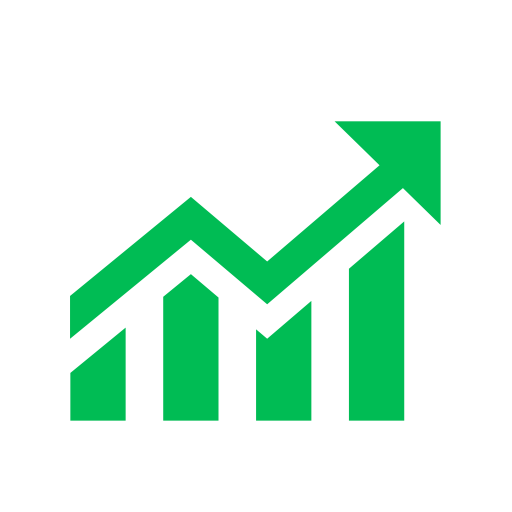 |
Abstract viewsc:
806
|

PDF views:
361
------------------------------------------------------------------------------------------------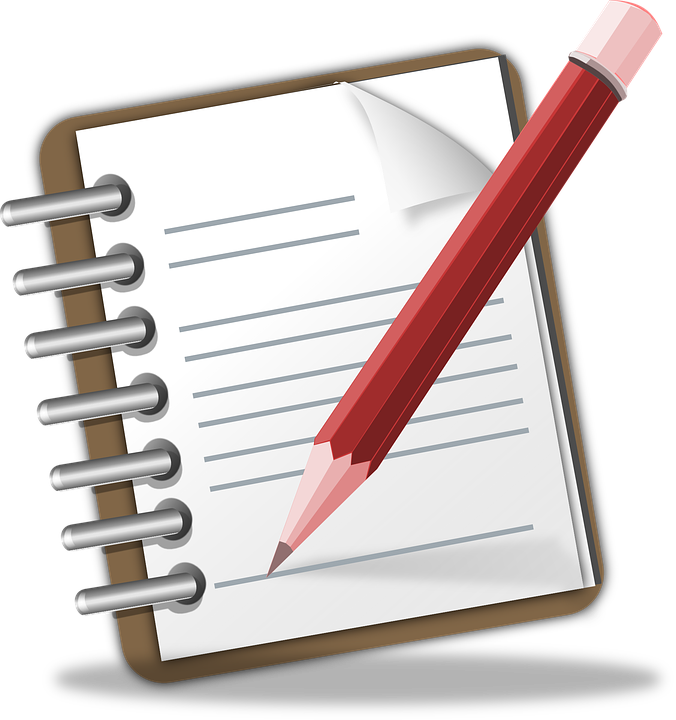 : Firdaus Ainul Yaqin
(1*)
, Umi Sumbullah
(2)
, Ainur Rofiq
(3)
,
(1)&nbspUniversitas Islam Zainul Hasan Genggong
(2)&nbspUniversitas Islam Negeri Maulana Malik Ibrahim Malang
(3)&nbspUniversitas Islam Negeri Maulana Malik Ibrahim Malang
(*) Corresponding Author
Abstract
Abstrak. Pembiayaan pendidikan berbasis Agama, pada umumnya mengalami beberapa kendala dalam mengelola pembiayaan pendidikan, dalam mengelola pembiayaan pendidikan yang menitikberatkan pada pendistribusian benefit pendidikan dan beban yang ditanggung masyarakat, jumlah nilai uang yang dibelanjakan atau jasa pelayanan  dengan tujuan kebutuhan siswa, dalam hal yang sangat penting dalam pembiayaan pendidikan adalah berupa besar uang yang harus dibelanjakan, dari mana sumber uang yang diperoleh, dan kepada siapa uang harus dibelanjakan, manajemen pendidikan Islam menjadi penting untuk dipelajari agar supaya aktivitas kelembagaan berjalan sesuai dengan ajaran syariat Islam yaitu Al-Qur'an dan Hadis serta menjadikan lembaga pendidikan yang bermutu, Islam memandang pembiayaan pendidikan yang diselenggarakan negara, sepenuhnya ditanggung oleh Negara. Sejarah Islam setidaknya sudah menunjukkan hal itu, maka lembaga pendidikan Islam seharusnya kembali kepada khittah pengelolaan pembiayaan pendidikan sebagaimana sudah dicontohkan oleh para khalifah di kekhilafahan Islam.
Kata Kunci: Manajemen, pembiayaan pendidikan, pendidikan Islam.
References
REFERENSI
Abdul Qadim Zallum, Al-Amwal fi Daulah Al-Khilafah, (Beirut: Darul 'Ilmi lil Malayin, 1983) dan Taqiyuddin An Nabhani, An-Nizham Al-Iqtishadi fi Al-Islam, Beirut: Darul Ummah, 1990s.
Ahmad Munir, (2013)Manajemen Pembiayaan Pendidikan dalam Perspektif Islam, Jurnal At-Ta'dib Vo.08, No.2.
Ahmad Nunu, (2007) Pembiayaan Pendidikan di Madrasah dan Peranan Pemerintah Daerah di Era Otonomi, Jurnal Penelitian Pendidikan Agama Dan Keagamaan, Bandung, Volume 5 Nomer 2 April-Juni.
Al-Mubarakfuri, Adiwarman (Ed.), Sejarah Pemikiran Ekonomi Islam, (Jakarta: IIIT).
Ash-Shalabi, Ali Muhammad, (2004) Bangkit dan Runtuhnya Khilafah Utsmaniyah (AdDawlah Al-Utsmaniyah Awamil al- Nuhudh wa Asbab as-Suquth), Penerjemah Samson Rahman, Jakarta: Pustaka Al-Kautsar.
Colby, A., Ehrlich, T., Sullivan, W.M. and Dolle, J.R. (2011). Rethinking Undergraduate Business Education: Liberal Learning for the Profession, Jossey-Bass, San Francisco, CA.
Crossroads Harvard Business Press, Boston, (2010).
Datar, S., Garvin, D. and Cullen, P. Rethinking the MBA, Business Education at a, 2010.
Dedy Achmad Kurniady, Pengelolaan Pembiayaan Sekolah Dasar Di Kabupaten Bandung, Jurnal Penelitian Pendidikan Vol. 12 No. 1 April 2011.
Departemen Pendidikan Nasional, (2009)
Donn, G. and Manthri, Y, (2010) Globalisation and Higher Education in the Arab Gulf States, Symposium Books, Oxford.
Eman Elkaleh, (2017) Leadership curricula in UAE business and education management programmes A Habermasian analysis within an Islamic context, International Journal of Educational Management.
Hasan Langgulung, (2000) Asa-asa Pendidikan Islam, Jakarta: Al-Husna Zikra.
Hasil penelitian Puslitbang Pendidikan Agama Dan Keagamaan tahun (2006)
HR Muslim.
K.B. Sridevi, (2019). Filling the quality gaps for a futuristic management education, Journal of Economic and Administrative Sciences.
Khalid, Abdurrahman Muhammad, (1994). Soal Jawab Seputar Gerakan Islam, Bogor: Pustaka Thariqul Izzah.
M.S.Rao, (2016). Tools and techniques to ensure innovative management education in India, Industrial And Commercial Training, Vol. 48 Iss 5 pp. 265 – 268.
Mehta Adarsh Preet (2014), "New paradigms in contemporary management education in India", Journal of Research, Vol. 3 No. 5, pp. 274-275
Mulyono, (2010), Konsep Pembiayaan Pendidikan. Jogjakarta: Ar-Ruzz Media.
Mundzir Qahaf, (2005).Manajemen Wakaf Produktif Al-Waqf Al-Islami Tathawwuruhu Idaratuhu Tanmiyatuhu, Penerjemah Muhyiddin Mas Rida, Jakarta: Khalifa.
Muslimin, Imam. (2013). Pemimpin Perubahan Model Kepemimpinan dalam Transisi Perubahan Kelembagaan. Malang: UIN Maliki Press.
Quthb Ibrahim Muhammad, (2002). Kebijakan Ekonomi Umar bin Khaththab (As-Siayasah Al-Maliyah Li 'Umar bin Khaththab), Penerjemah Ahmad Syarifuddin Shaleh, Jakarta: Pustaka Azzam.
Ramayulis, (2008). Ilmu Pendidikan Islam, Jakarta: Kalam Mulia, 262.
Rivai Veithzal dan Arfian Arifin. Islamic Banking: Sebuah teori, konsep, dan aplikasi. Ed. 1 Cet. 1 ,Jakarta: Bumi Aksara, 2010, hlm 681.
Shiddiq Al-Jawi, (2007). Pembiayaan Pendidikan Dalam Islam, Jurnal House of Khilafah.
Sumbulah, U., & Hawari, R. (2021). Pendidikan Multikultural Dalam Transformasi Lembaga Pendidikan Islam Di Di Indonesia. Evaluasi: Jurnal Manajemen Pendidikan Islam, 5(1), 128-147.
Swapna Nair, (2018). School block grants as a model of financial decentralization in Iraq, International Journal of Comparative Education and Development Vol. 20 No. ¾.
Thomas, D. (2015), "Responsible management education for a sustainable world", Journal of Management Development, Vol. 34 No. 1, pp. 16-33
Umemiya, N. (2008), "Regional quality assurance activity in higher education in Southeast Asia: its characteristics and driving forces", Quality in Higher Education, Vol. 14 No. 3, pp. 277-290.
Veithzal Rivai, (2008). Islamic Financial Management (Teori, Konsep dan Aplikasi Panduan Praktis Untuk Lembaga Keuangan, Nasabah, Praktisi, dan Mahasiswa), Jakarta: PT Raja Grafindo Persada, h.78.
Article metrics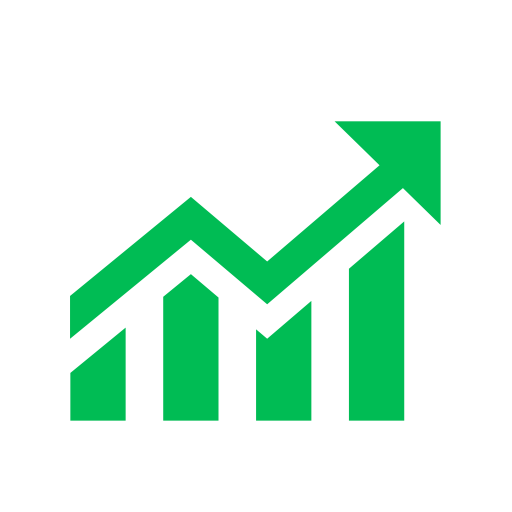 Abstract views : 806 |

views : 361
DOI:
http://dx.doi.org/10.32478/evaluasi.v5i2.741
Refbacks
There are currently no refbacks.
Copyright (c) 2021 Firdaus Ainul Yaqin, Umi Sumbullah, Ainur Rofiq
This work is licensed under a
Creative Commons Attribution-ShareAlike 4.0 International License
.