ANALISIS SWOT PONDOK PESANTREN AL-QURAN CIJANTUNG CIAMIS MENGHADAPI ERA REVOLUSI INDUSTRI 4.0

:
http://dx.doi.org/10.32478/evaluasi.v6i1.860

Published : 2022-03-31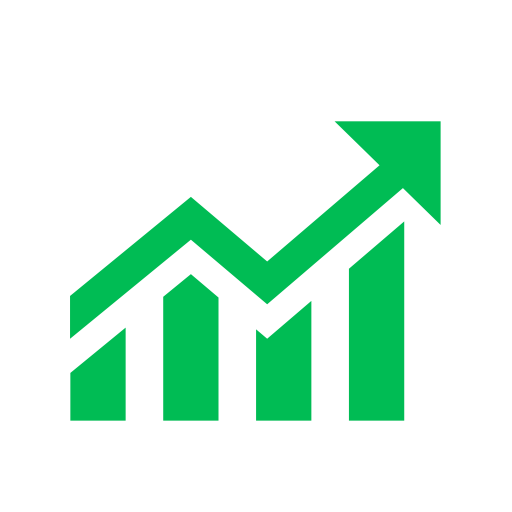 |
Abstract viewsc:
184
|

PDF views:
197
------------------------------------------------------------------------------------------------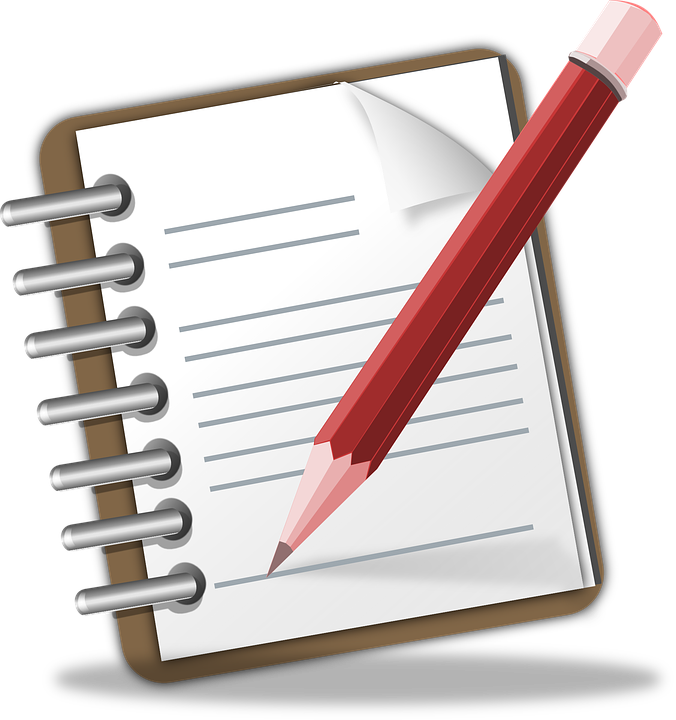 : Sundaniawati Safitri
(1*)
,
(1)&nbspUIN Syarif Hidayatullah Jakarta
(*) Corresponding Author
Abstract
Abstrak
Penelitian ini bertujuan untuk menganalisis lingkungan internal dan eksternal pondok pesantren dengan menggunakan analisis SWOT (Strengths, Weaknesses, Opportunities, dan Threats) untuk mengetahui strategi yang tepat bagi pondok pesantren dalam menghadapi Revolusi Industri 4.0. Penelitian ini dilakukan di Pondok Pesantren Al-Quran Cijantung, Ciamis. Metode pengumpulan data meliputi wawancara, observasi, dan dokumentasi sedangkan teknik analisis data dalam penelitian ini mengikuti prosedur, sebagai berikut: tahap reduksi data, tahap penyajian data, tahap penarikan kesimpulan/ tahap verifikasi. Hasil penelitian menyoroti beberapa hal-hal berikut: 1) Strengths (misalnya, kekuatan pesantren termasuk infrastruktur yang baik, tingkat sekolah formal yang lengkap, penggunaan media sosial yang aktif, daya serap lulusan yang tinggi, dan kurikulum unggulan Tahfidz dan Tamyiz); 2) Weaknesses (misalnya, kurangnya sumber daya manusia yang mumpuni di bidang Informasi dan Teknologi dan kurangnya sistem manajemen informasi Pesantren); 3) Opportunities (misalnya, adanya sekolah formal yang terikat untuk memenuhi kesempatan pendidikan formal, kepuasan dan kepercayaan orang tua kepada sekolah yang ditunjukkan dengan kesediaannya menyekolahkan seluruh anaknya, dan perkembangan teknologi untuk melakukan promosi dan syiar), dan; 4) Threats (misalnya keberadaan pondok pesantren lain, sekolah negeri, dan sekolah swasta di sekitar pesantren).
Kata kunci: Analisis SWOT, Pesantren, Islamic Boarding School
References
Anwar, S. (2019). Revolusi industri 4.0 islam dalam merespon tantangan teknologi digitalisasi. At-Tuhfah: Jurnal Studi Keislaman, 8(2), 16–28.
Azra, A. (2015). Dua pesantren dua budaya. Republika.Co.Id. https://www.republika.co.id/berita/kolom/resonansi/17/03/08/kolom/resonansi/15/02/25/nkbtn4-dua-pesantren-dua-budaya-1
Creswell, J. W. (2012). Educational research: planning, conducting, and evaluating quantitative and qualitative research. Pearson Education, Inc.
Lele, A. (2019). Industry 4.0. In Disruptive Technologies for the Militaries and Security, Smart Innovation, Systems and Technologies (pp. 205–215). Springer Nature Singapore Pte Ltd. https://doi.org/10.1007/978-981-13-3384-2_13
Manan, M. A. (2019). Daya tahan dan eksistensi pesantren di era 4.0. JPII, 3(2), 155–167.
Maria, M., Shahbodin, F., & Pee, N. C. (2016). Malaysian higher education system toward industry 4.0 – Current trends overview. Proceeding of the 3 rd International Conference on Applied Science and Technology (AIP Publishing), 1. 2016. Proceedings of the 3rd International Conference on Applied Science and Technology (ICAST'18), 1–7.
Moleong, L. J. (2008). Metodologi penelitian kualitatif. Remaja Rosda Karya.
Mualif, M., Kurnia, D., & Sewaka. (2020). Optimalisasi peran santri dalam menghadapi revolusi industri 4.0 di Pondok Pesantren Nurul Ummah Putri Kotagede Yogyakarta. Prosiding Seminar Nasional Hasil Penelitian & Pengabdian Kepada Masyarakat 2020 (Senantias 2020), 511–520.
Nurcholiq, M. (2020). Analisis TOWS-K dan SWOT studi kasus Sekolah Tinggi Agama Islam Ma'had Aly Al-Hikam Malang. Journal EVALUASI, 4(2), 345. https://doi.org/10.32478/evaluasi.v4i2.484
Orr, B. (2013). Conducting a S.W.O.T. analysis for program Improvement. US-China Education Review A, 3(6), 381–384.
Purnomo, H. (2017). Manajemen pendidikan pondok pesantren. Bildung Pustaka Utama.
Raco, J. R. (2010). Metode penelitian kualitatif: Jenis, karakteristik dan keunggulannya. Grasindo.
Sugiyono. (2010). Metode penelitian pendidikan: penelitian kuntitatif, kualitatif, dan R&D. Alfabeta.
Sullam, M. R. (2020). Madrasah, pondok pesantren, dan revolusi industri 4.0. Muẚṣarah: Jurnal Kajian Islam Kontemporer, 2(2), 89–97.
Trilling, B., & Fadel, C. (2009). 21st century skills: Learning for life in our times. Jossey-Bass.
Wheelen, T. L., & Hunger, J. D. (2012). Strategic management and business policy (13th ed.). Pearson Education, Inc.
Yunus, E. (2016). Manajemen strategis. Penerbit ANDI.
Article metrics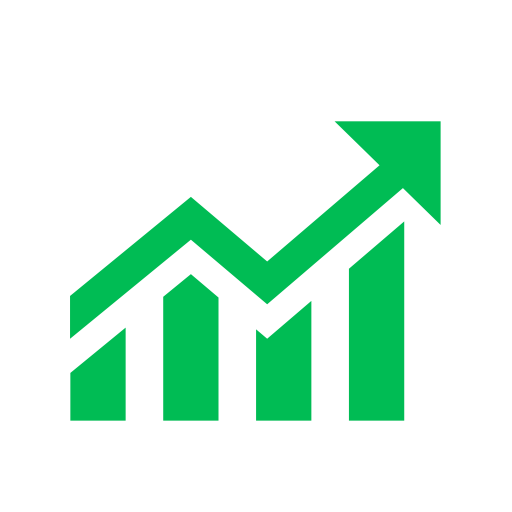 Abstract views : 184 |

views : 197
DOI:
http://dx.doi.org/10.32478/evaluasi.v6i1.860
Refbacks
There are currently no refbacks.
Copyright (c) 2022 Sundaniawati Safitri
This work is licensed under a
Creative Commons Attribution-ShareAlike 4.0 International License
.