INTERNALISASI NILAI-NILAI PENDIDIKAN AGAMA ISLAM MULTIKULTURAL (Studi Multikasus di Sekolah Menengah Atas Negeri 1 Tanjunganom Nganjuk, Sekolah Menengah Atas Negeri 1 Nganjuk, dan Sekolah Menengah Kejuruan Negeri 1 Grogol Kediri)

:
http://dx.doi.org/10.32478/piwulang.v4i2.971

Published : 2022-03-31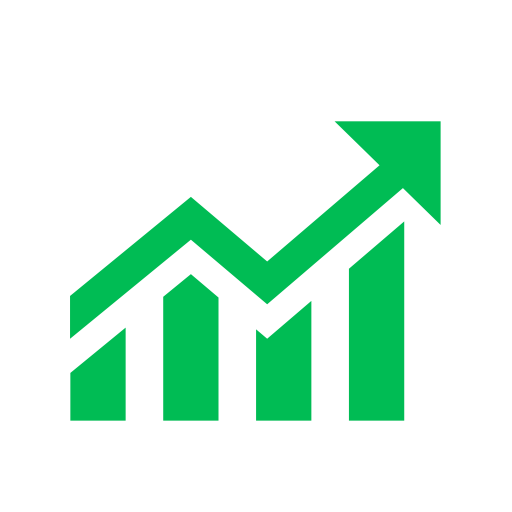 |
Abstract viewsc:
65
|

PDF views:
57
------------------------------------------------------------------------------------------------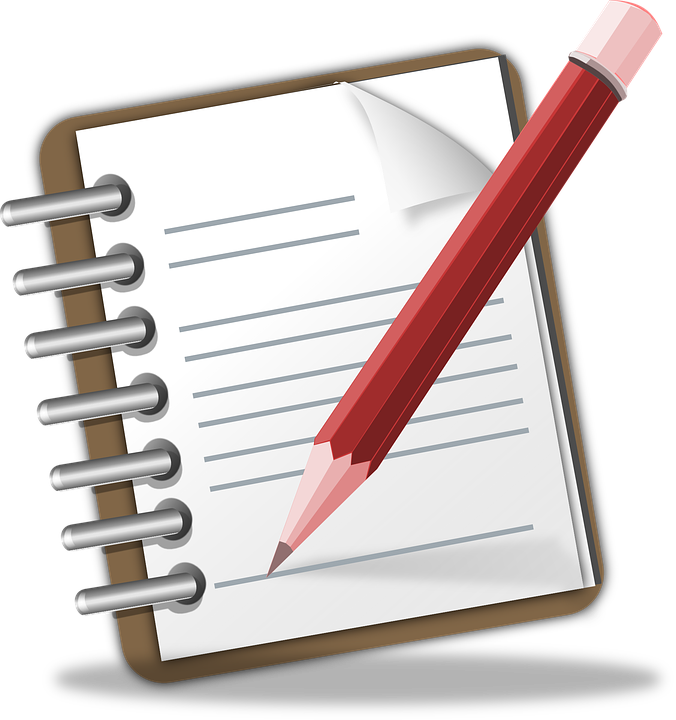 : Moh. Irmawan jauhari
(1*)
,
(1)&nbspIAI Tribakti Kediri
(*) Corresponding Author
Abstract
The purpose of this research is to know the values of Multicultural Islamic Education and the internalization model of Multicultural Islamic Education values. With a qualitative approach and the type is multi-case. Researchers act as instruments as well as data collectors will conduct observations, interviews and document retrieval. Data analysis was carried out in two stages, namely: individual case data analysis and cross case analysis. The results of the study stated that the instilled Multicultural Islamic Education values aim to equip students with the ability to live in diversity. Islamic Education teachers become agents of internalization supported by school members and the community. The values of Islamic Religious Education have been integrated with Budi Pekerti which shows an emphasis on morals. The values offered so as not to be trapped in the formalities of learning, are strengthened by a local curriculum that aims to accommodate the need for a lack of multicultural attitudes based on multicultural values. The model of internalizing multicultural Islamic Education values in the learning process emphasizes exemplary, habituation and involvement of school members. Teachers in multicultural Islamic Education learning towards religious humanism.
Keywords
Internalisasi, Nilai, PAI Multikultural
References
Almunawar, Said Agil Husain, (2005). Aktualisasi Nilai-Nilai Qur'an dalam sistem pendidikan islam, Ciputat : Ciputat Press.
Azizy, A. Qodry, (2003). Pendidikan (Agama) untuk Membangun Etika Sosial, Semarang; Aneka Ilmu.
Azra, Azyumardi, (2000). Pendidikan Akhlak dan Budi Pekerti: Membangun Kembali Anak Bangsa. Makalah dalam Konvensi Nasional Pendidikan Tahun 2000, Jakarta; Universitas Negeri Baidawi, Zakiyudin, (2002). Pendidikan Agama Berwawasan Multikultural, Jakarta: Erlangga.
Bakri, Maskuri (2017). Formulasi dan Implementasi Kebijakan Pendidikan Islam: Analisis Kritis terhadap Proses Pembelajaran, Surabaya: Visipress Media.
Banks, James A. (2007) Educating Citizens in a Multicultural Society, New York; teacher College.
Borre, George, (2009). Personaliti Theoris, Yogyakarta: Prisma Sophie, 2009.
Creswell, John W., (2014). Penelitian Kualitatif dan Desain Riset:Memilih diantara lima pendekatan, Jogjakarta:Pustaka Pelajar.
Darmadi, (2018). Guru Abad 21: Perilaku dan Pesona Pribadi, Jakarta: Guepedia.
Daulay, Haidar Putra, (2004), Pendidikan Islam, Jakarta: Kencana 2004.
Dewi, Annisa Anita, (2017). Guru Mata Tombak Pendidikan, Sukabumi: Jejak.
Dirman dan Cicih Juarsih, (2002). Teori Belajar dan Prinsip-Prinsip Pembelajar yang Mendidik, Seri Peningkatan Kompetensi Guru dalam rangka Implementasi Standar Proses Pendidikan Siswa, Jakarta:Rineka CiptaHasan, Muhammad Tholchah, (2003). Islam&Masalah Sumberdaya Manusia, Jakarta: Lantabora Press.
Effendy, Onong Uchyana, (2006). Ilmu Komunikasi – Teori dan Praktek, Bandung: Remaja Rosdakarya.
Hamalik, Oemar (2009) Proses Belajar Mengajar. Jakarta: Bumi Aksara.
Hidayat, Rahmat, (2013), Pedagogi Kritis:Sejarah, Perkembangan dan Pemikiran, Depok: RajaGrafindo Persada.
Jauhari, Moh. Irmawan, Taksonomi Bloom dan Implementasi Kurikulum Berbasis Multikultural, JALIE:Journal of Applied Linguistic dan Islamic Education, 2018.
Jauhari, Moh. Irmawan, dkk, Civilizing Moderate Character Based on Islamic Education (PAI) Learning, Journal of Talent Development and Excellence, vol 12 no 1, 2019.
Khaldun, Ibn, (2000) Muqaddimah, pen. Ahmadi Toha, Jakarta:Pustaka Firdaus.
Liliweri, Alo, (2014). Pengantar Studi Kebudayaan, Bandung:Nusa Media.
Muhibbin Syah, Muhibbin, (2005) Psikologi pendidikan dengan Pendekatan baru, Bandung:Remaja Rosdakarya.
Nasution, S., (2003). Metode Penelitian Naturalistik Kualitatif, Bandung: Tarsito.
O'neil, William F., (2008) Ideologi-Ideologi Pendidikan, pen. Omi Intan Naomi, Yogjakarta:Pustaka Pelajar.
Richards, Jack C., (1999) Longman Dictionary of Language Teaching and Appied Linguistics, Kualalumpur: Longman Group.
Riyanto,Yatim, (2001). Metodologi Penelitian Pendidikan, Surabaya : SIC.
Russeffendi, (2010). Dasar-Dasar Penelitian Pendidikan, Bandung: Tarsito.
Suryanto, (2015). Pengantar Ilmu Komunikasi, Bandung: Pustaka Setia.
Tilaar, H.A.R., (1998). Beberapa Agenda Reformasi Pendidikan Nasional dalam Perspektif Abad 21, Magelang: Tera Indonesia.
Tim, (2016). Silabus dan RPP PAI Budi Pekerti, Jakarta:TP.
Warsono dan Hariyanto, (2010). Pembelajaran Aktif, Teori dan Asesmen, Bandung:Remaja Rosdakarya.
Wiriaatmaja, Rochiati, (2007). Metode Penelitian Tindakan Kelas, Bandung: Rosdakarya.
Yin, Robert K., (1987). Case Study Research: Design and Methods, Beverly Hills: Sage Publication.
Article metrics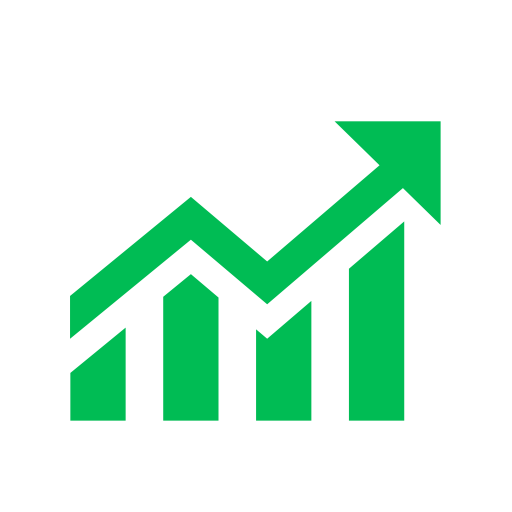 Abstract views : 65 |

views : 57
DOI:
http://dx.doi.org/10.32478/piwulang.v4i2.971
Refbacks
There are currently no refbacks.
Copyright (c) 2022 Moh. Irmawan jauhari
This work is licensed under a
Creative Commons Attribution-ShareAlike 4.0 International License
.
This work is licensed under a
Creative Commons Attribution-ShareAlike 4.0 International License
.