PERUBAHAN PERILAKU NEGATIF SISWA MELALUI PENERAPAN TEAM GAME TOURNAMENT (TGT) PADA MATERI AKHLAK TERPUJI DI KELAS VIII MTS AL-MUNAWWAROH - KAB. MALANG
SITI UMI RUJIKA
(1*)
, ALI RIF'AN
(2)
,
(1)&nbspMTS AL MUNAWWAROH KAB. MALANG
(2)&nbspSTAI Ma'had Aly Al HIkam Malang - Indonesia
(*) Corresponding Author
Abstract
The use of methods that are not in accordance with the purpose of teaching will be an obstacle in achieving the objectives that have been formulated. This study is to find out the changes in students' negative behavior through the application of cooperative methods team games tournament (TGT) models on the material of commendable morals to class VIII students at MTs Al-Munawwaroh - Kab. Poor. This research is a classroom action research that begins pre-cycle and is carried out with 2 (two) cycles. The research subjects were 26 students. The results showed that the TGT method in Aqidah Akhlak subjects was able to change students' negative behavior. This can be seen from the comparison starting from the pre-cycle to the second cycle, namely leaving the class without permission decreasing from 11.5% to 0%, often permission to go to the toilet when learning decreased from 31% to 8%, late entry decreased from 19% to 4%, annoying friends when learning decreases from 11.5% to 0%.
Keywords
Perilaku Negatif, Metode Kooperatif Model Team Games Tournament (TGT), Mata Pelajaran Akidah Akhlaq.
References
Dimyati dan Mudjiono. 2003. Belajar dan Pembelajaran.Jakarta: Penerbit Rineka Cipta
E. Mulyasa.2004. Kurikulum Berbasis Kompetisi.Bandung: Rosda Karya.
Faris Al Dafa, M. Kamus Inggris Indonesia.Surabaya: Apollo Lestari.
Friedlander, Walter A. t.th. Concepts And Methods of Social Work, New Jersey: Prentice Hall,
Huda, Miftahul. 2013. Model-model Pengajaran dan Pembelajaran .Yogyakarta: Pustaka Pelajar.
Jalaluddin, dan Said, Usman. 2002. Filsafat Pendidikan Islam, Konsep dan Perkembangannya. Jakarta: PT. Raja Grafindo Persada.
Komalasari, Kokom. 2010. Pembelajaran Kontekstual Konsep dan Aplikasi. Bandung: PT Refika Aditama.
Kunandar. 2010. Penelitian Tindakan Kelas Sebagai Pengembangan Profesi guru. Jakarta: PT. Raja Grafindo Persada.
Nata, Abuddin. 2003. Filsafat Pendidikan Islam, Jakarta: Logos Wacana Ilmu.
Undang-undang Republik Indonesia Nomor 20 Tahun 2003 tentang Sistem Pendidikan Nasional
Saifulloh Al Aziz, Moh. Himpunan Khutbah Jum'at Pembina Imtaq.Surabaya : Terbit Terang.
Solehuddin, Mohammad. Dan Chakim, Lukman . 2015. Akidah Akhlak kelas VIII Jakarta: Kementerian Agama.
Subyantoro. 2009. Penelitian Tindakan Kelas. Semarang: CV. Widya Karya.
Sudjana, Nana.2001. Dasar-dasar Proses Belajar Mengajar, Bandung: Sinar Baru.
Supriyono, Agus. 2013. Cooperative Learning Teori dan Aplikasi Paikem, Yogyakarta: Pustaka Pelajar.
Yunus, Mahmud.2003.
Kamus Arab Indonesia
. Jakarta: Yayasan Pennyelenggara
Article metrics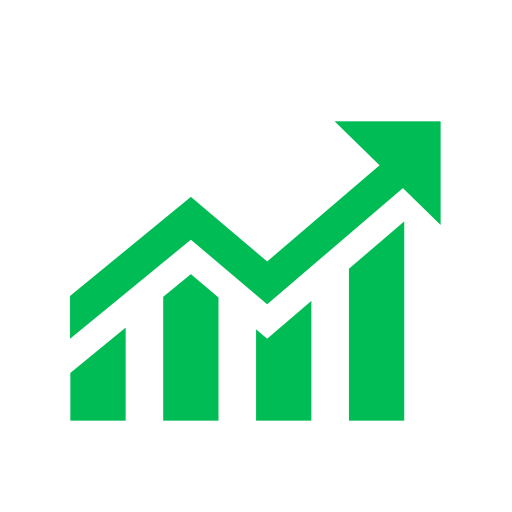 Abstract views : 131 |

views : 181
DOI:
http://dx.doi.org/10.32478/piwulang.v1i2.246
Refbacks
There are currently no refbacks.
Copyright (c) 2019 SITI UMI RUJIKA, ALI RIF'AN
This work is licensed under a
Creative Commons Attribution-ShareAlike 4.0 International License
.
This work is licensed under a
Creative Commons Attribution-ShareAlike 4.0 International License
.