Pendidik dan upaya manajemen formulasi lembaga pendidikan Islam yang kreatif menghadapi masa pandemi covid-19

:
http://dx.doi.org/10.32478/evaluasi.v5i2.653

Published : 2021-09-11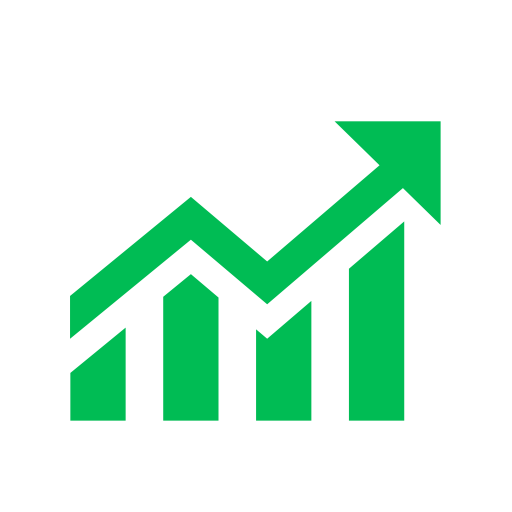 |
Abstract viewsc:
224
|

PDF views:
210
------------------------------------------------------------------------------------------------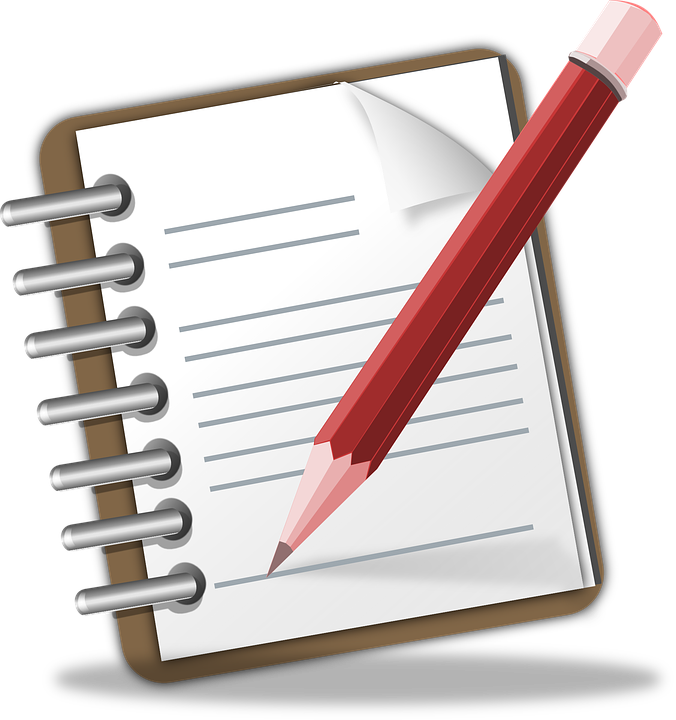 : Siti Makhmudah
(1*)
,
(1)&nbspSTAIM Nganjuk
(*) Corresponding Author
Abstract
Abstrac
This research shows several activities carried out in the home, working from home and studying from home. Learning from home is called online (learning with online sites). The design and application of long-distance learning literacy with the topic of Corona Virus 2019 Covid-19 aims to avoid this pandemic which is currently spreading completely and is very deadly. With this pandemic, it has not made the world of education lack sense in developing learning in the world of education at the RA, SD, SMP, SMA and Higher Education levels as well as Ponpes. Especially for students / learners who are still using via online as an intermediary for connecting their knowledge, while still minimizing the obstacles that occur during the online period. Therefore this discussion will be interesting. (1) the obstacles faced by students / learners, (2) the efforts made by the teachers / teachers / lecturers / educators, (3) the solutions made by the students / students and the teachers / teachers / lecturers / educators. This research uses a case study method and the research approach uses a qualitative case study method which is used to obtain information on the online learning process at the level of students who are still active in the world of higher education and Islamic boarding schools. The aim of the research is to find out to what extent, since the existence of Covid-19, all economies in the first world have collapsed as well as the world of education, including universities and boarding schools. The online school system will be implemented starting in the month of 2020. Not only in Indonesia but throughout the world. The correct formulation in this title is based on the formulation and composition in the right form in the form of the impact that occurs on students / students and teachers / teachers / lecturers / educators during the Covid-19 pandemic.
Key words: Lecture Formulation, Creative Lectures, Covid Pandemic -19
References
Daftar pustaka
Ahmat, Nurkolis, and Toto Suharto. "Konsep Pendidikan Islam Multikultural Dalam Pemikiran Ir. Soekarno." SKRIPSI, 2017.
Asror, Ahidul. "Rekonstruksi Keberagamaan Santri Jawa." ISLAMICA: Jurnal Studi Keislaman 7, no. 1 (2014): 1.
Alhojailan, M. I. (2012). Thematic analysis: A critical review of its process and evaluation. West East Journal of Social Sciences. 1 (1), hal. 10).
Arif Rahman, M.Pd.I. "Pendidikan Islam Di Era Revolusi Industri 4.0 ". Komojoyo Press.Cetakan Pertama, Agustus 2019 ISBN 978-602-6723-45-1
Baihaqi, Muhamad Bari. "Pendidikan Dan Digitalisasi Di Era Milenial." Sabtu, 23/12/17, 2017.
Creswell, John .W. (2009). Research Design: Pendekatan Kualitatif, Kuantitatif, dan Mixed. Yogyakarta: Pustaka Pelajar.
Chakraborty, M. and Muyia Nafukho, F. (2014), "Strengthening student engagement: what do students want in online courses?", European Journal of Training and Development, Vol. 38 No. 9, pp. 782-802
Butler Kaler, C. (2012), "A model of successful adaptation to online learning for college‐bound Native American high school students", Multicultural Education & Technology Journal, Vol. 6 No. 2, pp. 60-76.
Diplan, Diplan. "Tantangan Pendidik Di Era Digital." Lentera: Jurnal Pendidikan 14, no. 2 (2019): 41–47.
Fatah, Ahmad. "DIMENSI KEBERHASILAN PENDIDIKAN ISLAM PROGRAM TAHFIDZ AL-QUR'AN." Edukasia : Jurnal Penelitian Pendidikan Islam 9, no. 2 (2014).
LUBIS, METHA. "PERAN GURU PADA ERA PENDIDIKAN 4.0." EDUKA : Jurnal Pendidikan, Hukum, Dan Bisnis (2020).
KementerianPendidikan dan Kebudayaan.Menteri Pendidikan dan Kebudayaan, Menteri Agama, Menteri Kesehatan, dan Menteri Dalam Negeri. "Panduan Penyelenggaraan Pembelajaran Pada Tahun Ajaran 2020/2021 Dan Tahun Akademik 2020/2021 Di Masa Pandemi Coronavirus Disease 2019 (Covid-19)".
Lewis, S., Whiteside, A. and Dikkers, A. (2015), "Providing Chances for Students to Recover Credit: Is Online Learning a Solution?", Exploring Pedagogies for Diverse Learners Online (Advances in Research on Teaching, Vol. 25), Emerald Group Publishing Limited, pp. 143-157.
Machsun, Toha. "Pembaruan Pendidikan Agama Islam Di Madrasah." EL-BANAT: Jurnal Pemikiran dan Pendidikan Islam (2017).
Ningtias, Ratih Kusuma. "MODERNISASI SISTEM PEMBELAJARAN PENDIDIKAN AGAMA ISLAM DI LEMBAGA PENDIDIKAN ISLAM MUHAMMADIYAH DAN NAHDLATUL ULAMA: Studi Di Pondok Pesantren Karangasem Muhammadiyah Dan Pondok Pesantren Sunan Drajat Kecamatan Paciran Kabupaten Lamongan." Tadrib: Jurnal Pendidikan Agama Islam (2018).
Nurul Yaqin. "Tantangan Guru Di Era Digital." Republika, 2017.
Salim, Haidir. Penelitian Pendidikan : Metode, Pendekatan, Dan Jenis. Jakarta: Kencana, 2019.
Suhendro, Eko. "Strategi Pembelajaran Pendidikan Anak Usia Dini Di Masa Pandemi Covid-19." Jurnal Golden Age (2020).
Wahyono, Poncojari, H. Husamah, and Anton Setia Budi. "Guru Profesional Di Masa Pandemi COVID-19: Review Implementasi, Tantangan, Dan Solusi Pembelajaran Daring." Jurnal Pendidikan Profesi Guru (2020).
Zhao, F. (2003), "Enhancing the quality of online higher education through measurement", Quality Assurance in Education, Vol. 11 No. 4, pp. 214-221.
Article metrics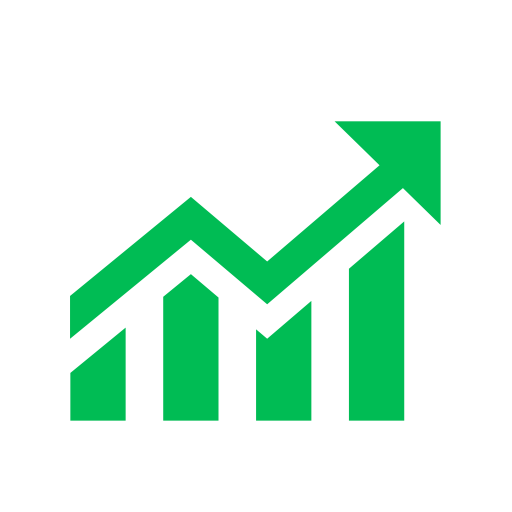 Abstract views : 224 |

views : 210
DOI:
http://dx.doi.org/10.32478/evaluasi.v5i2.653
Refbacks
There are currently no refbacks.
Copyright (c) 2021 Siti Makhmudah
This work is licensed under a
Creative Commons Attribution-ShareAlike 4.0 International License
.