KEISTIMEWAAN PENDIDIKAN ISLAM DAN TIPOLOGI PENDIDIK IDEAL DALAM AL-QURAN DAN HADIS

:
http://dx.doi.org/10.32478/piwulang.v4i1.671

Published : 2021-09-30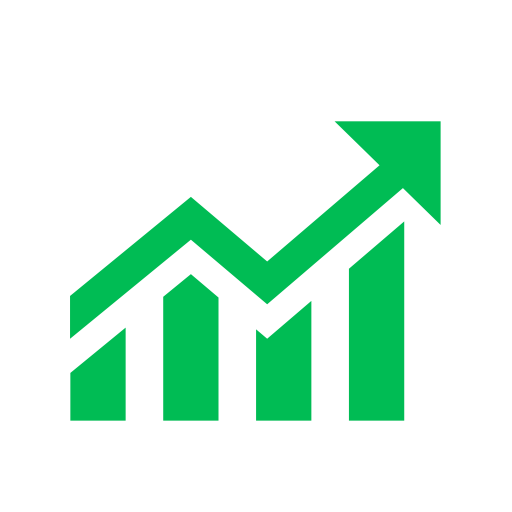 |
Abstract viewsc:
77
|

PDF views:
65
------------------------------------------------------------------------------------------------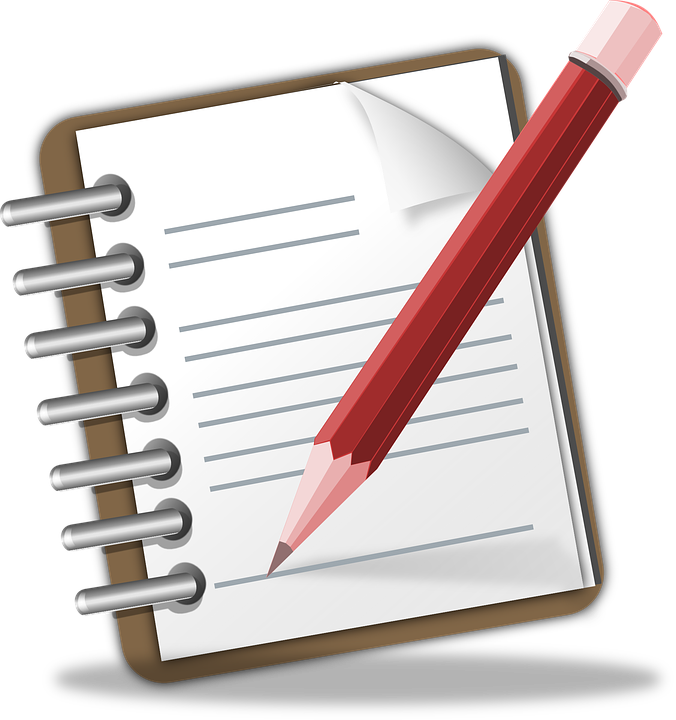 : Rangga Sa'adillah S.A.P.
(1*)
, Dewi Winarti
(2)
, Daiyatul Khusnah
(3)
,
(1)&nbspSTAI Taswirul Afkar Surabaya
(2)&nbsp3PW Fatayat NU Jawa Timur
(3)&nbsp3PW Fatayat NU Jawa Timur
(*) Corresponding Author
Abstract
This article seeks to describe two important terms in Islamic education, namely how the specialty of Islamic education is and what is the typology of ideal educators. These two important terms are described based on the authoritative sources of Islamic teachings, namely the Al-Quran and Hadith. The specialty of Islamic education can be parsed from the root word which refers to three terms, namely tabiyah, ta'lim, and ta'dib. From several terms regarding education and teaching, there are three discourses, namely: tarbiyah, ta'lim, ta'dib but have the same thing and the same goals. The term educator in Islamic education is often referred to by several terms including murabbi, mu'allim, muaddib. Apart from these three fairly popular terms, several terms are also used to refer to the word educators such as ustaz, murshid, and mudarris. Some of these words have their depth of meaning and usage.
Keywords
Islamic Education, Tarbawi Tafsir, Tarbawi Hadith, Ideal Educator
References
Ahmad, Izzan, and Saehudin. Hadis Pendidikan Konsep Berbasis Hadis. Humaniora. Bandung: Humaniora, 2016.
Daradjat, Zakiah. Ilmu Pendidikan Islam. Cetakan Ke. Jakarta: Bumi Aksara, 2014.
Darmadji. "Tafsir Al-Qur'an Tentang Teori Pendidikan Islam: Persepektif Pendidikan Islam Di Indonesia." Hermeneutik 7, no. 1 (2013): 173–192.
Farida, Susan Noor. "Hadis-Hadis Tentang Pendidikan (Suatu Telaah Tentang Pentingnya Pendidikan Anak)." Diroyah: Jurnal Ilmu Hadis 1, no. September (2016): 35–42. https://core.ac.uk/download/pdf/234031183.pdf.
Hardiyati, Mikyal, and Umi Baroroh. "Pendidikan Perspektif Al-Quran (Studi Tafsir Tarbawi Karya Ahmad Munir)." Jurnal Penelitian 13, no. 1 (2019): 108–113.
Jazuli, S. "Profil Guru Ideal Menurut Al-Qur'ān Surat Al-Kahfi Ayat 71-82." Institut Agama Islam Negeri Walisongo Semarang, 2014. http://eprints.walisongo.ac.id/3794/.
KBBI. "Arti Kata Istimewa." KBBI Online. Last modified 2020. Accessed December 29, 2020. https://kbbi.web.id/istimewa.
Kosim, Mohammad. "Guru Dalam Perspektif Islam." Tadris 3 (2008): 14. http://ejournal.stainpamekasan.ac.id/index.php/tadris/article/view/223.
Mudlofir, Ali. "Tafsir Tarbawi Sebagai Paradigma Qur'ani Dalam Reformulasi Pendidikan Islam." Al-Tahrir: Jurnal Pemikiran Islam 11, no. 2 (2011): 261. http://jurnal.iainponorogo.ac.id/index.php/tahrir/article/view/35.
Munawaroh, Luluk. "Kriteria Pendidik Profetik: Kajian Al-Qur'an Surah Yasin Ayat 21 Dan Al-A'raf Ayat 68." Universitas Islam Negeri Walisongo, 2017.
Munir, Ahmad. Tafsir Tarbawi Mengungkap Pesan Al-Quran.Pdf. Edited by A. Muchaddam Fahham. Cetakan I. Ponorogo: STAIN Ponorogo Press, 2007. http://repository.iainponorogo.ac.id/120/2/isi tafsir tarbawi.pdf.
Munirah, Munirah. "Pendidikan Islam Dalam Perspektif Hadis." Lentera Pendidikan : Jurnal Ilmu Tarbiyah dan Keguruan 19, no. 2 (2016): 209–222. http://journal.uin-alauddin.ac.id/index.php/lentera_pendidikan/article/view/2061/1986.
Mustakim, Muh., Syamsul Arifin, Moh. Nurhakim, and Akhsanul In'am. Spiritualisasi Pendidikan Qur'ani Telaah Terma Tilawah, Takziyah, Ta'lim Dan Hikmah Dalam Perspektif Tujuh Kitab Tafsir. Cilacap: CV. Pasific Press, 2020. https://books.google.co.id/books?hl=id&lr=&id=8FTsDwAAQBAJ&oi=fnd&pg=PR4&dq=spiritualisasi+pendidikan+qur%27ani&ots=mZY6DYWWxE&sig=uF29yOwXqlg-vsFwRt4IXa5WaHM&redir_esc=y#v=onepage&q=spiritualisasi pendidikan qur'ani&f=false.
Putra, Rangga Sa'adillah Sandhy Atma. "Pendidikan Karakter Dalam Perspektif KH Abdul Wahid Hasyim." IAIN Sunan Ampel Surabaya, 2012. http://digilib.uinsby.ac.id/19940/.
S.A.P., Rangga Sa'adillah. "Kiai Dahlan Achyad; Perjuangan Dalam Pendidikan Islam." Al Achyad: Jurnal Ilmu Keislaman 1, no. 1 (2016): 54–68.
Sa'adillah, Rangga. "Pembelajaran Pendidikan Agama Islam Berparadigma Kontekstual (Telaah Contextual Teaching and Learning Perspektif Teori Belajar)." TARBAWI 4, no. 1 SE-Articles (August 11, 2017). http://ejournal.kopertais4.or.id/susi/index.php/tarbawi/article/view/2916.
Sabri, Rijal. "Karakteristik Pendidik Ideal Dalam Tinjauan Alquran." Sabilarrasyad II, no. 2548–2203 (2017): 11–30.
Sutarman. "Guru Dan Peserta Didik Dalam Perspektif Pendidikan Islam." Al-Misbah 05, no. 1 (2017): 34–50. http://journal2.uad.ac.id/index.php/almisbah/article/view/165/107.
Zulmy, Biqih. "Pendidik Dalam Perspektif Al-Quran." Jurnal Ilmiah Mahasiswa Rushan Fikr 9, no. 2 (2020): 78–88. http://ejournal.iainpurwokerto.ac.id/index.php/raushanfikr/article/view/4138/2196.
Article metrics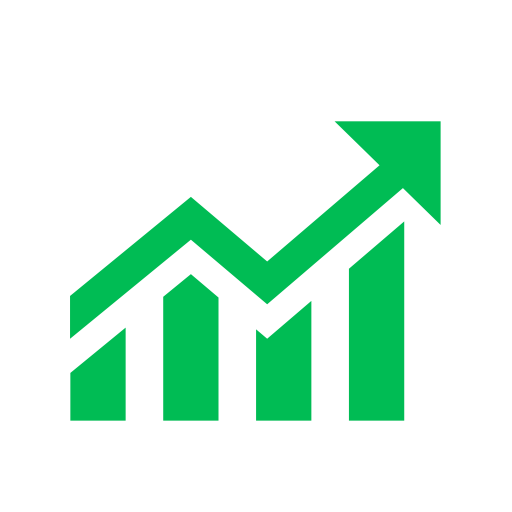 Abstract views : 77 |

views : 65
DOI:
http://dx.doi.org/10.32478/piwulang.v4i1.671
Refbacks
There are currently no refbacks.
Copyright (c) 2021 Rangga Sa'adillah S.A.P.
This work is licensed under a
Creative Commons Attribution-ShareAlike 4.0 International License
.
This work is licensed under a
Creative Commons Attribution-ShareAlike 4.0 International License
.