Online Learning During the Covid-19 Pandemic from the Perspective of Parsons' Structural Functional Theory

:
http://dx.doi.org/10.32478/ajmie.v2i1.737

Published : 2021-07-07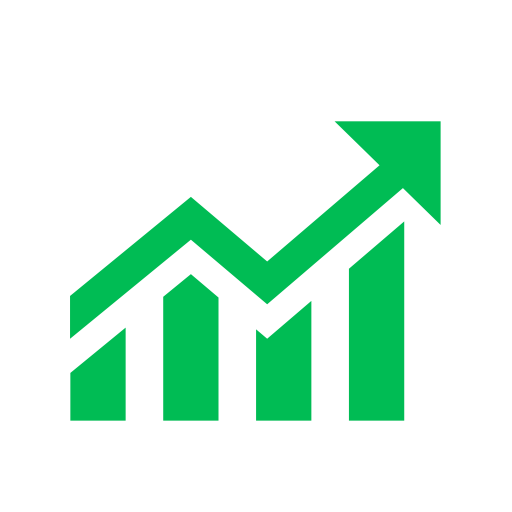 |
Abstract viewsc:
544
|

PDF views:
297
------------------------------------------------------------------------------------------------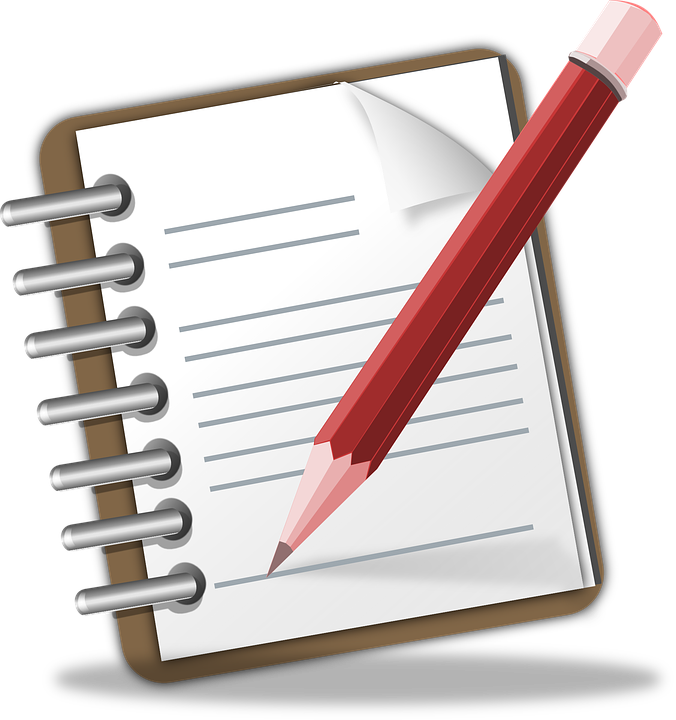 : Ellya Rohati
(1*)
, Isa Anshori
(2)
, Mufarrihul Hazin
(3)
,
(1)&nbspUniversitas Muhammadiyah Sidoarjo
(2)&nbspUniversitas Islam Negeri Sunan Ampel Surabaya
(3)&nbspSTAI Ma'had Aly Al-Hikam Malang
(*) Corresponding Author
Abstract
The Covid-19 pandemic results social changes significantly in the world of education, from offline learning to online learning. In order not to experience cultural lag, this article offers a functional structural theory initiated by Talcott Parsons to examine the implementation of online learning, through the AGIL (Adaptation, Goal Attainment, Integration, Latency) scheme. This article recommends to all involved and interested parties to immediately adapt to online learning, so that the online learning can meet the educational and learning objectives that have been proclaimed. Therefore, integration between three educational centres is needed, such as school, families and communities; so that education as a cultural pattern inherent in Indonesian society is maintained even during the Covid-19 pandemic. More than that, the implementation of online learning must maintain a new cultural pattern during the Covid-19 pandemic, namely complying with health protocol standards.
Keywords
Functionalism, the Covid-19 Pandemic, Online Learning, Structural Functional, Talcott Parsons.
References
Adhetya Cahyani, I. D. (2020). Motivasi Belajar Siswa SMA pada Pembelajaran Daring di Masa Pandemi Covid-19. IQ (Ilmu Al-qur'an): Jurnal Pendidikan Islam, 3(1), 123-140. doi:10.37542/iq.v3i01.57 Craib, I. (1986 ). Teori-Teori Sosial Modern. Jakarta : Rajawali. Dimyathi, S. (2017). KH. A. Dimyathi Romly: Ayah, Guru dan Pembimbing Umat . Jakarta: Elex Media Komputindo. Emda, A. (2017). Kedudukan Motivasi Belajar Siswa dalam Pembelajaran . Lantanida Journal, 5(2), 93-196. George Ritzer, D. J. (2014). Teori Sosiologi: Dari Teori Sosiologi Klasik Sampai Perkembangan Mutakhir Teori Sosial Postmodern. Yogyakarta: Kreasi Wacana. Ichsan, A. S. (2020 ). Pandemi Covid-19 dalam Telaah Kritis Sosiologi Pendidikan. Magistra: Jurnal Keguruan dan Ilmu Pendidikan, 7(2), 98-114 . Isa Anshori, Z. I. (2020). Dampak Covid-19 terhadap Proses Pembelajaran di MTs Al-Asyhar Bungah Gresik. Islamic Management: Jurnal Manajemen Pendidikan Islam, 3(2), 181-199. doi:10.30868/im.v3i02.803 Kementerian Pendidikan dan Kebudayan. (2020, May 19). SE Sesjen: Pedoman Penyelenggaraan Belajar dari Rumah dalam Masa Darurat Penyebaran Covid-19. Retrieved from https://www.kemdikbud.go.id/main/blog/2020/05/se-sesjen-pedoman-penyelenggaraan-belajar-dari-rumah-dalam-masa-darurat-penyebaran-covid19. Komite Penanganan Covid-19 dan Pemulihan Ekonomi Nasional (KPC PEN). (2020, April 13). Keputusan Presiden Republik Indonesia Nomor 12 Tahun 2020 tentang Penetapan sebagai Bencana Nasional. Retrieved from https://covid19.go.id/p/regulasi/keputusan-presiden-republik-indonesia-nomor-12-tahun-2020. Lilik Agustina, R. O. (2017). Pengaruh Motivasi Belajar terhadap Hasil Belajar Sosiologi di SMA. Jurnal Pendidikan dan Pembelajaran Khatulistiwa, 6(5), 1-13. Maunah, B. (2019). Pendidik dan Guru Muslim dalam Perspektif Sosiologis. Cendekia , 13(2), 99-114. doi:10.30957/cendekia.v13i2.599 Nasution, S. (2009). Sosiologi Pendidikan. Jakarta: Bumi Aksara. Poncojari Wahyono, H. H. (2020). Guru Profesional di Masa Pandemi Covid-19: Review Implementasi, Tantangan dan Solusi Pembelajaran Daring. Jurnal Pendidikan Profesi Guru, 1(1), 51-65. Pusdiklat Kemdikbud. (2020, March 24). Surat Edaran Mendikbud No 4 Tahun 2020 tentang Pelaksanaan Kebijakan Pendidikan dalam Masa Darurat Penyebaran Corona Virus Disease (Covid-19). Retrieved from https://pusdiklat.kemdikbud.go.id/surat-edaran-mendikbud-no-4-tahun-2020-tentang-pelaksanaan-kebijakan-pendidikan-dalam-masa-darurat-penyebaran-corona-virus-disease-covid-1-9/. Radclife-Brown, A. R. (1980). Struktur dan Fungsi dalam Masyarakat Primitif. Kuala Lumpur: Dewan Bahasa dan Pustaka. Rahmah Fitriyani, R. F. (2020). Pelaksanaan Student Centered Learning Berbasis Online pada Pembelajaran Sosiologi Siswa Kelas X IPS SMA Negeri 4 Bukittinggi Masa Pandemi Covid-19. Jurnal Sikola: Jurnal Kajian Pendidikan dan Pembelajaran, 2(1), 8-18. doi:https://doi.org/10.24036/sikola.v2i1.64 Rasyid, M. R. (2015). Pendidikan dalam Perspektif Teori Sosiologi. Auladuna, 2(2), 274-286. Ria Yunitasari, U. H. (2020). Pengaruh Pembelajaran Daring terhadap Minat Belajar Siswa pada Masa COVID-19. Edukatif: Jurnal Ilmu Pendidikan, 2(3), 232-243. Ritzer, G. (2013). Sosiologi Ilmu Pengetahuan Berparadigma Ganda. (Alimandan, Trans.) Jakarta: RajaGrafindo Persada. Rizki Setiawan, E. K. (2020 ). Membangun Efektifitas Pembelajaran Sosiologi di Tengah Pandemi Covid-19 . Edusocius: Jurnal Ilmiah Penelitian Pendidikan dan Sosiologi, 4(1), 1-13. Rusman. (2014). Model-Model Pembelajaran: Mengembangkan Profesionalisme Guru. Jakarta: RajaGrafindo Persada. Sadirman, A. (2012). Interaksi dan Motivasi Belajar Mengajar. Jakarta: RajaGrafindo Persada. Sudrajat, J. (2020). Kompetensi Guru di Masa Pandemi Covid-19. Jurnal Riset Ekonomi dan Bisnis , 13(1), 100-110 . Suryaningsih, A. (2020). Peningkatan Motivasi Belajar Siswa Secara Online pada Pelajaran Animasi 2D Melalui Strategi Komunikasi Persuasif. Ideguru : Jurnal Karya Ilmiah Guru, 5(1), 9-15. Susanto, A. (2016). Manajemen Peningkatan Kinerja Guru: Konsep Strategi dan Implementasinya. Jakarta: Prenada Media Group. Syaharuddin, M. (2020). Strategi Pembelajaran IPS: Konsep dan Aplikasi. Banjarmasin: Program Studi Pendidikan IPS FKIP Universitas Lambung Mangkurat. Syawaludin, M. (2014). Alasan Talcott Parsons tentang Pentingnya Pendidikan Kultur. Ijtimaiyya: Jurnal Pengembangan Masyarakat Islam, 7(1), 149-166. Zed, M. (2014). Metode Penelitian Kepustakaan. Jakarta: Yayasan Obor Indonesia.
Article metrics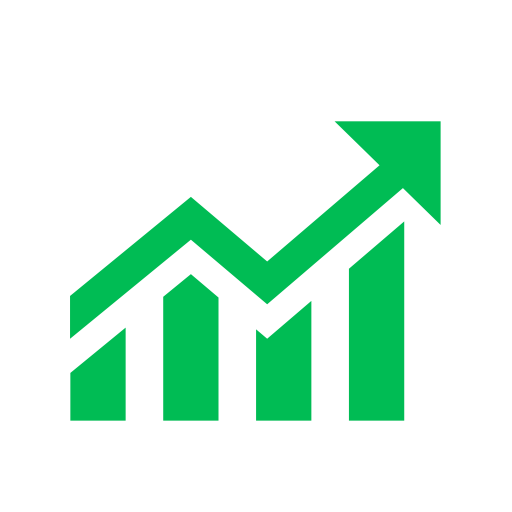 Abstract views : 544 |

views : 297
DOI:
http://dx.doi.org/10.32478/ajmie.v2i1.737
DOI (PDF):
http://dx.doi.org/10.32478/ajmie.v2i1.737.g384
Refbacks
There are currently no refbacks.
Copyright (c) 2021 Alhikam Journal of Multidisciplinary Islamic Education (AJMIE)
This work is licensed under a
Creative Commons Attribution-ShareAlike 4.0 International License
.