IMPLEMENTASI MANAJEMEN BERBASIS MADRASAH DALAM PENINGKATAN MUTU MADRASAH (STUDI KASUS DI MI MAARIF GONDOSULI MUNTILAN)

:
http://dx.doi.org/10.32478/evaluasi.v3i1.228

Published : 2019-03-20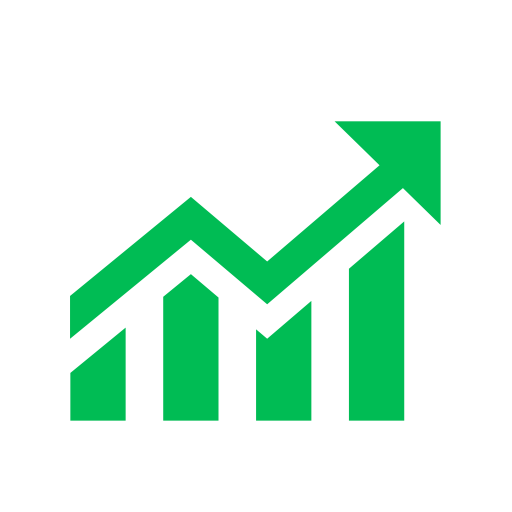 |
Abstract viewsc:
946
|

PDF views:
618
------------------------------------------------------------------------------------------------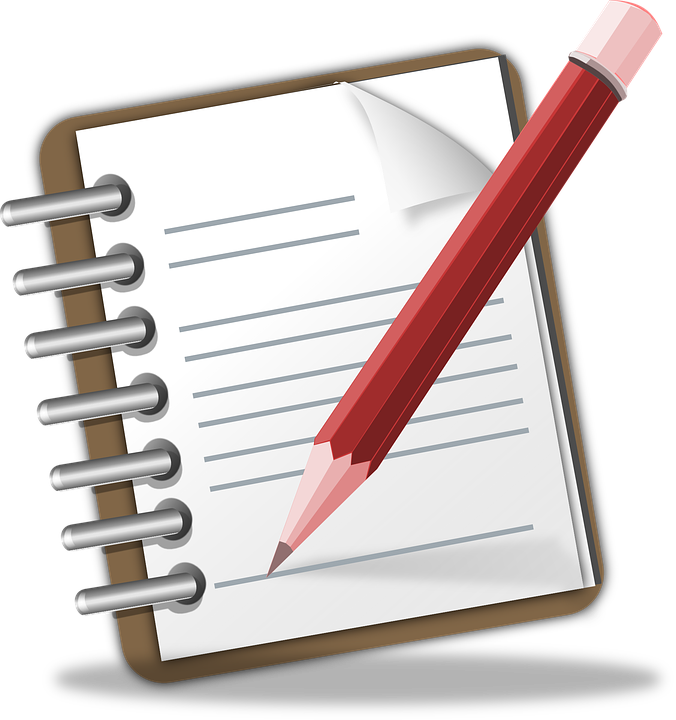 : Fitratul Isma
(1*)
, Lailatul Munawwaroh
(2)
,
(1)&nbspUniversitas Islam Negeri Sunan Kalijaga
(2)&nbsp
(*) Corresponding Author
Abstract
The implementation of School-Based Management is still in a meaningful transition phase. This happened due to the unfamiliarity of school-based education management concepts in the school environment. It is not easy to implement management innovation in a short time, but the phenomenon that shows that the desire to make changes in the management sector of school management has affected the system of managing education towards School-Based Management by leaving conventional management. This study aims to determine the implementation of MBM in MI Ma'arif Gondosuli. Then there is cooperation with and regular meetings with committees every minute or thirty-five days. Meetings with student guardians, namely at the beginning of each new school year, after PTS and PAS, and specifically for sixth graders on Fridays. Evaluating the supervision of academic management carried out by the school principal and school supervisor in a planned manner and learning evaluation carried out by class teachers and subject teachers, The implementation of the development of teaching staff was carried out by the mini Teacher Working Group (KKG) meeting at the school. Planning for the development of educational facilities and infrastructure include: 1) Propose additional facilities and infrastructure, 2) Carry out maintenance on available facilities and infrastructure. Planning for funding and school finance development includes: 1) Preparation of Madrasah Work Plans and Budgets (RKAM) involving school people, 2) Making proposals to increase school operational costs, 3) Making accountability reports on the use of school budgets, 4) Administration of school finance usage.
Keywords
Implementation, Management, based, School
Article metrics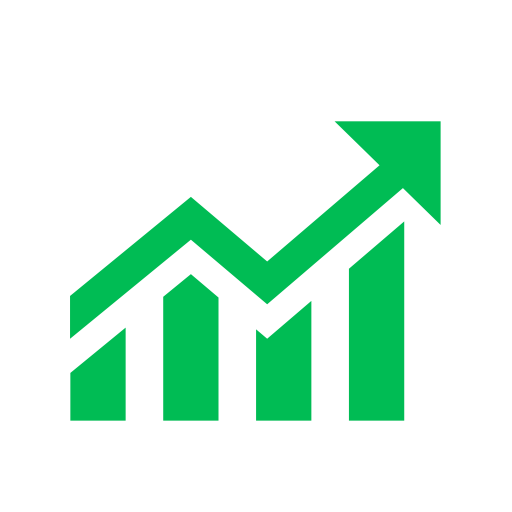 Abstract views : 946 |

views : 618
DOI:
http://dx.doi.org/10.32478/evaluasi.v3i1.228
Refbacks
There are currently no refbacks.
Copyright (c) 2019 Fitratul Isma, Lailatul Munawwaroh
This work is licensed under a
Creative Commons Attribution-ShareAlike 4.0 International License
.