MANAJEMEN SARANA PRASARANA MUTU PEMBELAJARAN DI SMK NEGERI 1 REJANG LEBONG

:
http://dx.doi.org/10.32478/evaluasi.v5i1.616

Published : 2021-03-12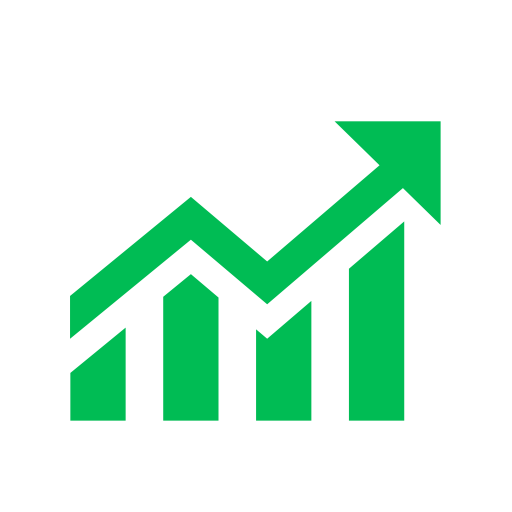 |
Abstract viewsc:
346
|

PDF views:
237
------------------------------------------------------------------------------------------------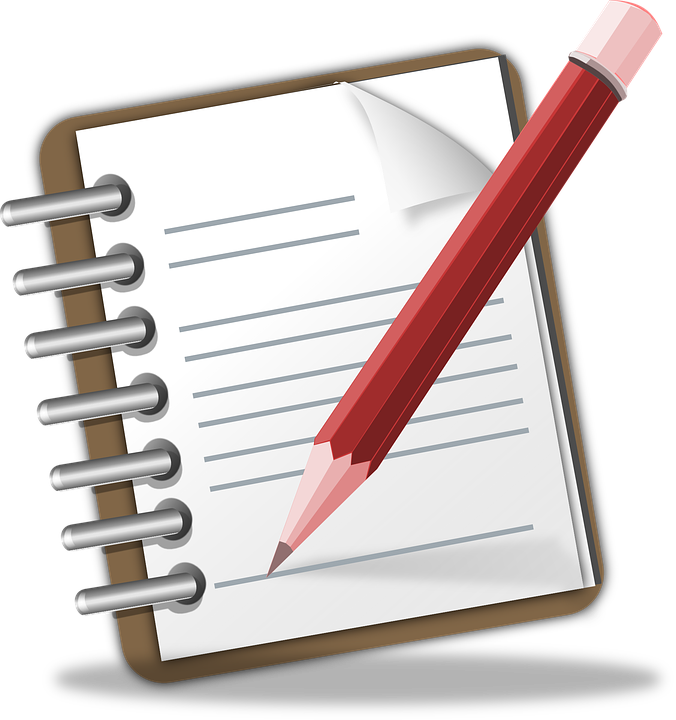 : Murniyanto Murniyanto
(1*)
, Siswanto Siswanto
(2)
,
(1)&nbspIAIN Curup
(2)&nbspIAIN Curup
(*) Corresponding Author
Abstract
Good management of infrastructure is expected to create favorable conditions for teachers and students to be in school. the management of infrastructure in SMK 1 Curup is already maximal. Strengths: Facilitate the teacher in delivering learning material, facilitate students in understanding the material, facilitate in obtaining educational information, increase students 'interest in reading, develop students' talents, facilitate the implementation of practicum, develop psychomotor training participants in well-available family classes, first-class housing that is always conducive and comfortable, building maintenance one year ago can minimize maintenance costs. Weaknesses: Maintenance of media is less effective, instructions for the use of media are often not requested by students, infrastructure is poorly controlled. Authors' expectations, For the use and maintenance of educational facilities and infrastructure, all school members need to pay attention to the rules and instructions that have been listed for the smooth creation of the learning process and have a sense of responsibility, need infrastructure that can be well maintained and minimize damage.
Keywords
Management, Infrastructure, Quality of learning.
References
Chairul Shaleh, 2008, Metodologi Penelitian Sebuah Petunjuk Praktis, Yogyakarta: CV. Jaya Abadi.
Daryanto, 2005, Administrasi Pendidikan, Jakarta: PT. Rineka Cipta.
E. Mulyasa, 2004, Manajemen Berbasis Sekolah. Bandung: PT Remaja Rosdakarya.
H. Malayu S.P. Hasibuan, 2007, Manajemen Dasar, Pengertian, Dan Masalah, Jakarta: Bumi Aksara.
Hamzah B. Uno, 2007, Model Pembelajaran Menciptakan Proses Belajar Mengajar yang Kreatif da Efektif,Jakarta: PT. Bumi Aksara.
Ibrahim Bafadal, 2003, Manajemen Perlengkapan Sekolah Teori dan Aplikasinya, Jakarta: Bumi Aksara.
Ibrahim Bafadal, 2003, Manajemen Peningkatan Mutu Sekolah Dasar; Dari Sentralisasi Menuju Desentralisasi, Jakarta: Bumi Aksara.
Jamal Ma'mur Asmani, 2009, Manajemen Pengelolaan dan Kepemimpinan Pendidikan Profesional, Yogyakarta: Dira Press.
Martinis Yamin, 2008, Profesionalisasi Guru dan Implementasi KTSP, (Jakarta: Gaung Persada Press, cet. V.
Martinis Yamin dan Maisah, 2009, Manajemen Pembelajaran Kelas Strategi Meningkatkan Mutu Pembelajaran, Jakarta: GP Press.
Mulyono, 2008, Manajemen Administrasi dan Organisasi Pendidikan, Yogyakarta: Ar-Ruzz Media.
Malayu S.P. Hasibuan, 2003, Organisasi dan Motivasi, Dasar Peningkatan Produktivitas, Jakarta: Bumi Aksara.
Mujamil Qomar, 2007, Manajemen Pendidikan Islam, Malang: Erlangga.
Nanang Fattah, 2000, Landasan Manajemen Pendidikan, Bandung: PT Remaja Rosdakarya.
Nanang Fatah, 2004, Ekonomi dan Pembiayaan Pendidikan, Bandung: PT. Remaja Rosda Karya.
Ngainun Naim dan Achmad Patoni, 2007, Desain Pembelajaran Pendidikan Agama Islam, Yogyakarta: Pustaka Pelajar.
Permendiknas tahun 2008, No.40, pasal 1.
Ridwan, Belajar Mudah Penelitian untuk Guru-Karyawan dan peneliti Pemula, Bandung: Alfabeta.
Ramayulis, 2008, Ilmu Pendidikan Islam. Jakarta: Kalam Mulia.
Rohiat, 2006, Manajemen Sekolah: Teori Dasar dan Praktik, Bandung: PT. Refika Aditama.
Suharsimi Arikunto dan Lia Yuliana, 2008, Manajemen Pendidikan, Yogyakarta: Aditya Media.
Suparlan, 2008, Membangun Sekolah Efektif, Jakarta: Hikayat Publishing.
Article metrics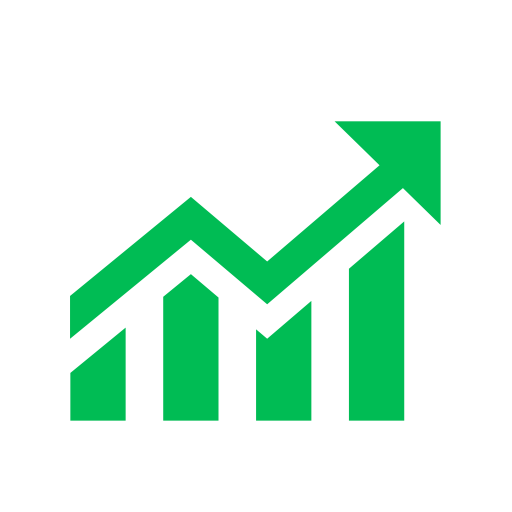 Abstract views : 346 |

views : 237
DOI:
http://dx.doi.org/10.32478/evaluasi.v5i1.616
Refbacks
There are currently no refbacks.
Copyright (c) 2021 Murniyanto, Siswanto
This work is licensed under a
Creative Commons Attribution-ShareAlike 4.0 International License
.