EVALUASI PENDIDIKAN PERSPEKTIF ISLAM (ANALISIS TAFSIR Q.S QAFF AYAT 17-18)

:
http://dx.doi.org/10.32478/evaluasi.v3i2.270

Published : 2019-09-30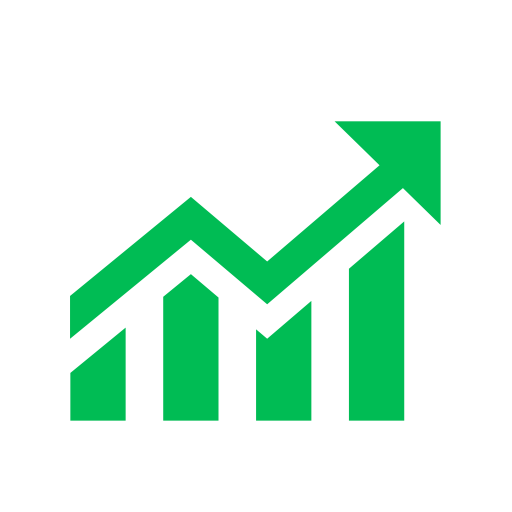 |
Abstract viewsc:
992
|

PDF views:
537
------------------------------------------------------------------------------------------------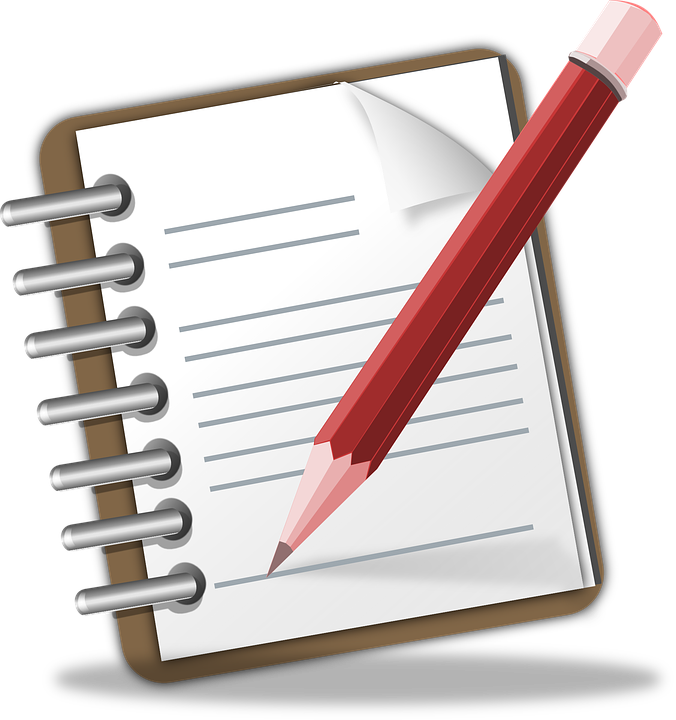 : DWITRI STEPANILI
(1*)
,
(1)&nbspUNIVERSITAS ISLAM NEGERI SUNAN GUNUNG DJATI BANDUNG
(*) Corresponding Author
Abstract
This journal describes the Evaluation of Islamic Perspective Education. Assessment is intended to determine educational decisions, which consist of planning, management, process and follow-up of education, both involving individuals, groups and institutions. In this context, the assessment in Islamic perspective education is aimed at making decisions related to education truly in accordance with Islamic values so that the educational goals proclaimed can be achieved to the fullest. This evaluation system is based on the evaluation system outlined by Allah SWT, in the Koran and explained in the Sunna, which was carried out by the Prophet Muhammad in the process of fostering Islamic treatises. This research is a type of library research (library research), because the data source that will be explored is more focused on the study of literature: the written texts. Therefore this researcher will emphasize a qualitative approach.
Keywords
Evaluation, Education, Islam
References
Arikunto, Suharsimi Arikunto. Dasar-dasar Evaluasi Pendidikan. Jakarta: PT Bumi Aksara, 2003.
Al-Aziz, Abdul dkk. Dalam Hasan Langgulung, Pendidikan dan peradaban Islam, al-Hasan. Jakarta: Indonesia, 1985.
Azra, Azyumardi. Catatan tentang Evaluasi atas arah pendidikan serta fungsionalisasi Pemikiran Pendidikan di Indonesia. Makalah pada Diskusi
Jamarah, Syaiful Bahri. Guru dan Anak didik dalam interaksi edukatif- Suatu Pendekatan Teoretis Psikologis. Jakarta: PT Rieneka Cipta, 2005.
Purwanto,Ngalin. Evaluasi Pengajaran.Bandung: Remaja Karya, 1955.
Ramayulis, Teknik Evaluasi Pendidikan agama Islam di Madrasah, Makalah, Fak. Tarbiyah IAIN Batusangkar,1996.
Soeharto, Karti. Teknologi Pembelajaran, Pendekatan sistem, konsepsi dan model, SAP, evaluasi, sumber belajar dan Media. Surabaya : SIC advertising, 2003.
Wand Edwin and General W. Brown, Essential of educational Evaluation. New York: 1979, vol 27.
Syaibany, Omaar Mohammad al-Toumu M. Falsafah Pendidikan Islam, Alih bahasa Dr. Hasan Langgulung, Jakarta: Cet. I, Bulan Bintang, 1979.
Samani, M. & Hariyanto, Konsep dan Model Pendidikan Karakter.Bandung : PT. Remaja Rosdakarya. 2011
Article metrics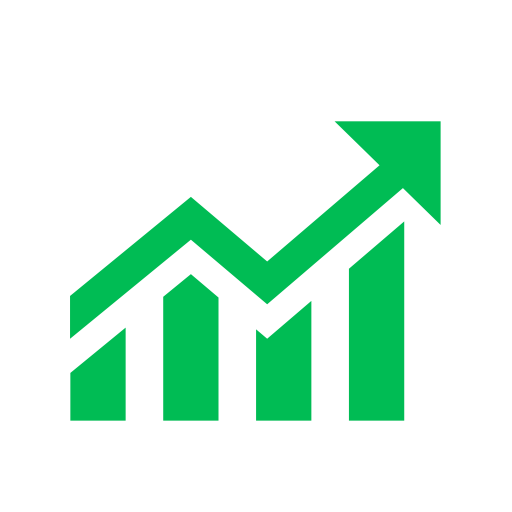 Abstract views : 992 |

views : 537
DOI:
http://dx.doi.org/10.32478/evaluasi.v3i2.270
Refbacks
There are currently no refbacks.
Copyright (c) 2019 DWITRI STEPANILI
This work is licensed under a
Creative Commons Attribution-ShareAlike 4.0 International License
.