PENGEMBANGAN DIMENSI KUALITAS SEKOLAH DASAR ISLAM TERPADU BINA INSAN MULIA BLITAR

:
http://dx.doi.org/10.32478/talimuna.v11i1.839

Published : 2022-03-12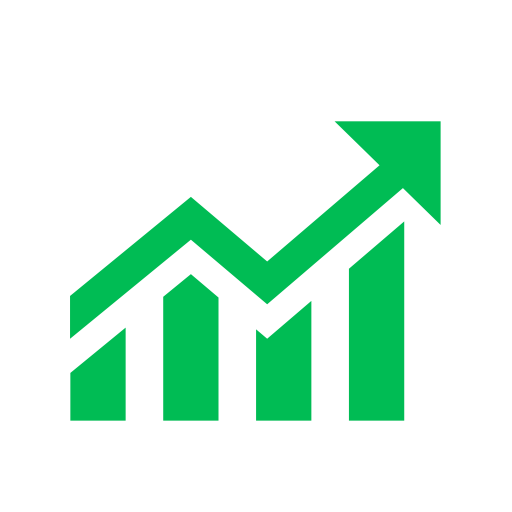 |
Abstract viewsc:
120
|

PDF views:
86
------------------------------------------------------------------------------------------------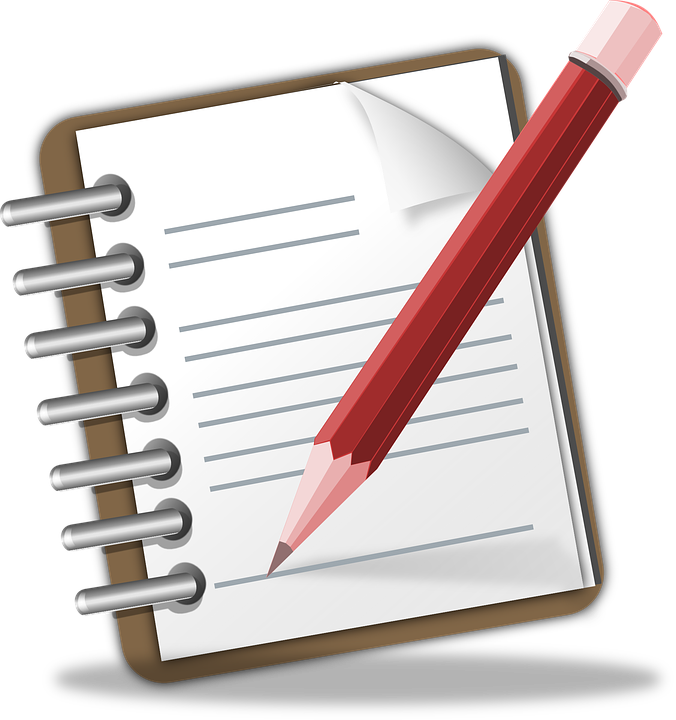 : Mochamad Nurcholiq
(1*)
,
(1)&nbspSTAI Ma'had Aly Al-Hikam Malang
(*) Corresponding Author
Abstract
Abstrak:
Dimensi kualitas merupakan suatu hal utama yang perlu dikembangkan oleh suatu lembaga jika ingin menjadi pilihan pelanggan. Inilah yang dilakukan oleh SDIT Bina Insan Mulia Blitar, yakni mengembangkan dimensi kualitas ini. Pengembangan dimensi kualitias di SDIT Bina Insan Mulia ini meliputi performa, features, keandalan, konformitas, daya tahan, kemampuan pelayanan, estetika dan kualitas yang diperselisihkan. Dimensi performa mencakup layanan jasa dan sarana prasarana yang memadai. Dimensi features meliputi adanya kemudahan pelayanan administrasi melalui mobile banking. Dimensi keandalan mencakup tenaga pendidikyang berkarakter sehingga memiliki kekhasan dari lembaga pendidikan yang lain. Dimensi konformitas mencakup penyesuaian skill peserta didik terhadap tuntutan sosial keagamaan terutama saat ini adalah tuntutan hafalan al-Qur'an dan hadits. Dimensi daya tahan mencakup pertahanan nilai akreditasi A. Dimensi kemampuan pelayanan mencakup layanan konseling 24 jam. Dimensi estetika mencakup penciptaan nuansa Islami dalam aspek ritual maupun sosial. Dimensi kualitas yang diperselisihkan mencakup adanya factor enjoy dan nyaman dari pelanggan dalam pemilihan sekolah ini.
Kata kunci: pengembangan, dimensi kualitas
Abstract:
The quality dimension is the main thing that needs to be developed by an institution if it wants to become the customer's choice. This is what SDIT Bina Insan Mulia Blitar does, namely developing this quality dimension. The development of the quality dimension at SDIT Bina Insan Mulia includes performance, features, reliability, conformity, durability, serviceability, aesthetics and perceived quality. The performance dimension includes adequate services and infrastructure. The features dimension includes the ease of administrative services through mobile banking. The reliability dimension includes educators who have character so that they are unique from other educational institutions. The conformity dimension includes the adjustment of students' skills to socio-religious demands, especially at this time the demands of memorizing the Qur'an and hadith. The durability dimension includes the defense of the A accreditation score. The service capability dimension includes 24-hour counseling services. The aesthetic dimension includes the creation of Islamic nuances in ritual and social aspects. The dimensions of perceived quality include the enjoyment and convenience of the customers in choosing this school.
Keywords: development, quality dimension
References
Baron, Robert (2005). Psikologi Sosial Edisi Kesepuluh. Erlangga.
Akhmad Suharto, Analisis Dimensi Kualitas Pelayanan Terhadap Kepuasan Pelanggan Pada Laboratorium Parahita Diagnostic Center Cabang Jember. ISSN:1412-5366.
Cresswell, John. W. Research Design: Pendekatan Kualitatif, Kuantitatif dan Mixed, Yogyakarta: Pustaka Pelajar.
Indonesian Journal of Education Management and Administration Review, Volume 2 Number 2, December 2018.
M.N. Nasution. Manajemen Mutu Terpadu (Total Quality Management). Ghalia Indonesia, 2001.
M. Anang Firmansyah (2019). Pemasaran Produk dan Merek (Planning dan Strategy). Qiara Media: Surabaya.
Muhammad Fathurrohman (2012). Implementasi Manajemen Peningkatan Mutu Pendidikan Islam (Peningkatan Lembaga Pendidikan Islam Secara Holistik Praktik & Teoritik). Penerbit Teras: Yogyakarta.
Parasuraman, A., Zeithaml, V.A. dan Berry, LL. A Concept Model of Service Quality . Journal of Marketing (fall).
Siti Nurhidayatul Hasanah. Dasar-dasar Manajemen Pendididkan. Academia Publication, Lamongan, 2021.
Zulfah Atiqotur Rohmah, "Pengaruh Produk Dan Harga Jasa Pendidikan Terhadap Pengambilan Keputusan Memilih Sekolah Di SMK Muhammadiyah 3 Weleri Kendal" (UNIVERSITAS ISLAM NEGERI WALISONGO SEMARANG, 2019).
Maryadi Syarif. Media Akademika, Vol. 28, No. 3, Juli 2013.
Jurnal Samudra Ekonomi Dan Bisnis, Vol 9, No 1 Januari 2018.
Jurnal Ilmiah Ilmu Sosial, Volume 5 Number 1, Juni 2019.
Jmk, Vol. 17, No. 2, September 2015, 109–112, ISSN 1411-1438 print / ISSN 2338-8234 online
https://dapo.kemdikbud.go.id/sekolah/46039609B5B1C288BCB4
Article metrics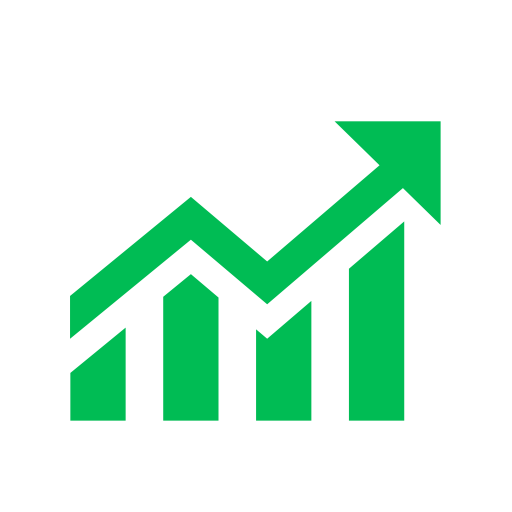 Abstract views : 120 |

views : 86
DOI:
http://dx.doi.org/10.32478/talimuna.v11i1.839
Refbacks
There are currently no refbacks.
Copyright (c) 2022 Mochamad Nurcholiq
License URL:
https://creativecommons.org/licenses/by-sa/4.0/
This work is licensed under a
Creative Commons Attribution-ShareAlike 4.0 International License
.