PENDEKATAN CONTEXTUAL TEACHING AND LEARNING (CTL) UNTUK MENINGKATKAN HASIL BELAJAR AKIDAH AKHLAK
binti khoiriyah
(1*)
, nur laili
(2)
, masrurotul mahmudah
(3)
,
(1)&nbspIAIMNU Metro Lampung
(2)&nbspUIN Maulana Malik Ibrahim Malang
(3)&nbsp
(*) Corresponding Author
Abstract
This study was conducted for the purpose of know the application of  approach CTL in their experiences of the results of grade 5 on student Akidah Akhlak in MIMU Tulung Jaya Sukadana east Lampung . The research is research the act of class .The collection of data using technique, observation, a test, interviews and documentation .This study was conducted in 2 cycles with every cycle 2 meeting . The subject of study this is students grade 5 MIMU Tulung Jaya with the number of 23 students on Akidah Akhlak. The result of this research showing that in learning by applying approach CTL study results students increased this cycle visible on student learning I the result was completeness 65,22 % and on cycle II to achieve 86,95 %. I to cycle cycle II increased by 21,73 % .So that it can be analyzed that that the implementation of the approach CTL in learning activities can improve learning outcomes students grade 5 MIMU Tulung Jaya on the subjects Akidah Akhlak.
Penelitian ini dilaksanakan dengan tujuan untuk mengetahui penerapan pedekatan
CTL
dalam pembelajaran terhadap hasil belajar siswa kelas V pada matapelajaran Akidah Akhlak di MIMU Tulung Jaya Sukadana Lampung Timur. Penelitian ini merupakan penelitian tindakan kelas. Pengumpulan data menggunakan tehnik, observasi, tes, wawancara dan dokumentasi. Penelitian ini dilaksanakan dalam 2 siklus dengan setiap siklusnya 2 kali pertemuan. Subjek penelitian ini adalah siswa kelas V MIMU Tulung Jaya dengan jumlah 23 siswa pada matapelajaran Akidah Akhlak. Hasil penelitian ini menujukan bahwa dalam pembelajaran dengan menerapkan pendekatan CTL hasil belajar siswa mengalami peningkatan hal ini terliahat Pada siklus I hasil belajar siswa mencapai ketuntasan 65,22 % dan pada siklus II mencapai 86,95%. siklus I ke siklus II mengalami peningkatan sebesar 21,73%. Sehingga dapat dianalisis bahawa bahwa penerapan pendekatan CTL dalam kegiatan pembelajaran dapat meningkatkan hasil belajar siswa kelas V MIMU Tulung Jaya pada mata pelajaran akidah akhlak.
References
UU Ri. Nomor. 20 Tentang SISDIKNAS. Bandung: Citra Umbara. 2003
Rusman. Model-Model Pemelajaran.Jakarta: PT Raja Grafindo Persada. 2011
Nanang Hanafiah dan Cucu Suhana. Konsep Strategi Pembelajaran.
Bandung: PT Refika Aditama. 2010 Zainal Arifin. Evaluasi Pembelajaran.
Bandung: PT Remaja Rosda Karya, 2011 Suharsimi Arikunto , dkk. Penelitian Tindakan kelas. Jakarta: Bumi Aksara, 2012 Anas Sudijono.
Pengantar Statistik Pendidikan. Jakarta: PT Raja Grafindo Persada. 2001 Kunandar. Penelitian Tindakan Kelas. Jakarta: PT Rajawali Pers. 2011
Anas Sudijono. Pengantar Evaluasi Pendidikan. Jakarta: PT Raja Grafindo Pustaka. 2012.
Nana Sudjana. Penilaian Hasil Proses Belajar Mengajar. Bandung: Remaja Rosdakarya. 2013
Article metrics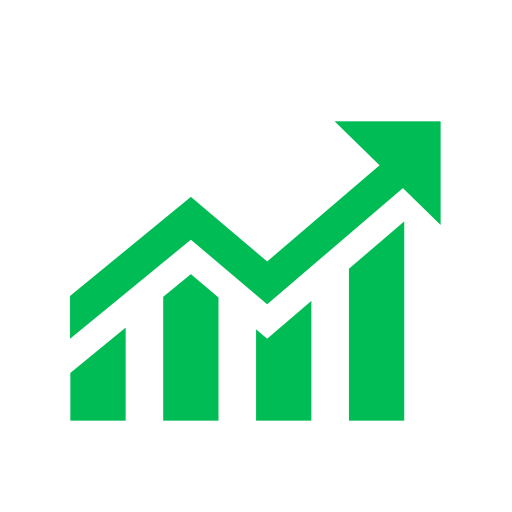 Abstract views : 237 |

views : 106
DOI:
http://dx.doi.org/10.32478/al-mudarris.v1i2.152
Refbacks
There are currently no refbacks.
Copyright (c) 2018 journal AL-MUDARRIS