ANALISIS STANDAR PENGELOLAAN PENDIDIKAN DASAR DAN MENENGAH
Muhammad Faishal Haq
(1*)
,
(1)&nbspStai Ma'had Aly Al-hikam Malang
(*) Corresponding Author
Abstract
Sistem pendidikan di Indonesia secara nasional mempunyai standar dalam pengelolaannya. Secara umum standar pengelolaan pendidikan dibuat untuk menseragamkan kualitas manajemen di sekolah/madrasah. Namun secara khusus perlu untuk dianalisis pada masing-masing poin guna pengembangan kualitas pelayanan pendidikan pada sekolah/madrasah yang melaksanakannya. Analisis tersebut haruslah mampu menunjang lebih maju untuk pengembangan lembaga pendidikan menjadi lebih profesional dan menyesuaikan dengan kebutuhan masyarakat.
Keywords
PENGELOLAAN, PENDIDIKAN DASAR DAN MENENGAH
References
E. Mulyasa. Manajemen Berbasis Sekolah. (Bandung: Remaja Rosdakarya, cet. 11, 2007)
- _________. Manajemen dan Kepemimpinan Kepala Sekolah. (Jakarta: Bumi Aksara, cet. 3, 2013)
- Fattah, Nanang. Analisis Kebijakan Pendidikan. (Bandung: Rosdakarya, 2013)
- Goen, Anggun. Standar Pengelolaan Pendidikan. (http://goenable.wordpress.com/, diakses tanggal 10 Maret 2017)
- Ornstein, Allan c. and Francis P. Hunkins. Curriculum, Foundations, Principles, and Issues. (Boston: Allyn and Bacon. 1988)
- Permendiknas no. 19 tahun 2007. Standar Pengelolaan Pendidikan Oleh Satuan Pendidikan Dasar dan Menengah. (Jakarta: BSNP, 2007)
- Sukmadinata, Nana Syaodih. Pengembangan Kurikulum Teori dan Praktek. (Bandung: Remaja Rosdakarya. 2001)
- Susilowati, Rieny. Standar Pengelolaan Pendidikan. (http://rienysusilowati.blogspot.com/, diakses tanggal 10 Maret 2017)
Article metrics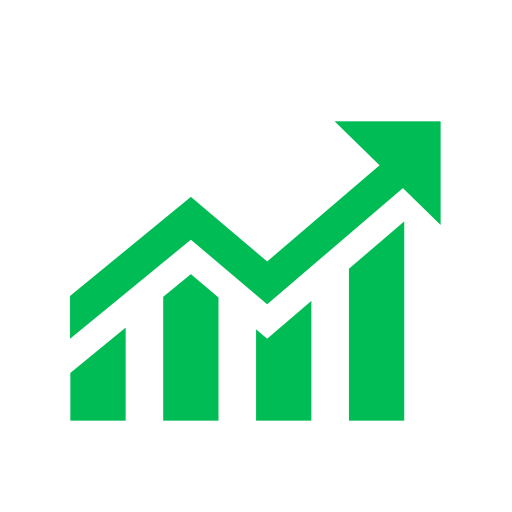 Abstract views : 373 |

views : 452
DOI:
http://dx.doi.org/10.32478/evaluasi.v1i1.63
Refbacks
There are currently no refbacks.
Copyright (c) 2017 EVALUASI