RELEVANSI SISTEM PENDIDIKAN NASIONAL DENGAN PEMBARUAN SISTEM PENDIDIKAN PESANTREN
Yusuf Agung Subekti
(1*)
,
(1)&nbspSTAI MA'HAD ALY AL HIKAM
(*) Corresponding Author
Abstract
National Education System passed by in June 11, 2003, and entered into force in July 8, 2003, had the alignment toward existing Islamic education, pesantren. Since the modernization of Islamic education system in Indonesia was launched, actually that was influenced by both the Western and the Middle Eastern. There was less number of the like the Moslem boarding school could survive. Many classical Islamic boarding schools variously changed. Some totally evicted by the modern education system and other adopted any methodology of the modern education system. The last received very limited changes of modernization to survive. They changed by revising the system and methods. This article views National Education System as a reference in developing the Islamic education, pesantren as its renewal covers discrimination abolishment on education and justifies the relevance.
Keywords
national education system, education system renewal of pesantren
References
A.Timur Djailani, Meningkatkan Mutu Pendidikan dan Pengembangan Perguruan Agama, Jakarta: Dermaga.
Abdur Rahman Wahid, Bunga Rampai Pesantren, Jakarta: Darma Bakti.
Ahmad Maghfurin, et. Al, Dinamika Pesantren Dan Madrasah, Semarang: Pustaka Pelajar, 2002.
Alamsyah Ratu Perwiranegara, Pembinaan Pendidikan Agama, Jakarta: Departemen Agama Republik Indonesia, 1992.
Anwar Arifin, Memahami Paradigma Baru Pendidikan Nasional Dalam UU Sisdiknas, Cet. III, Jakarta : Ditjen kelembagaan Agama Islam Depag, 2003.
Nurcholis Madjid, Islam Kemoderenan dan Ke-Indonesiaan, Bandung: Penerbit Mizan 1988 .
Karel A. Steenbrink, Pesantren Madrasah Sekolah, Pendidikan Islam Dalam Kurun Modern, Jakarta: PT. Pustaka LP3ES Indonesia, Cet. Kedua April 1994.
Kuntowijoyo, Paradigma Islam, Interpretasi Untuk Aksi, Bandung: Mizan, 1993.
Martin Van Bruinessen, Kitab Kuning, Pesantren dan Tarekat, Tradisi-tradisi Islam di Indonesia, Jakarta: Mizan 1995.
Mastuhu, Dinamika Pendidikan Pesantren: Suatu Kajian Tentang Unsur dan Nilai Sistem Pendidikan Pesantren, Jakarta: INIS, 1994
Moh. Hasyim Munif, Pondok Pesantren Dalam Kancah Kemerdekaan dan Pembangunan Pedesaan, Surabaya: Sinar Wijaya, 1992
Soedjoko Prasodjo dkk., Profil Pesantren, Jakarta: LP3ES, 1973.
www.dikti.go.id/files/atur/UU20-2003Sisdiknas.pdf?.
Zamakhsyari Dhofier, Tradisi Pesantren, Studi Tentang Pandangan Hidup Kyai, Jakarta: LP3ES, 1985.
Article metrics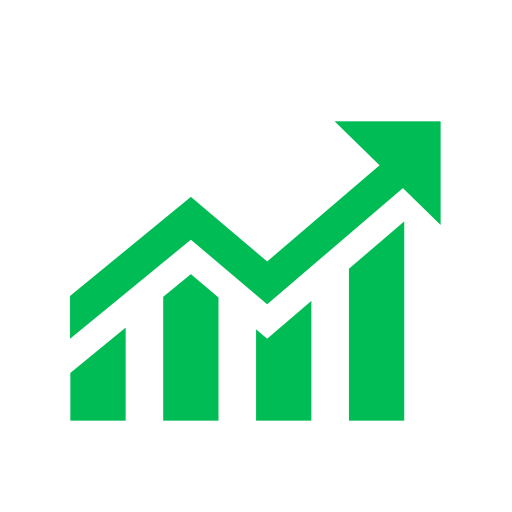 Abstract views : 64 |

views : 490
DOI:
http://dx.doi.org/10.32478/ta.v3i1.101
Refbacks
There are currently no refbacks.
Copyright (c) 2018 journal TA'LIMUNA
This work is licensed under a
Creative Commons Attribution-ShareAlike 4.0 International License
.