KETELADANAN KYAI DALAM MENCIPTAKAN BUDAYA RELIGIUS PADA PONDOK PESANTREN ANAK-ANAK

:
http://dx.doi.org/10.32478/talimuna.v11i1.957

Published : 2022-03-12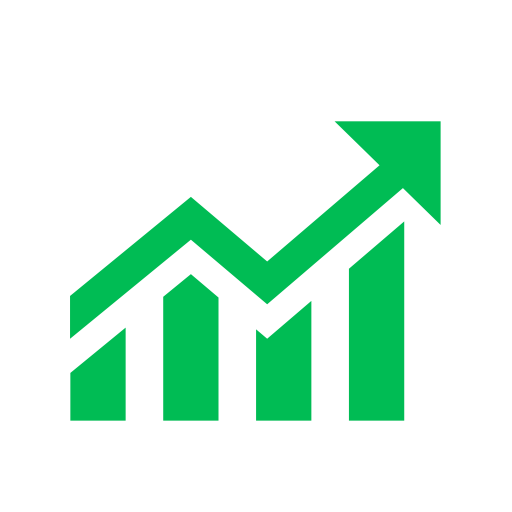 |
Abstract viewsc:
122
|

PDF views:
134
------------------------------------------------------------------------------------------------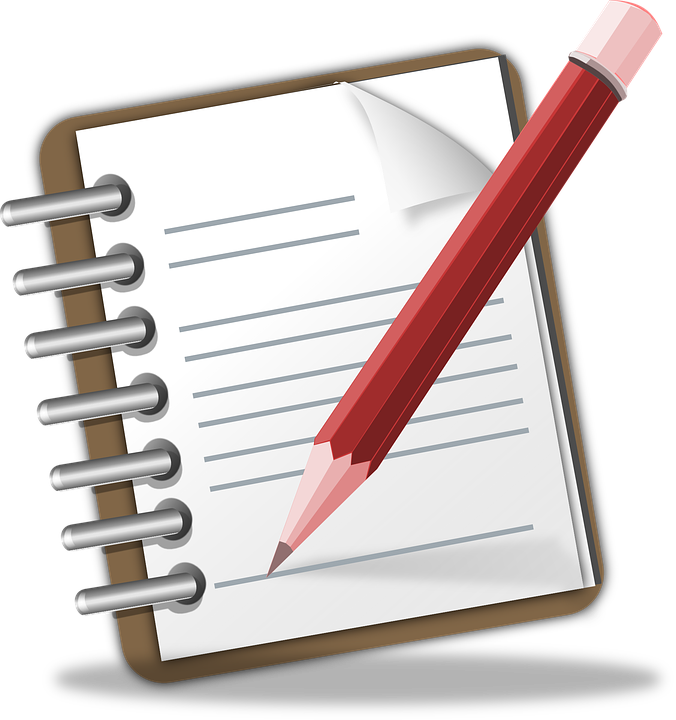 : Yusuf Agung Subekti
(1*)
, Mutamakin Mutamakin
(2)
,
(1)&nbspSTAI Ma'had Aly Al-Hikam Malang
(2)&nbspSTAI Ma'had Aly Al-Hikam Malang
(*) Corresponding Author
Abstract
Kyai is a charismatic leader for their santris (student in islamic boarding school) has existed in Indonesia since long time ago. The Pesantren (Islamic boarding school) was well known as Islamic educational institution to bring up children to read, write and living according to the guidance of the Koran. The core element of Pesantren are Kyai and his wife, students supervisors, teachers council, students, mosque, and curriculum, while teaching the Koran has become a sub-culture of its own. Establishing character education in very early age is urgent to form a positive sub-culture of personal life to face the challenge of modernization and globalization. Furthermore, many stakeholders stated that Pesantren is one of the educational institutions that can serve as a role model for character education in Indonesia. Two questions will be addressed in this paper is how Kyai's role model can shape children's religious attitude of kids boarding school. This study focuses specifically on Pesantren Nur Mamba'ul Hisan Satreyan Kanigoro Blitar
Keywords
Kyai role model, religious character education, santri
References
Achmad Patoni, Peran Kyai Pesantren dalam Partai Politik, (Yogyakarta: Pustaka Pelajar, 2007)
Anwar Arifin, Memahami Paradigma Baru Pendidikan Nasional Dalam UU Sisdiknas (Cet. III, Jakarta : Ditjen kelembagaan Agama Islam Depag, 2003)
Chabib Thoha, " Mencari Format Pesantren Salaf", dalam Majalah Bulanan Rindang No. 9 Th.XXVI April 2001
DEPAG RI, Al-Qur'an dan Terjemahannya, Jakarta, 1986, Departemen Agama
Dharma Kesuma, dkk, Pendidikan Karakter Kajian Teori dan Praktik di Pondok pesantren (Bandung: PT Remaja Rosdakarya, 2012)
Dhofier, Zamakhsyari, Tradisi Pesantren : Studi Tentang Pandangan Hidup Kyai, Cet I , Jakarta : LP3ES, 1982
Erma Fatmawati, Profil Pesantren Mahasiswa ( Yogyakarta: PT. LKIS Priting Cemerlang, 2015)
Herminanto dan Winarno. Ilmu Sosial dan Budaya Dasar ,(Jakarta: Bumi Aksara, 2011.
Manfred Ziemek, Pesantren Dalam Perubahan Sosial, terj. Butche B. Soendjojo, cet (Jakarta : P3M, 1986)
Mary Slattery, Jane Willis English for Primary Teachers: A Handbook of Activities & Classroom Language Oxford University Press, 2001
Mastuhu, Dinamika Sistem Pendidikan Pesantren, INIS, Jakarta, 1994.
Muhaimin, Paradigma Pendidikan Islam, (Bandung: Rosdakarya, 2002.
Mulyasa, Manajemen Pendidikan Karakter, (Jakarta : PT Bumi Aksara, 2014
Nur Efendi, Manajemen Perubahan di Pondok Pesantren, (Yogyakarta: Teras, 2014).
Proyek Pembinaan dan Bantuan kepada pondok pesantren, Standarisasi Pengajaran Agama di Pondok Pesantren, Dirjen Bimbaga Islam DEPAG RI, 1984/1985.
Ulil Amri Syafri, Pendidikan Karakter berbasis Al Qur'an, (Jakarta: Rajawali Pres,2012).
Suismanto, Menelusuri Jejak Pesantren, (Yogyakarta: Alief Press, 2004).
Wendy A. Scott and Lisbeth H. Ytreberg Teaching English to Children (Longman Keys to Language Teaching)1990.
Young Children - Child & Family WebGuide - Tufts University, www.cfw.tufts.edu/?/category/young-children/17/Child & Family WebGuide Tufts University, Medford, MA 02155 © 2001-2010, Eliot Pearson Department Of Child Development Tufts University
www.dikti.go.id/files/atur/UU20-2003 Sisdiknas.pdf
Article metrics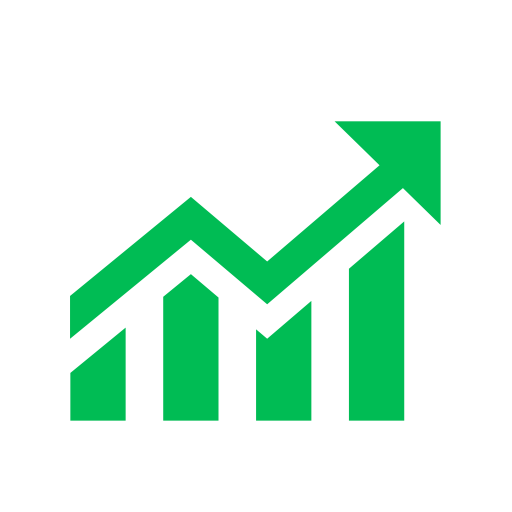 Abstract views : 122 |

views : 134
DOI:
http://dx.doi.org/10.32478/talimuna.v11i1.957
Refbacks
There are currently no refbacks.
Copyright (c) 2022 Yusuf Agung Subekti, Mutamakin Mutamakin
License URL:
https://creativecommons.org/licenses/by-sa/4.0/
This work is licensed under a
Creative Commons Attribution-ShareAlike 4.0 International License
.