IMPLEMENTASI BALANCE SCORE CARD PERSPEKTIF PENJAMINAN MUTU PENDIDIKAN ISLAM

:
http://dx.doi.org/10.32478/evaluasi.v6i2.1042

Published : 2022-09-30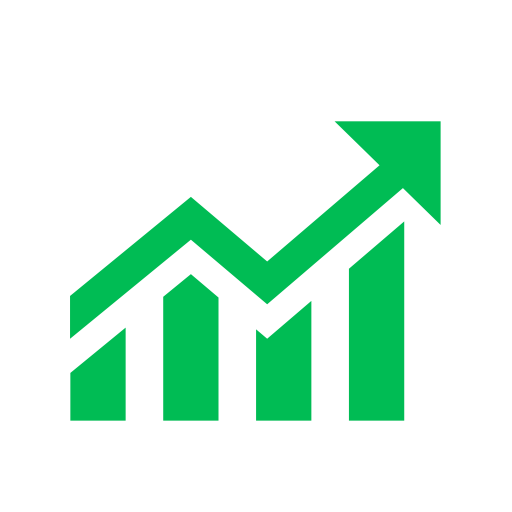 |
Abstract viewsc:
178
|

PDF views:
96
|

PDF views:
36
------------------------------------------------------------------------------------------------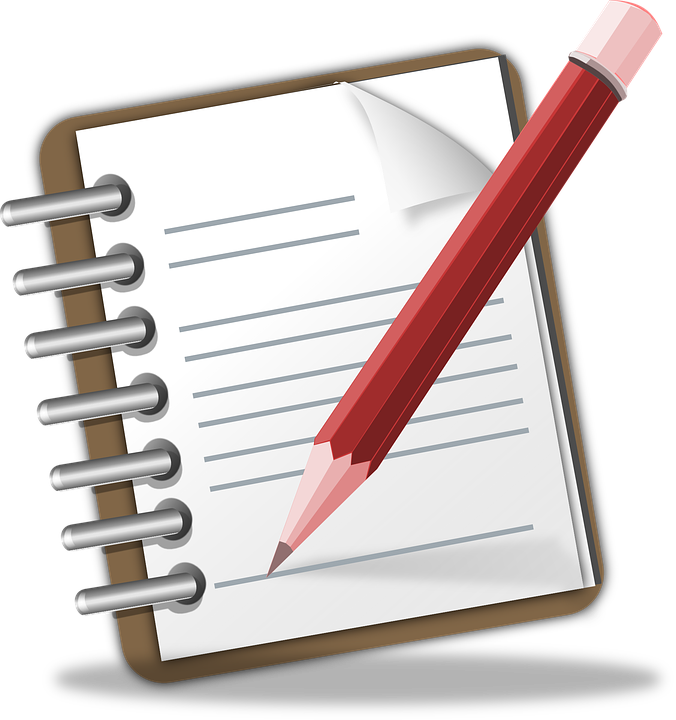 : Nisrina Nabilah
(1*)
, Munirul Abidin
(2)
,
(1)&nbspUIN Maulana Malik Ibrahim Malang
(2)&nbspUIN Maulana Malik Ibrahim Malang
(*) Corresponding Author
Abstract
Abstract
The orientation of this article is to investigate and examine more deeply the meaning of the balance score card, aspects of the balance score card and its implementation in the perspective of quality assurance of Islamic education. In this paper, the author tries to analyze more deeply and systematically in implementing new management strategies that can encourage quality improvement in institutions by using a balanced score card approach based on Islamic principles. The type of research in this article uses a library research approach in which data collection techniques are obtained from various primary references and secondary data which are then reduced and keyed. Research results: (1). Application of Balance Score Card in Islamic Education Quality that is balanced both financially (profit) and non-financially (non-profit), (2). Standardization of Performance Measures from the Perspective of the Balance Score Card (in terms of finance, customers, internal business processes and learning and growth). With a comprehensive performance measurement that does not only measure financial but combines financial and non-financial measures, educational institutions can carry out better organizational performance.
Keywords: Balance Score Card; Quality Assurance; Islamic Education.
Abstrak
Orientasi artikel ini untuk menyelisik dan menelaah lebih dalam makna balance score card, aspek balance score card dan implementasinya dalam perspektif penjaminan mutu Pendidikan Islam. Dalam tulisan ini penulis mencoba menganalisis lebih dalam serta sistematis dalam menerapkan strategi manajemen baru yang dapat mendorong peningkatan mutu di lembaga dengan menggunakan pendekatan balance score card disandari dengan prinsip-prinsip Islam. Jenis penelitian dalam artikel ini menggunakan pendekatan Library research yang mana teknik pengumpumlan data diperoleh dari pelbagai referensi  primer dan sekunder yang kemudian data direduksi dan disimpulkan. Hasil penelitian: (1). Penerapan Balance Score Card dalam Mutu Pendidikan Islam yang secara seimbang baik secara financial (profit) dan non-financial (non-profit), (2). Standarisasi Ukuran Keberhasilan Kinerja Perspektif Balance Score Card (dalam aspek keuangan, pelanggan, proses bisnis internal dan pembelajaran dan pertumbuhan). Dengan pengukuran kinerja yang komprehensif tidak hanya mengukur keuangan tetapi menggabungkan ukuran keuangan dan non-keuangan, lembaga pendidikan dapat menjalankan kinerja organisasi yang lebih baik.
Kata Kunci: Balance Score Card; Penjaminan Mutu; Pendidikan Islam.
Keywords
Balance Score Card; Penjaminan Mutu; Pendidikan Islam.
References
Dally, D. (2010). Balanced Scorecard; Suatu Pendekatan dalam Implementasi Manajemen Berbasis Sekolah. PT. Remaja Rosdakarya.
Delbufalo, E. (2012). Outcomes of Inter-Organizational Trust in Supply Chain Relationships: A Systematic Literature Review and A Meta-Analysis of The Empirical Evidence. Supply Chain Management: An International Journal, 17(4), 377–402. https://doi.org/10.1108/13598541211246549
Gaspersz, V. (2006). Total Quality Management Untuk Praktisi Bisnis dan Industri. Gramedia Pustaka Utama.
Gaspersz, V. (2011). Sistem Manajemen Kinerja terintegrasi Balanced Scored dengan dengan Malcolm Baldrige dan Lean Six Sigma Supply Chain Management. Vinchristo Publication.
Kaplan, D. P., Robert, & Norton. (2000). Menerapkan Strategi menjadi Aksi: Balanced Scorecard. Gelora Aksara Pratama.
Komariah, Cepi, Aan, & Tiratna. (2005). Visionary Leadership Menuju Sekolah Efektif. Bumi Aksara.
Lee, S. F., & Ko, A. S. O. (2000). Building Balanced Scorecard with SWOT Analysis, and Implementing "Sun Tzu's The Art of Business Management Strategies" on QFD Methodology. Managerial Auditing Journal, 15(1/2), 68–76. https://doi.org/10.1108/02686900010304669
Maisyaroh. (2003). Manajemen Pendidikaan Analisis Substantif dan Aplikasinya dalam Institusi Pendidikan. UNM.
Mulyasa, E. (2011). Manajemen dan Kepemimpinan Kepala Sekolah. Bumi Aksara.
Panagiotis, S., Pavlos, S., Roka, V., & Malliarou, M. (2010). Applying Balanced Scorecard to Hellenic Navy's Education and Training : An Initial Approach. Global Journal of Health Science, 2(2), 192–197. https://doi.org/10.5539/gjhs.v2n2p192
Rangkuty, F. (2013). SWOT-Balance Scorecard: Teknik Menyusun Strategi Korporat yang Efektif Plus Cara Mengelola Kinerja dan Resiko. Gramedia Pustaka Utama.
Sivarajah, U., Kamal, M. M., Irani, Z., & Weerakkody, V. (2017). Critical Analysis of Big Data Challenges and Analytical Methods. Journal of Business Research, 70, 263–286. https://doi.org/10.1016/j.jbusres.2016.08.001
Suhardan, D. (2009). Manajemen Pendidikan. Alfabeta.
Tjitono, F., Anastasia, & Diana. (2003). Total Quality Manajemen. CV. Andi Offset.
Tranfield, D., Denyer, D., & Smart, P. (2003). Towards a Methodology for Developing Evidence-Informed Management Knowledge by Means of Systematic Review. British Journal of Management, 14(3), 207–222. https://doi.org/10.1111/1467-8551.00375
Zamroni, & Baharun, H. (2017). Manajemen Mutu Pendidikan Ikhtiar Dalam Meningkatkan Mutu Pendidikanmadrasah Melalui Pendekatan Balanced Scorecard. Akademia Pustaka.
Zartha, J. W., Álvarez, J., & Mendoza, G. L. O. (2019). Barriers to Sustainability For Small and Medium Enterprises in The Framework of Sustainable Development – Literature Review. Business Strategy and the Environment, 28(4), 512–524. https://doi.org/10.1002/bse.2261
Article metrics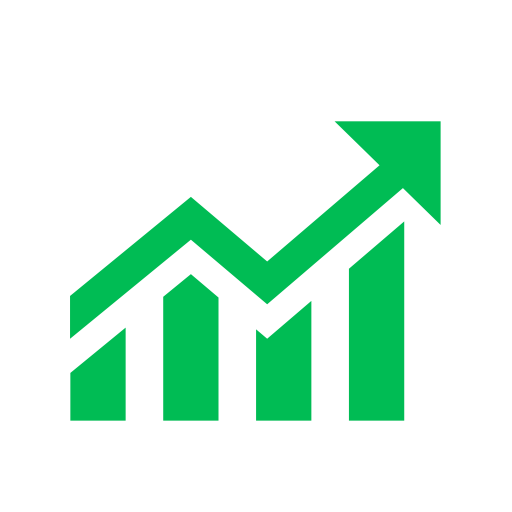 Abstract views : 178 |

views : 96 |

views : 36
DOI:
http://dx.doi.org/10.32478/evaluasi.v6i2.1042
Refbacks
There are currently no refbacks.
Copyright (c) 2022 Nisrina Nabilah, Munirul Abidin
This work is licensed under a
Creative Commons Attribution-ShareAlike 4.0 International License
.