PENGARUH GAYA KEPEMIMPINAN KEPALA MADRASAH TERHADAP KINERJA PENDIDIDIK DAN KEPENDIDIKAN DI MADRASAH IBTIDAIYAH (MI) AL HUDA MAGUWO, SLEMAN.

:
http://dx.doi.org/10.32478/evaluasi.v3i1.201

Published : 2019-03-20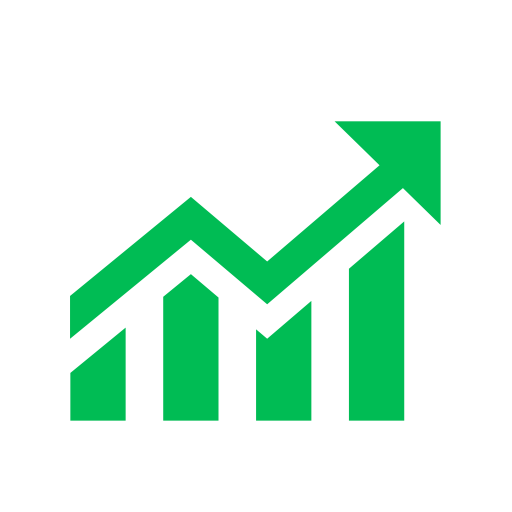 |
Abstract viewsc:
1090
|

PDF views:
808
------------------------------------------------------------------------------------------------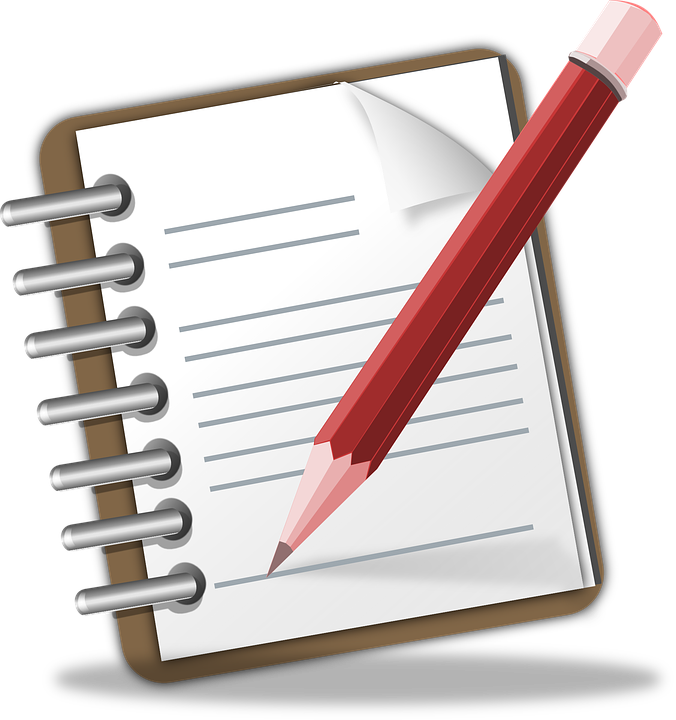 : Noorrela Ariyunita
(1*)
,
(1)&nbspUIN Sunan Kalijaga
(*) Corresponding Author
Abstract
This research is a type of field research analyzing by taking the background of MI Al Huda, Maguwo, Sleman as a place of the research. The subjects of this study are principals, teachers, and students of MI Al Huda, Maguwo, Sleman. The object of this research is the educational leadership influence of the madrasa principals on the performance of educators and educational personnel. Data collection is done by conducting observations, interviews, and documentation. This research uses a phenomenological approach. The results of this research indicate the influence of the principal leadership on the performance of educators and educational personnel in MI Al Huda, Maguwo, Sleman, DIY. A conclusion of this research are (1) The principal always prioritizes deliberation and respect the opinions of subordinates before making decisions or policies in Madrasa. (2) The principal of the Madrasah gives freedom to educators and educational personnel to be creative and innovative in carrying out their duties. (3) The principal always tries to be a father figure for students by trying to be close and familiar with students. (4) The principal always controls every activity. (5) The principal always involves all school members and the local community to reach school goals.
Keywords
leadership, madrasa leadership style, educators, educational personnels
References
Agustinus Hermino, 2014, Kepemimpinan Pendidikan di Era Globalisasi. Yogyakarta: Pustaka Pelajar.
Burhanuddin, 1994. Analisis Administrasi Manajemen dan Kepemimpinan Pendidikan, Jakarta: Bumi Aksara,
Daryanto, 2011, Kepala Sekolah Sebagai Pemimpin Pembelajaran, Yogyakarta: Gava Media.
Imam Muslimin, 2013. Pemimpin Perubahan, Model Kepemimpinan dalam Transisi Perubahan Kelembagaan. Malang: UIN Maliki Press.
Lembaga Penelitian. 1997. Dasar-Dasar Metodologi Penelitian, Malang: IKIP Malang.
Maragustam, 2016. Filsafat Pendidikan Islam Menuju Pembentukan Karakter Menghadapi Arus Global, Yogyakarta: Kurnia Kalam Semesta.
Munawir, Imam, 2000. Asas-Asas Kepemimpinan dalam Islam. Surabaya: Usaha Nasional.
Nawawi, Hadari, 1993. Kepemimpinan Menurut Islam, Yogyakarta: Gadjah Mada University Press.
Prastowo, Andi. 2011. Memahami Metode-Metode Penelitian, Yogyakarta : Ar Ruzz Media.
Purwanto, Ngalim, 1987. Administrasi dan Supervisi Pendidikan. Bandung: CV Remadja Karya.
Saebani, Beni Ahmad & Lin Sumantri, 2014. KEPEMIMPINAN. Bandung: Pustaka Setia.
Wahjosumidjo, 2005. Kepemimpinan Kepala Sekolah Tinjauan Teoritik dan Permasalahannya. Jakarta: PT Raja Grafindo Persada
Article metrics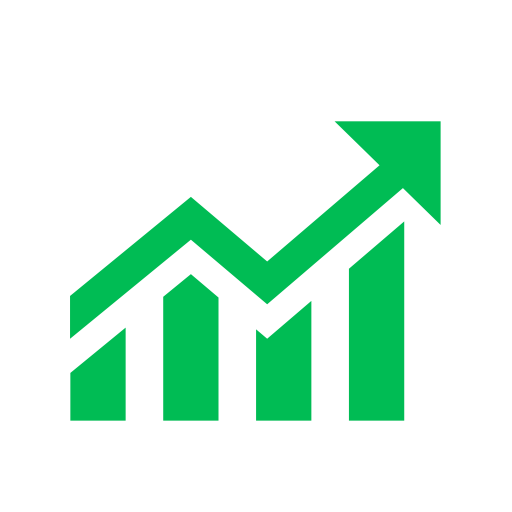 Abstract views : 1090 |

views : 808
DOI:
http://dx.doi.org/10.32478/evaluasi.v3i1.201
Refbacks
There are currently no refbacks.
Copyright (c) 2019 Noorrela Ariyunita
License URL:
https://creativecommons.org/licenses/by-sa/4.0/