SEJARAH PERKEMBANGAN MANAJEMEN LEMBAGA PENDIDIKAN ISLAM

:
http://dx.doi.org/10.32478/evaluasi.v5i1.569

Published : 2021-03-12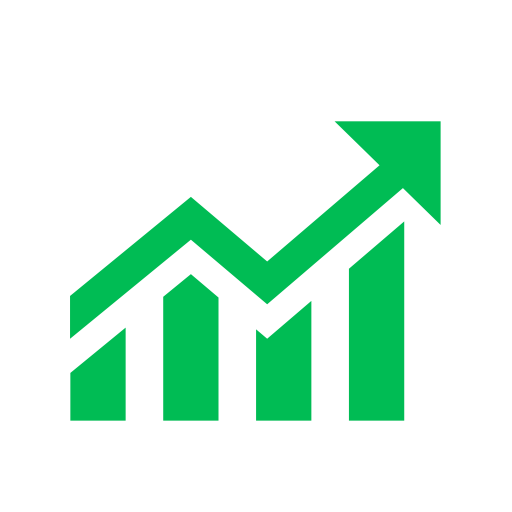 |
Abstract viewsc:
710
|

PDF views:
353
------------------------------------------------------------------------------------------------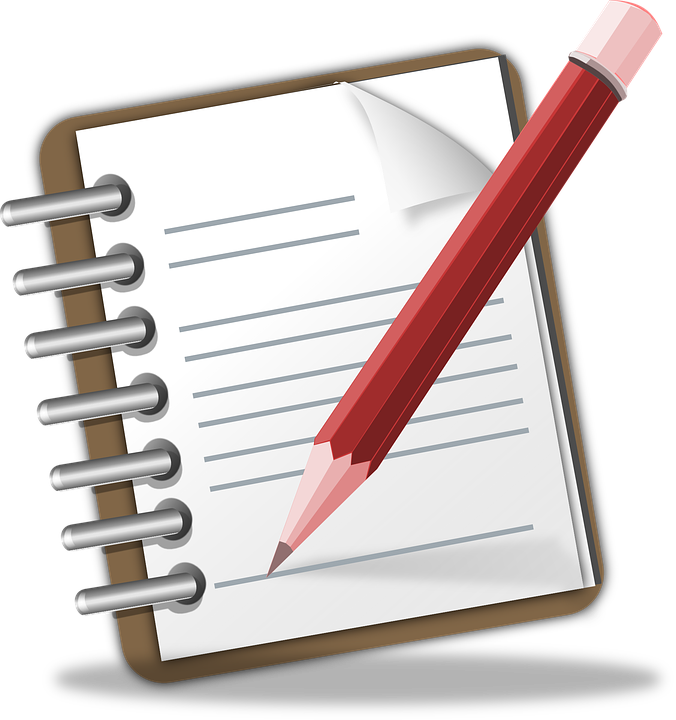 : Zaedun Na'im
(1*)
,
(1)&nbspSTAI Ma'Had Aly AL-Hikam Malang
(*) Corresponding Author
Abstract
The existence of Islamic education institutions in Indonesia is a reflection of the development of Islamic education, this is because through educational institutions how the implementation of Islamic education is designed and developed, but what is still a problem is from the aspect of management or management. This is due to the fact that many institutional management do not apply good management. Therefore this paper seeks to dig deeper into how the history of the management of Islamic educational institutions is, so that later it can become a foothold or reference in managing institutions in accordance with the characteristics of these institutions. In this study or discussion the writer uses qualitative research with a library research approach and this research is descriptive in nature. The author will collect data in the form of references from books, journals or other sources and the next stage is an in-depth analysis to be able to produce a final conclusion. The result of the review of this article is that the history and dynamics related to the management of Islamic education institutions in this country are very diverse and of course what is of concern is what concrete steps for educational institutions from the management aspect are still not good to become better, and in this case it is our job. together to provide input and moral support to stakeholders to continue to improve the management system of the educational institutions they manage
Keywords
history, management, Islamic educational institutions
References
Amiruddin. "DINAMIKA LEMBAGA PENDIDIKAN TINGGI ISLAM DI INDONESIA." MIQOT XII, no. 1 (2017): 98–117.
Arif, Moh. "MANAJEMEN MADRASAH DALAM UPAYA PENINGKATAN MUTU PENDIDIKAN ISLAM." Episteme 8, no. 2 (2013): 415–38.
Engku, Iskandar & Siti Zubaidah. Sejarah Pendidikan Islam. 1st ed. Bandung: PT Remaja Rosdakarya, 2014.
Hambali, Muh & Mu'alimin. Manajemen Pendidikan Islam Kontemporer. 1st ed. Yohyakarta: IRCiSoD, 2020.
Indra, Hasbi. "PENDIDIKAN TINGGI ISLAM DAN PERADABAN INDONESIA." Al-Tahrir 16, no. 1 (2016): 109–32.
Kompri. Manajemen Dan Kepemimpinan Pondok Pesantren. 1st ed. Jakarta: Prenadamedia Group, 2018.
Madarik, Muhammad. "MANAJEMEN MADRASAH DALAM PERSPEKTIF ISLAM." Cendekia 2, no. 1 (2016): 123–47.
Qomar, Mujamil. Manajemen Pendidikan Islam. Jakarta: Penerbit Erlangga, 2007.
Setyaningsih, Rini. "Manajemen Madrasah Dalam Perspektif Sejarah." Ijiem: Kajian Teori Dan Hasil Penelitian Pendidikan 1, no. 2 (2018): 126–41.
Suprapti. "ANALISIS KRITIS MANAJEMEN MADRASAH DI ERA OTONOMI DAERAH." Religi: Jurnal Studi Islam 5, no. 1 (2014): 102–23.
Widodo, Hendro. Nurhayati, Etyk. Manajemen Pendidikan. 1st ed. bandung: PT Remaja Rosdakarya, 2020.
Yasin, A. Fatah. Dimensi-Dimensi Pendidikan Islam. 1st ed. Malang: Uin-Malang Press, 2008.
Article metrics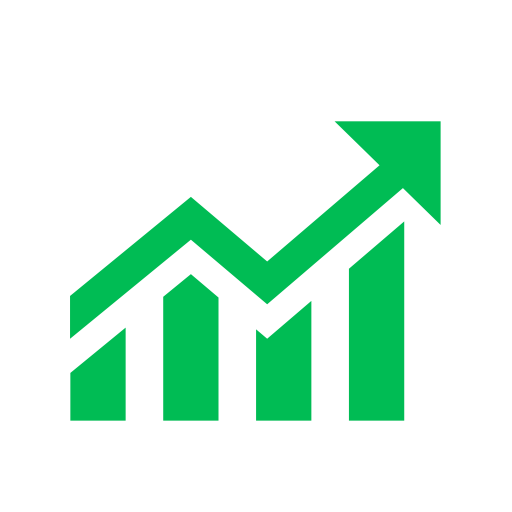 Abstract views : 710 |

views : 353
DOI:
http://dx.doi.org/10.32478/evaluasi.v5i1.569
Refbacks
There are currently no refbacks.
Copyright (c) 2021 Zaedun Na'im
This work is licensed under a
Creative Commons Attribution-ShareAlike 4.0 International License
.