Desain Pesan Pembelajaran di Era Digital

:
http://dx.doi.org/10.32478/evaluasi.v3i1.224

Published : 2019-03-20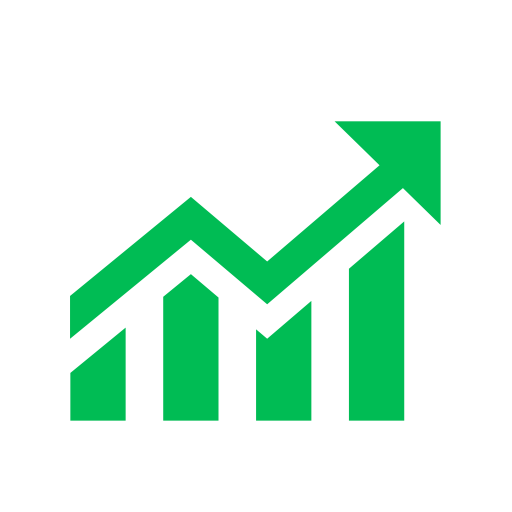 |
Abstract viewsc:
2513
|

PDF views:
3350
------------------------------------------------------------------------------------------------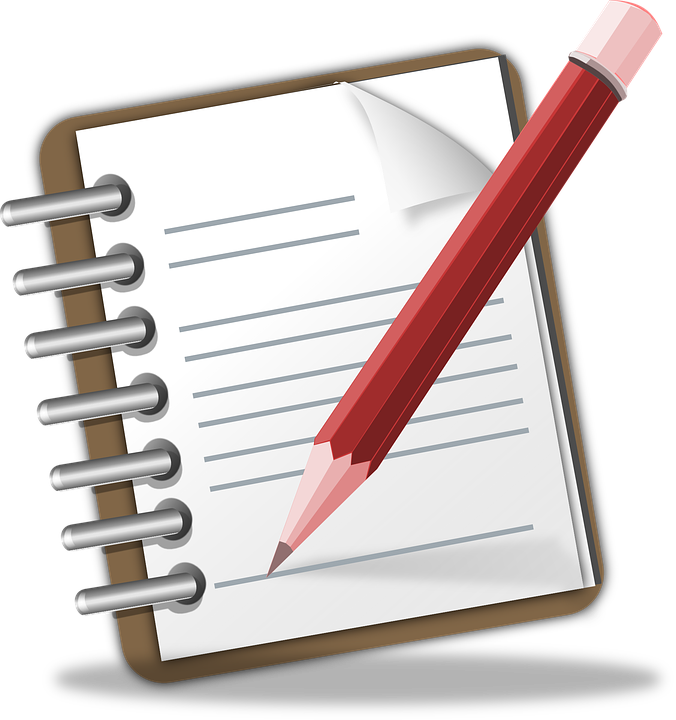 : Nanang Gesang Wahyudi
(1*)
,
(1)&nbspSekolah Tinggi Ilmu Tarbiyah Tunas Bangsa Banjarnegara
(*) Corresponding Author
Abstract
This paper aims to examine the problems of learning paradigm changes caused by technological developments in education in the digital era and provide solutions for teachers to improve the quality of learning. This study uses qualitative research methods with a literature review approach. Research by exploring the latest and most trusted reference sources is then explored in full and in depth. The results of this study note that technological developments in education led to a shift in the pattern of learning approaches that used to teacher-centered to be student-centered. Learning problems that arise as a result of technological developments in the digital era include; students in the digital age can access science through online with a laptop or smartphone, so that the source of knowledge obtained is less accountable, students are less interested in the design of learning messages taught without innovative media, teachers as facilitators are still lacking in using information technology-based media and communication in improving the quality of learning. This is a challenge for the teacher as a communicator in learning communication. The solution to these problems is that the teacher must active role in validating the source of information obtained by the student's knowledge, so that its validity can be accounted. Teachers need to design learning messages effectively so that students as communicants can receive learning messages well. Teachers need to have the right strategy in utilizing information and communication technology-based learning media in order to improve the quality of learning.
Keywords
Paradigma Pembelajaran, Komunikasi, Desain Pesan, Era Digital
References
Asri Budiningsih. 2012. Belajar dan Pembelajaran.Yogyakarta: Penerbit Rineka Cipta. . 2003. Desain Pesan Pembelajaran. Yogyakarta: FIP UNY. Deni Darmawan. 2016. Mobile Learning: Sebuah Aplikasi Teknologi Pembelajaran. Jakarta: PT RajaGrafindo Persada. Fathul Wahid dkk. 2012. Pembelajaran Teknologi Informasi di Perguruan Tinggi: Perspektif dan Pengalaman. Yogyakarta: Graha Ilmu Hamzah B. Uno. 2009. Perencanaan Pembelajaran. Jakarta: Bumi Aksara. Hendrikus Midun. 2016. Classroom Management pada Era Big Data. Prosiding : Inovasi Pendidikan di Era Big Data dan Aspek Psikologinya. 219- 225. Malang: Program Studi Teknologi Pendidikan & Psikologi Pendidikan Pascasarjanan Universitas Negeri Malang Januszewski, A. And Molenda, M. 2008. Educational Technology. New York: Lawrence Erlbaum Associates. Nasution. 2008. Teknologi Pendidikan. Jakarta: Bumi Aksara. Pujiriyanto. 2005. Desain Grafis Komputer: Teori Grafis Komputer. Yogyakarta: Penerbit Andi Sarlito W. Sarwono. 2003. Pengantar Umum Psikologi. Jakarta: PT. Bulan Bintang. Sri Anitah. 2009. Teknologi Pembelajaran. Surakarta: Yuma Pustaka. Sells, B.B., & Richey, R.C. 1994. Instructional Technology: The Definition and Domains of the Field. Washington D.C.: AECT. Smaldino, S.E., Lowther L.D., Russel J.D. 2014. Instructional Technology & Media For Learning: Teknologi Pembelajaran dan Media untuk Belajar. Jakarta: Kencana Yossita Wisman. 2017. Komunikasi Efektif dalam Dunia Pendidikan. Nomosleca, 3 (2): 651-652. Bruner. 2019. The Cone of Experiences. https://imagenesmi.com/im%C3%A1genes/jerome-bruner-theory-of-education-08.html diakses pada tanggal 25 Januari 2019
Article metrics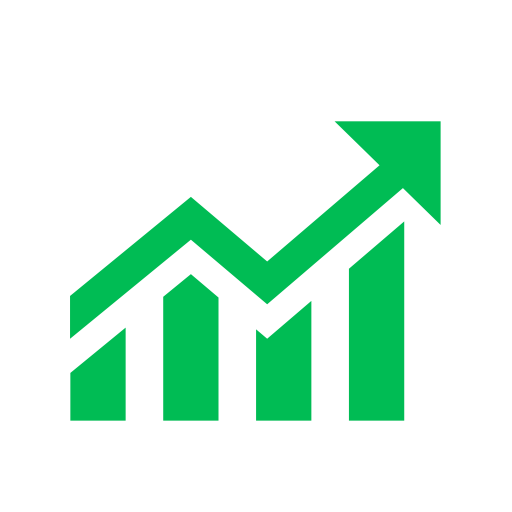 Abstract views : 2513 |

views : 3350
DOI:
http://dx.doi.org/10.32478/evaluasi.v3i1.224
Refbacks
There are currently no refbacks.
Copyright (c) 2019 Nanang Gesang Wahyudi
This work is licensed under a
Creative Commons Attribution-ShareAlike 4.0 International License
.