THE ROLE OF SHADOW TEACHER IN LEARNING MANAGEMENT OF CHILDREN WITH SPECIAL NEEDS IN PAUD TERPADU INKLUSI BINA INSAN KREATIF TASIKMALAYA

:
http://dx.doi.org/10.32478/evaluasi.v5i2.759

Published : 2021-09-11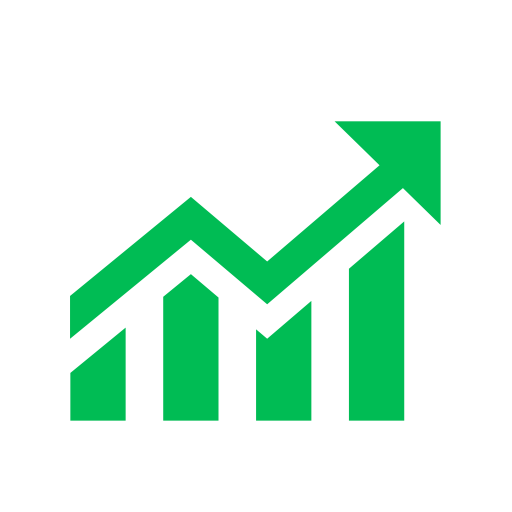 |
Abstract viewsc:
480
|

PDF views:
246
------------------------------------------------------------------------------------------------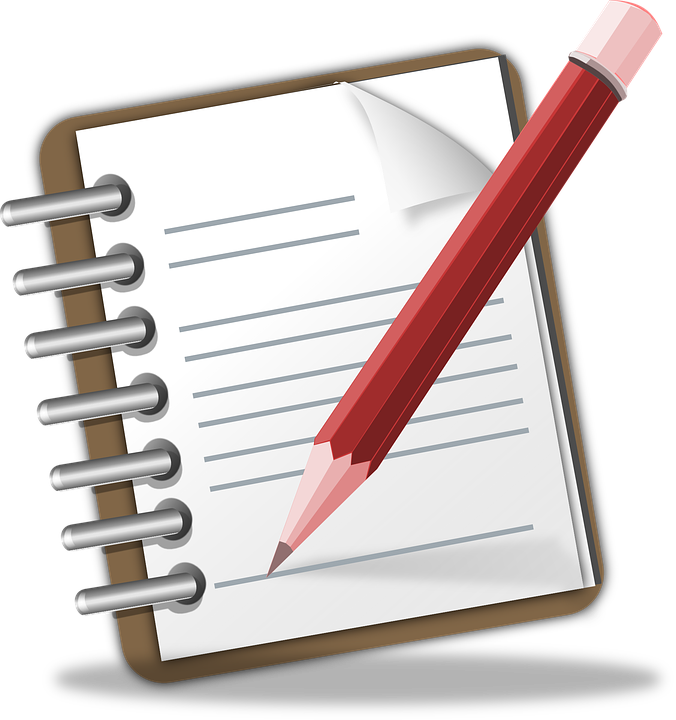 : Yuli Salis Hijriyani
(1*)
, Fenty Andriani
(2)
, Rosidin Rosidin
(3)
,
(1)&nbspInstitut Agama Islam Negeri (IAIN) Ponorogo
(2)&nbspInstitut Agama Islam Negeri (IAIN) Ponorogo
(3)&nbspSTAI Ma'had Aly Al-Hikam Malang
(*) Corresponding Author
Abstract
As part of inclusion education, Education for All (EfA) or Pendidikan untuk Semua (PuS) has six main programs, including the inclusion program of Early Childhood Education (Pendidikan Anak Usia Dini or PAUD). This article is compiled based on a qualitative approach, which is a type of field research and presented descriptively. This article highlights the role of Shadow Teacher as one of the main keys to the success of inclusion education in PAUD Terpadu Inklusi Bina Insan Kreatif (BIK) in Tasikmalaya city. The findings of the article show that Shadow Teacher has a variety of relatively different roles and responsibilities than class teachers. But it plays a big role in helping the success of learning carried out by class teachers, especially related to Children with Special Needs (Anak Berkebutuhan Khusus or ABK). In undergoing its roles and responsibilities, Shadow Teacher applies various strategies to assist the development of ABK students, in the academic, non-academic and self-developed fields. Furthermore, the PAUD Terpadu Inklusi BIK institute has such a crucial policy related to improving the quality, qualifications and competency of Shadow Teacher that it can provide better inclusion education services for ABK students in particular, and for other stakeholders in general.
Keywords
Children with Special Needs (ABK), Disability, Early Childhood Education (PAUD), Inclusive Education, Shadow Teacher.
References
Abd. Nasir, I. W. (2018). The Experience of Shadow Teachers in Helping Children with Special Needs in Telogo Patut Elementary School I Gresik. Jurnal Ilmu Keperawatan, 6(1), 1-9.
Abdul Hamid, H. M.-U. (2020). Role of Shadow Teacher in the provision of Academic and Social Support for Children with Special Needs at Inclusive Schools. Journal of Inclusive Education, 4(1), 129–144 .
Debbie Staub, C. A. (1995). What Are the Outcomes for Nondisabled Students? Educational Leadership, 52(4), 36-40.
Faizah, M. N. (2018). Motivasi Pengabdian Shadow Teacher sebagai Pendidik di SD Muhammadiyah 16 Surabaya Perspektif Etika Deontologi dan Teleologi. Surabaya: UIN Sunan Ampel .
Fitriyah, A. (2018 ). Shadow Teacher: Agen Profesional Pembelajaran bagi Siswa dengan Disabilitas di SMP Lazuardi Kamila-Gis Surakarta. Jurnal Tarbawi, 15(2), 1-20.
Hapidin. (2019). Penyusunan Perangkat Pembelajaran: Modul 6 PPG Bagi Guru PAUD tahun 2019. Jakarta: Kemendikbud.
Komisi Nasional Indonesia untuk UNESCO. (n.d.). Education for All (EFA) . Retrieved from https://kniu.kemdikbud.go.id/?page_id=180.
M. Diane Klein, R. E.-G. (2001). Strategies for Including Children with Special Needs in Early Childhood Settings. New York: Delmar.
Macintyre, C. (2010). Play for Children with Special Needs Supporting Children with Learning Differences 3-9. London: Routledge.
Maryola A. Manansala, E. I. (2008). Shadow Teaching Scheme for Children with Autism and Attention Deficit-Hyperactivity Disorder in Regular Schools. Education Quarterly, 66(1), 34-49 .
Muhammad Sajali, A. R. (2021). Problematika Guru Pembimbing Khusus dalam Melakukan Pendampingan pada ABK di SDN Gadang 2 Banjarmasin. Jurnal Disabilitas, 1(1), 1-43.
Muhammad, J. K. (2008 ). Special Education for Special Children: Panduan Pendidikan Khusus Anak-Anak dengan Ketunaan dan Learning Disabilites. (E. Sembodo, Trans.) Jakarta , : Hikmah .
Muzayanah, U. (2016). Penyelenggaraan Pendidikan Inklusif pada Madrasah Ibtidaiyah (MI) Keji Ungaran Jawa Tengah. Penamas, 29(2), 211-226.
Rosyati. (2021, April 8). Manajemen Pembelajaran di PAUD Terpadu Inklusi BIK. (Y. S. Hijriyani, Interviewer)
Sari Rudiyati, S. R. (2015). Identifikasi Kebutuhan Pembelajaran bagi Anak Multiple Disabilities Visualy Impairment (MDVI) Secara Terpadu. Jurnal Penelitian Ilmu Pendidikan, 8(2), 68-80.
Tim Penyusun. (2014). Buku Profil Sekolah PAUD Terpadu Inklusi BIK. Tasikmalaya: PAUD Terpadu Inklusi BIK.
Toharudin, M. (2017 ). Strategi Peningkatan Kualitas Guru Pembimbing Khusus pada Sekolah Inklusi (Studi Kasus di SDN Kalierang 03 Bumiayu Brebes). Jurnal Dialektika, 7(1), 1-9.
Zaini Sudarto, T. B. (2020). Analysis of Implementations Inclusive Education in Surabaya City. Jurnal Pendidikan Inklusi, 4(1), 37-42.
Zakia, D. L. (2015). Guru Pembimbing Khusus (GPK): Pilar Pendidikan Inklusi. Seminar Nasional Pendidikan UNS & ISPI Jawa Tengah (pp. 110-116). Surakarta : Universitas Sebelas Maret.
Article metrics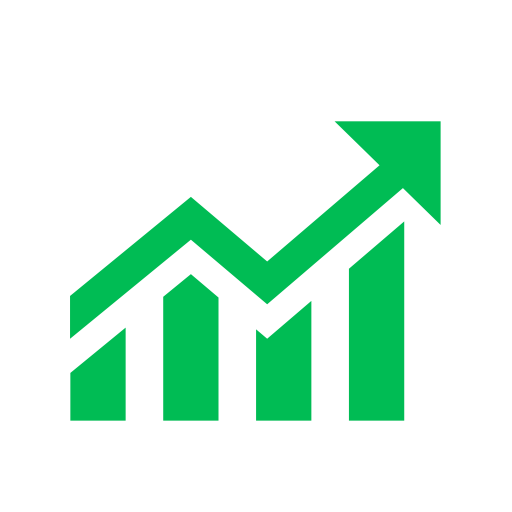 Abstract views : 480 |

views : 246
DOI:
http://dx.doi.org/10.32478/evaluasi.v5i2.759
Refbacks
There are currently no refbacks.
Copyright (c) 2021 Yuli Salis Hijriyani, Fenty Andriani, Rosidin Rosidin
This work is licensed under a
Creative Commons Attribution-ShareAlike 4.0 International License
.