PENERAPAN MODEL PEMBELAJARAN STORYTELLING ONLINE UNTUK MENINGKATKAN KEMAMPUAN PUBLIC SPEAKING PADA MASA PANDEMI COVID DI SD MUHAMMADIYAH 2 TULANGAN

:
http://dx.doi.org/10.32478/evaluasi.v6i1.908

Published : 2022-03-31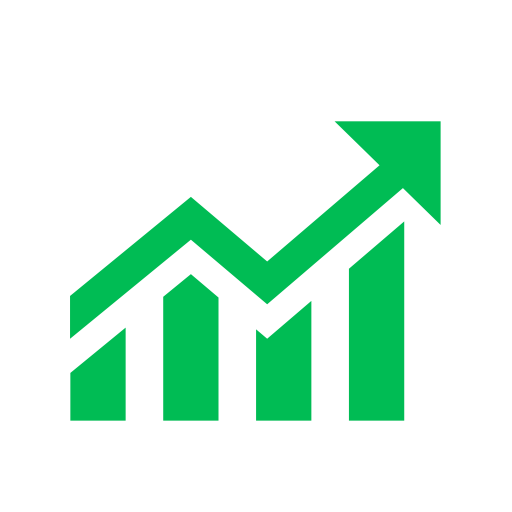 |
Abstract viewsc:
79
|

PDF views:
38
------------------------------------------------------------------------------------------------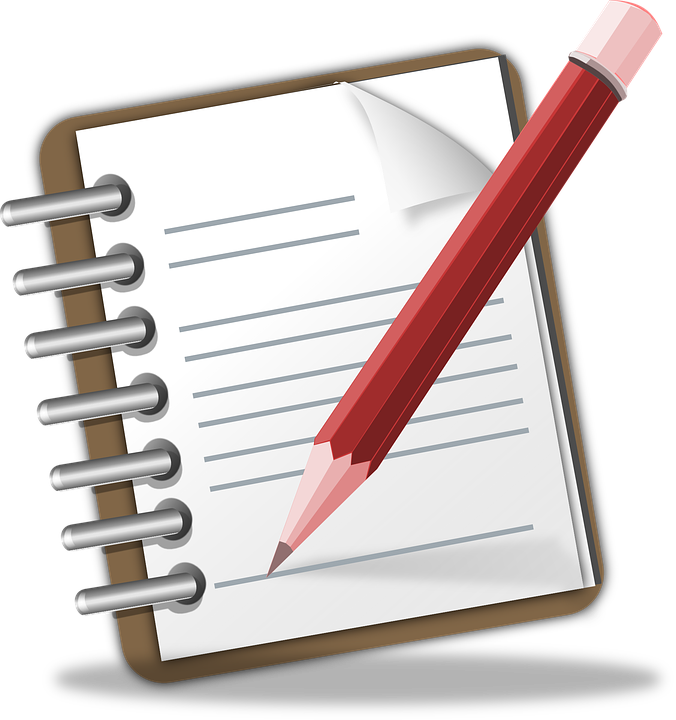 : Muadz Ahmad Faruq
(1*)
, Eni Fariyatul Fahyuni
(2)
,
(1)&nbspUniversitas Muhammadiyah Sidoarjo
(2)&nbsp
(*) Corresponding Author
Abstract
Storytelling is an art of speaking and telling stories to other people or audiences. Storytelling is one of the scopes of public speaking, which requires repeated practice to create confidence. The scope of public speaking includes: speeches, master of ceremonies (MC), preachers and rhetoric. Confidence needs to be created so that a person can easily interact with other people, so that by being a confident person will lead to success. The covid pandemic has made teaching and learning facilities difficult, so online is a solution that can be taken so that teaching and learning activities can continue. During the COVID-19 pandemic, the interaction between teachers and students became more tenuous. Therefore, storytelling learning is intended so that students are accustomed to speaking so that it will bring up an interaction relationship between teachers and students and will create confident students. Using a qualitative method with a phenomenological approach, the researchers conducted research at elementary school of Muhammadiyah 2 Tulangan because public speaking was an extracurricular that had just been held there. The researcher feels that elementary school students are the right target to find out the level of understanding of internet technology communication by elementary school students.
Keywords
Storytelling; Confidence; Students
Article metrics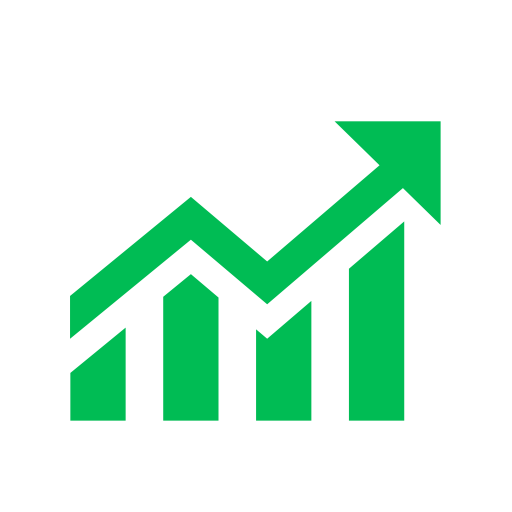 Abstract views : 79 |

views : 38
DOI:
http://dx.doi.org/10.32478/evaluasi.v6i1.908
Refbacks
There are currently no refbacks.
Copyright (c) 2022 muadz ahmad faruq, Eni Fariyatul Fahyuni
This work is licensed under a
Creative Commons Attribution-ShareAlike 4.0 International License
.