SASARAN PEMBENAHAN MANAJEMEN PENDIDIKAN ISLAM

:
http://dx.doi.org/10.32478/evaluasi.v1i1.68

Published : 2018-04-09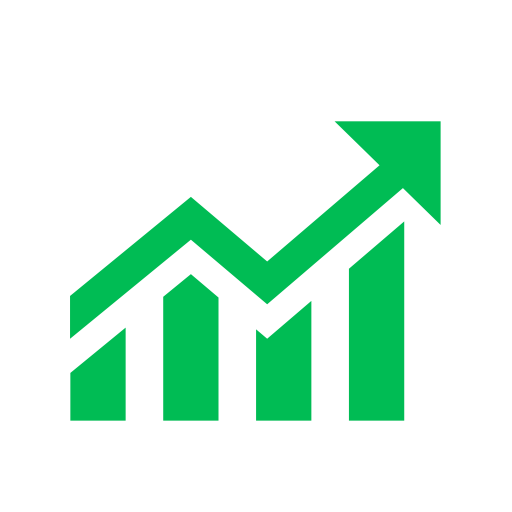 |
Abstract viewsc:
476
|

PDF views:
438
------------------------------------------------------------------------------------------------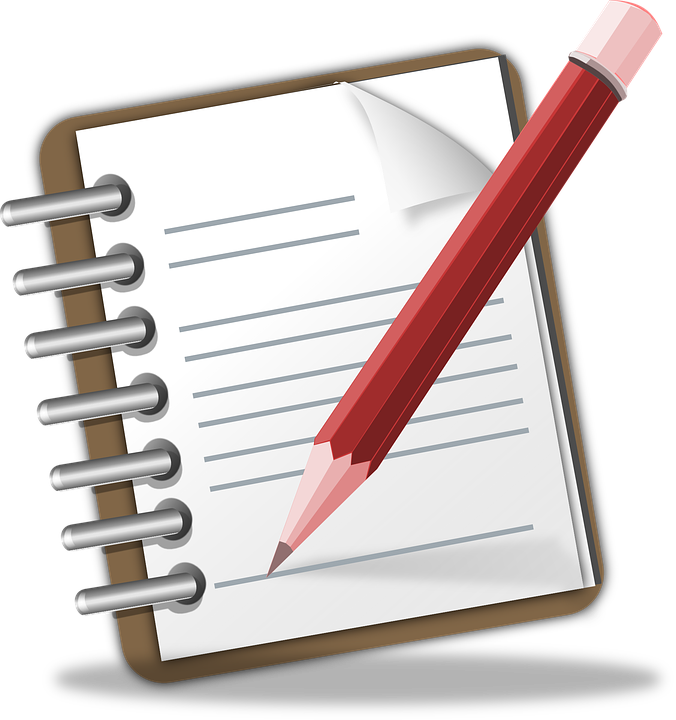 : Mohamad Rosidin
(1*)
,
(1)&nbspStai Ma'had Aly Al-hikam Malang
(*) Corresponding Author
Abstract
Manajemen pendidikan Islam ikut bertanggung jawab dalam membenahi aneka problematika yang mendera pendidikan Islam melalui solusi yang sistematis, terutama menggunakan skema POAC (Planning, Organizing, Actuating, Controlling). Tulisan ini membahas enam sasaran pokok pembenahan manajemen pendidikan Islam, mengingat problem tidak pernah absen dari keenamnya. Secara garis besar, keenam sasaran tersebut dipilah menjadi dua komponen, yaitu insani dan non-insani. Pada komponen insani, manajemen pendidikan Islam bertugas mengkreasi pendidik yang mampu memfungsikan dirinya sebagai leader sekaligus manager; serta mengkreasi peserta didik yang mampu membina dirinya sebagai orang pandai, bukan orang bodoh. Terkait komponen non-insani, manajemen pendidikan Islam menyasar tujuan pendidikan agar memadukan antara tujuan pragmatis dan idealis secara harmonis; mengusahakan realisasi kurikulum aktual yang mendekati bahkan melampaui kurikulum ideal; menciptakan metode pendidikan yang memadukan pendekatan student-oriented dengan teacher-oriented secara proporsional; serta menyelenggarakan evaluasi pendidikan yang ditujukan pada bakat maupun prestasi peserta didik.
Keywords
Sasaran Pembenahan, Manajemen Pendidikan Islam, Komponen Insani, Komponen Non-Insani.
References
Arif, Mukhrizal (dkk.).Pendidikan Posmodernisme: Telaah Kritis Pemikiran Tokoh Pendidikan. Yogyakarta: Ar-Ruzz Media. 2014. Chatib, Munif. Sekolahnya Manusia: Sekolah Berbasis Multiple Intelligences di Indonesia. Bandung: Kaifa. 2015. Gough, Stephen, and William Scott.Higher Education and Sustainable Development: Paradox and Possibility.New York: Routledge.2007. Santrock,John.Educational Psychology. New York: McGraw-Hill, 2011. al-Syaibani, 'Umar al-Tumi. Falsafah al-Tarbiyyah al-Islamiyyah. tt.: al-Dar al-'Arabiyyah li al-Kitab. 1988.
Article metrics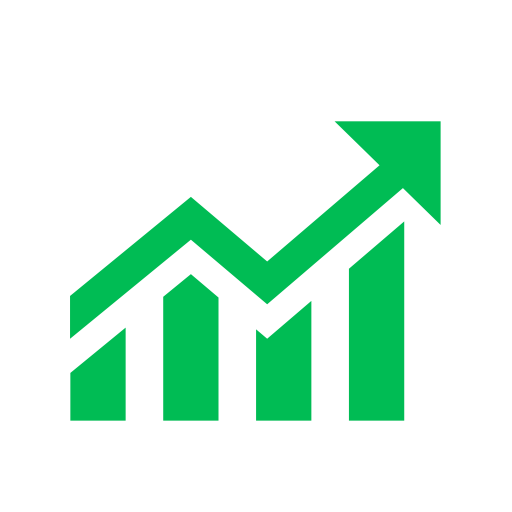 Abstract views : 476 |

views : 438
DOI:
http://dx.doi.org/10.32478/evaluasi.v1i1.68
Refbacks
There are currently no refbacks.
Copyright (c) 2017 EVALUASI