MANAJEMEN PONDOK PESANTREN DALAM MENGEMBANGKAN KEWIRAUSAHAAN BERBASIS AGROBISNIS DI PONDOK PESANTREN DARUL AUFA

:
http://dx.doi.org/10.32478/evaluasi.v5i2.629

Published : 2021-09-11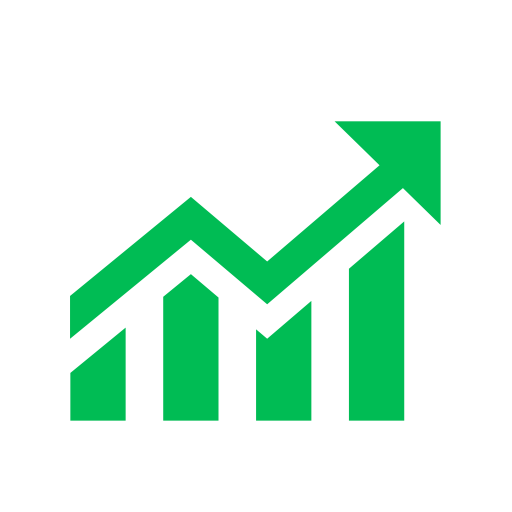 |
Abstract viewsc:
215
|

PDF views:
155
------------------------------------------------------------------------------------------------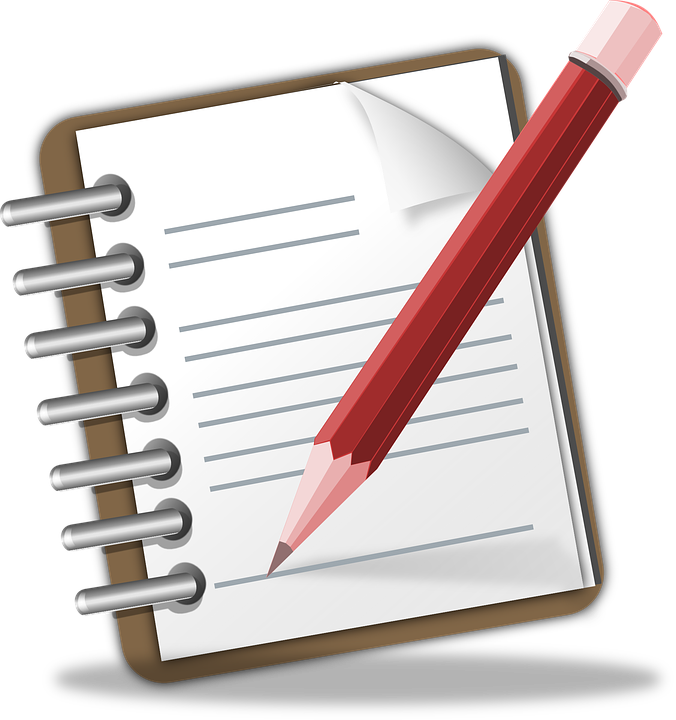 : Hermon Susanto
(1*)
,
(1)&nbspUIN STS JAMBI
(*) Corresponding Author
Abstract
Abstract :
Islamic boarding schools have modernized their education systems, where Islamic boarding schools have included general education systems such as Madrasahs or organized types of public schools such as junior high schools, high schools and even universities in their environment, not only that pesantren now also include entrepreneurship education.In this study the authors used a qualitative approach, data collected through observation techniques, interviews and documentation, then analyzed through Data Collection (Data Collection), Data Reduction (Data Reduction), Presentation of Data (Data Display) and Conclusion Withdrawal or Verification. To guarantee the validity of the data, the authors examine the validity of the data using triangulation techniques, source triangulation and method triangulation.The results of this study are management carried out by the head of the Buluh River Darul Aufa Islamic Boarding School in Muara Bulian District, Batanghari Regency in developing agrobinsist entrepreneurship, namely by implementing management functions, but the implementation of management functions has not been maximized, such as planning that has not been systematically organized. not yet on target, mobilization that has not been maximized and supervision that has not been programmed and is ongoing.
Keywords : Management of Islamic Boarding Schools; Agribusiness Entrepreneurship
Abstrak :
Pondok Pesantren telah memodernisasikan sistem pendidikannya, dimana dalam Pondok Pesantren telah dimasukkan sistem pendidikan umum seperti Madrasah atau  menyelenggarakan tipe-tipe sekolah umum seperti SMP, SMA dan bahkan Perguruan Tinggi dalam lingkungannya, tidak hanya itu saja dewasa ini pesantren juga memasukkan pendidikan kewirausahaan.
Dalam penelitian ini penulis menggunakan pendekatan kualitatif, data yang dikumpulkan melalui teknik observasi, wawancara dan dokumentasi, kemudian dianalisis melalui Pengumpulan Data (Data Collection), Reduksi Data (Data Reduction), Penyajian Data (Data Display) dan Penarikan Kesimpulan atau Verification. Untuk menjamin keabsahan data, maka penulis menguji keabsahan data dengan menggunakan triangulasi teknik, triangulasi sumber dan triangulasi metode.
Hasil dari penelitian ini yaitu manajemen yang dilakukan pimpinan Pondok Pesantren Darul Aufa di Desa Sungai Buluh Kecamatan Muara Bulian Kabupaten Batanghari dalam mengembangkan kewirausahaan agrobinsis yaitu dengan menerapkan fungsi-fungsi manajemen, namun penerapan fungsi manajemen tersebut belum maksimal, seperti perencanaan yang belum dilakukan secara sistematis, pengorganisasian yang belum tepat sasaran, penggerakan yang belum maksimal dan pengawasan yang belum dilakukan secara terprogram dan berkelanjutan.
Kata Kunci:
Manajemen Pondok Pesantren; Kewirausahaan Agrobisnis
Keywords
Manajemen, manajemen pendidikan
References
Ahmad Muthohar. (2007). Idologi Pendidikan Pesantren. Jakarta: Pustaka.
Lexy J. Moleong. (2010). Metodologi Penelitian Kualitatif. Bandung: Remaja Rosda Karya.
Mukhtar. (2013). Metode Praktis Penelitian Deskriptif Kualitatif. Jakarta: Referensia/GP. Press Group.
Nana Syaodih Sukmadinata. (2011). Metode Penelitian Pendidikan. Bandung: PT.Remaja Rosdakarya Offset.
Noor Ahmady, Pesantren Dan Kewirausahaan (Peran Pesantren Sidogiri Pasuruan Dalam Mencetak Wirausaha Muda Mandiri). Executive Summary Penelitian di Lemlit UIN Sunan Ampel Surabaya.
Robert K. Yin. (2011). Qualitative Research from Start to Finish. New York London: The Guilford Press.
Anik Farida, dkk. (2007) Modernisasi Pesantren. Jakarta: Balai Penelitian dan Pengembangan Agama.
Team Peneliti. (2007)
Sejarah Pesantren di Indonesia.
Jakarta.
Article metrics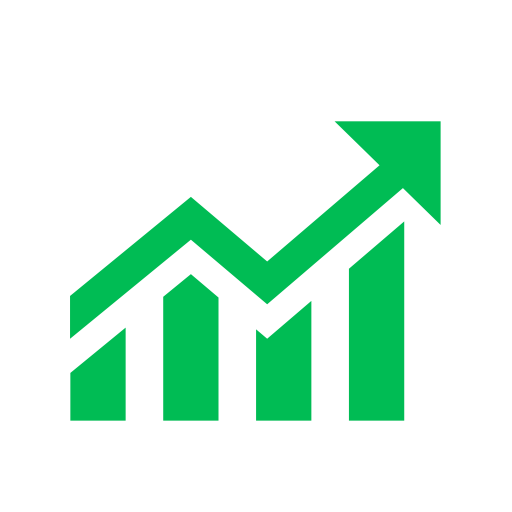 Abstract views : 215 |

views : 155
DOI:
http://dx.doi.org/10.32478/evaluasi.v5i2.629
Refbacks
There are currently no refbacks.
Copyright (c) 2021 Hermon Susanto
This work is licensed under a
Creative Commons Attribution-ShareAlike 4.0 International License
.