ASPEK SUSTAINABILITAS DI PERGURUAN TINGGI ISLAM: ANTARA KONSEP DAN PRAKTIK KEPEMIMPINAN BERKELANJUTAN

:
http://dx.doi.org/10.32478/evaluasi.v5i2.673

Published : 2021-09-11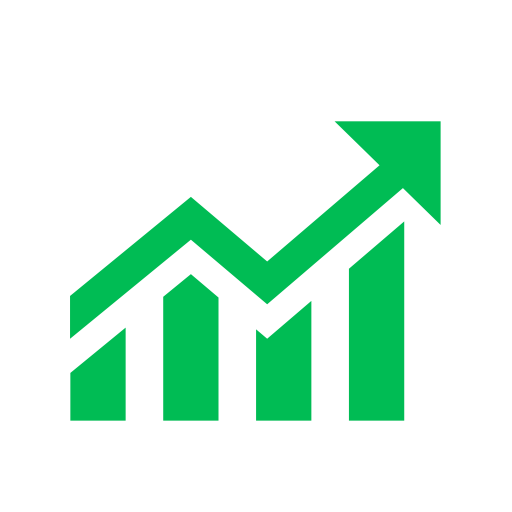 |
Abstract viewsc:
254
|

PDF views:
213
------------------------------------------------------------------------------------------------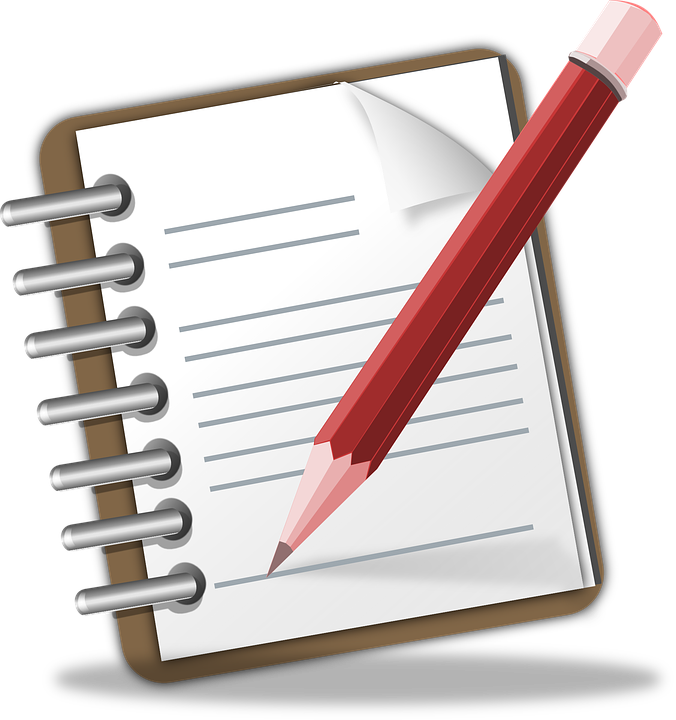 : Muhammad Haekal
(1*)
,
(1)&nbspUniversitas Islam Negeri Ar-Raniry
(*) Corresponding Author
Abstract
Penelitian kualitatif ini mengkaji implementasi isu sustainabilitas di perguruan tinggi Islam di Aceh, Indonesia. Metodologi penelitian ini menggunakan kajian dokumen serta observasi sebagai unsur utama. Untuk analisis data, peneliti mengombinasikan metrik sustainabilitas LaTrobe University dan konsep Three Levels of Culture Edgar Schein. Hasil penelitian menunjukkan perguruan tinggi sampel belum memiliki konsep yang nyata terkait isu sustainabilitas, namun memiliki implementasi yang samar-samar pada aspek 'sustainabilitas tersembunyi'. Penelitian ini merekomendasikan agar perguruan tinggi mulai memikirkan aspek sustainabilitas secara serius guna memberikan manfaat yang nyata, khususnya di aspek lingkungan serta sosial-ekonomi.
Keywords
Manajemen pendidikan, Perguruan tinggi, Sustainabilitas.
References
Attas, M. N. al, & Ashraf, S. A. (1979). Aims and objectives of Islamic education. Hodder and Stoughton.

Avolio, B. J., & Gardner, W. L. (2005). Authentic leadership development: Getting to the root of positive forms of leadership. The Leadership Quarterly, 16(3), 315–338.

Basiago, A. D. (1995). Sustainable development in Indonesia: A case study of an indigenous regime of environmental law and policy. The International Journal of Sustainable Development & World Ecology, 2(3), 199–211.

Beck, C. (1974). Educational philosophy and theory: An introduction (1st ed.). Boston: Little Brown & Company.

Beringer, A., & Adomßent, M. (2008). Sustainable university research and development: inspecting sustainability in higher education research. Environmental Education Research, 14(6), 607–623.

Bottery, M., Wright, N., & James, S. (2012). Personality, moral purpose, and the leadership of an education for sustainable development. Education 3-13, 40(3), 227–241.

Bowen, G. A. (2009). Document analysis as a qualitative research method. Qualitative Research Journal.

Castán Broto, V., & Westman, L. (2017). Just sustainabilities and local action: Evidence from 400 flagship initiatives. Local Environment, 22(5), 635–650.

Cotton, D., Bailey, I., Warren, M., & Bissell, S. (2009). Revolutions and second‐best solutions: education for sustainable development in higher education. Studies in Higher Education, 34(7), 719–733.

Darder, A., Baltodano, M. P., & Torres, R. D. (Eds.). (2017). The Critical Pedagogy Reader. New York: Routledge.

DeRue, D. S., & Ashford, S. J. (2010). Who will lead and who will follow? A social process of leadership identity construction in organizations. Academy of Management Review, 35(4), 627–647.

Dieck-Assad, M. de L. (2013). Globalization and the business schools: Toward business and world-sustainable leadership. Journal of Teaching in International Business, 24(3–4), 168–187.

Fatoki, O. (2016). Gender and the perception of corporate social responsibility by university students in South Africa. Gender and Behaviour, 14(3), 7574–7588.

Ferdig, M. A. (2007). Sustainability leadership: Co-creating a sustainable future. Journal of Change Management, 7(1), 25–35.

Fitria, S., & Hartanti, D. (2010). Islam and social responsibility: Comparative study of disclosure based on the global reporting initiative index and islamic social reporting index. National Accounting Symposium, 13.

Gebbels, S., Evans, S. M., & Delany, J. E. (2011). Promoting environmental citizenship and corporate social responsibility through a school/industry/university partnership. Journal of Biological Education, 45(1), 13–19.

Goleman, D. (2004). What makes a leader? Harvard Business Review, 82(1), 82–91.

Hopkinson, P., Hughes, P., & Layer, G. (2008). Sustainable graduates: linking formal, informal and campus curricula to embed education for sustainable development in the student learning experience. Environmental Education Research, 14(4), 435–454.

Watchdoc Image. (Producer). (2015, November 29). [Video file]. Retrieved from https://www.youtube.com/watch?v=ZV0NkADi2dc&t=1s

Koh, C. (2014). The responsible leadership for performance framework. In H. Hasan (Ed.), Being Practical with Theory: A Window into Business Research (pp. 67–70). Wollongong: THEORI.

Leal Filho, W., Raath, S., Lazzarini, B., Vargas, V. R., De Souza, L., Anholon, R., … Orlovic, V. L. (2018). The role of transformation in learning and education for sustainability. Journal of Cleaner Production, 199, 286–295.

Maak, T., & Pless, N. M. (2006). Responsible leadership in a stakeholder society–a relational perspective. Journal of Business Ethics, 66(1), 99–115.

May, T., & Perry, B. (2017). Knowledge for just urban sustainability. Local Environment, 22(sup1), 23–35.

MuijenHeidi, H. S. C. A. (2004). Corporate social responsibility starts at university. Journal of Business Ethics, 53(1–2), 235–246.

Nejati, M., Shafaei, A., Salamzadeh, Y., & Daraei, M. (2011). Corporate social responsibility and universities: A study of top 10 world universities' websites. African Journal of Business Management, 5(2), 440–447.

Priatna, T. (2018). TOTAL QUALITY MANAJEMEN UNTUK PENINGKATAN MUTU MADRASAH. Jurnal Isema: Islamic Educational Management, 3(1).

Rosser, A., & Edwin, D. (2010). The politics of corporate social responsibility in Indonesia. The Pacific Review, 23(1), 1–22.

Sánchez-Carracedo, F., Carbonell, B. S., & Moreno-Pino, F. M. (2020). Analysis of sustainability presence in Spanish higher education. International Journal of Sustainability in Higher Education.

Savenye, W. C., & Robinson, R. S. (2005). Using qualitative research methods in higher education. Journal of Computing in Higher Education, 16(2), 65–95.

Schein, E. H. (2010). Organizational culture and leadership (4th ed.). San Fransisco: Jossey-Bass.

Selvarajah, C., Meyer, D., Roostika, R., & Sukunesan, S. (2017). Exploring managerial leadership in Javanese (Indonesia) organisations: engaging Asta Brata, the eight principles of Javanese statesmanship.
Asia Pacific Business Review, 23(3), 373–395.

Sofo, F., Fitzgerald, R., & Jawas, U. (2012). Instructional leadership in Indonesian school reform: overcoming the problems to move forward. School Leadership & Management, 32(5), 503–522.

Székely, F., & Knirsch, M. (2005). Responsible leadership and corporate social responsibility:: Metrics for sustainable performance. European Management Journal, 23(6), 628–647.

Vázquez, J. L., Lanero, A., & Licandro, O. (2013). CORPORATE SOCIAL RESPONSIBILITY AND HIGHER EDUCATION: URUGUAY UNIVERSITY STUDENTS'PERCEPTIONS1. Economics & Sociology, 6(2), 145.

Wang, L., & Juslin, H. (2012). Values and corporate social responsibility perceptions of Chinese university students. Journal of Academic Ethics, 10(1), 57–82.

Wijaya, Y. (2007). Can Business Ethics be Interreligious? An Indonesian Perspective. In Stückelberger, C., Mugambi, J. N. K. (2007). Responsible Leadership: Global and Contextual Ethical Perspectives. WCC Publications.

Wirahadikusumah, R. D., & Ario, D. (2015). A readiness assessment model for Indonesian contractors in implementing sustainability principles. International Journal of Construction Management, 15(2), 126–136.

Wiryomartono, B. (2015). 'Green building'and sustainable development policy in Indonesia since 2004. International Journal of Sustainable Building Technology and Urban Development, 6(2), 82–89.

Yukl, G., & Mahsud, R. (2010). Why flexible and adaptive leadership is essential. Consulting Psychology Journal: Practice and Research, 62(2), 81.
Article metrics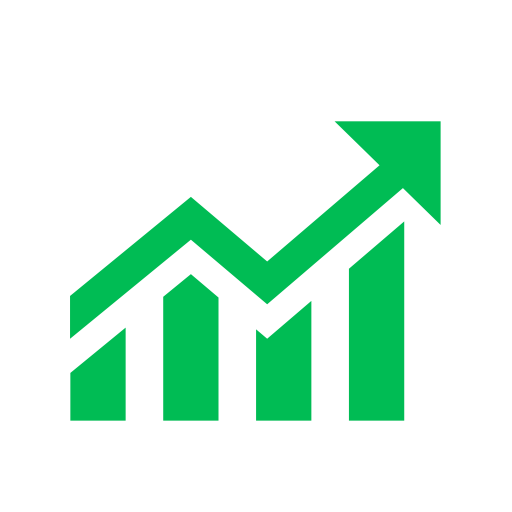 Abstract views : 254 |

views : 213
DOI:
http://dx.doi.org/10.32478/evaluasi.v5i2.673
Refbacks
There are currently no refbacks.
Copyright (c) 2021 Muhammad Haekal
This work is licensed under a
Creative Commons Attribution-ShareAlike 4.0 International License
.