MODERNISASI MU'ALLIMIN
Moh. Wardi
(1*)
,
(1)&nbspSTAI Nazhatut Thullab Sampang
(*) Corresponding Author
Abstract
Modernization of Islamic education as an effort to achieve the ideal of Islamic education was done by Ahmad Madani (1970), a Muslim cleric. Negative connotation of modernization that firstly derived from West, shifted into renewal as it is accepted and appreciated as tajdid. Islamic education modernization occurred in a row of modernization of Islamic thought. In line with the enhancement pretension, an attempt to modernize traditional education that is identical to Muslim world specifically in Indonesia, modernization is needed to fix the practice of Islamic education.  This article is purposed to investigate the concepts and ideas of Ahmad Madani in modernizing his institution, Mu'allimin and confirms the relevance of his educational thought
Keywords
modernization, Ahmad Madani's educational thought
References
Arifin, H.M. Kapita Selekta Pendidikan. Jakarta: Bina Aksasra, 1991.
Arifin, Imron. Penelitian Kualitatif Dalam Ilmu-Ilmu Sosial dan Keagamaan. Malang: Kalimasahada Press, 1996.
Arikunto, Suharsimi. Prosedur Penelitian Suatu Pendekatan Praktis. Jakarta: Rineka Cipta, 2002.
Basral, Akmal Nasery. Sang Pencerah: Novelisasi Kehidupan K.H. Ahmad Dahlan dan Perjuangannya Mendirikan Muhammadiyah. Jakarta: Mizan Pustaka, 2010.
Depdikbud, Kamus Besar Bahasa Indonesia. Jakarta: Balai Pustaka, 1989.
Masruroh, Nanik dan Umiarso, Modernisasi Pendidikan Islam Ala Azyumardi Azra. Jogjakarta: Ar-Ruzz Media, 2011.
Moleong, Lexy J. Metodologi Penelitian Kualitatif. Bandung: PT Remaja Rosda Karya, 2006.
Mujtahid, Reformulasi Pendidikan Islam Meretas Mindset Baru Meraih Peradaban Unggul. Malang: UIN Maliki Press, 2011.
Muhadjir, Noeng. Metodologi Penelitian Kualitatif. Yogyakarta: Reka Serasin, 2000.
Nasution, Harun. Pembaharuan Dalam Islam Sejarah Pemikiran dan Gerakan. Jakarta: Bulan Bintang, 1994.
Natsir, M. Capita selekta Jilid 1. Jakarta: Bulan Bintang, 1973.
Undang-Undang Republik Indonesia No. 20 Tahun 2003 Tentang Sistem Pendidikan Nasional. Bandung: Fokusmedia, 2003.
K.H. Ahmad Madani, Wawancara, Pamekasan, 05 Januari 2012.
MTsN Sumber Bungur Pamekasan 3, Dokumentasi, 2012.
Pondok Pesantren Sumber Bungur Pakong Pamekasan, Dokumentasi, 2012.
Article metrics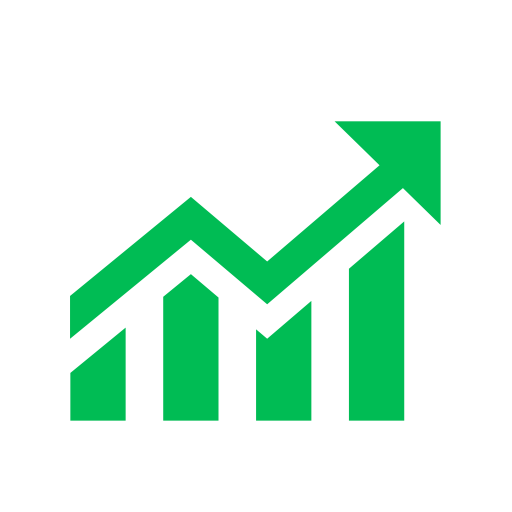 Abstract views : 144 |

views : 80
DOI:
http://dx.doi.org/10.32478/ta.v3i1.102
Refbacks
There are currently no refbacks.
Copyright (c) 2018 journal TA'LIMUNA
This work is licensed under a
Creative Commons Attribution-ShareAlike 4.0 International License
.