KONSEP PENDIDIKAN KARAKTER ANAK BERBASIS KELUARGA ISLAMI ERA SOCIETY 5.0

:
http://dx.doi.org/10.32478/talimuna.v10i1.524

Published : 2021-04-22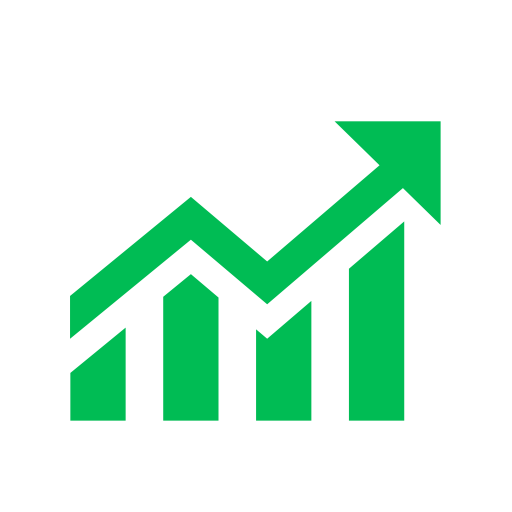 |
Abstract viewsc:
173
|

PDF views:
164
------------------------------------------------------------------------------------------------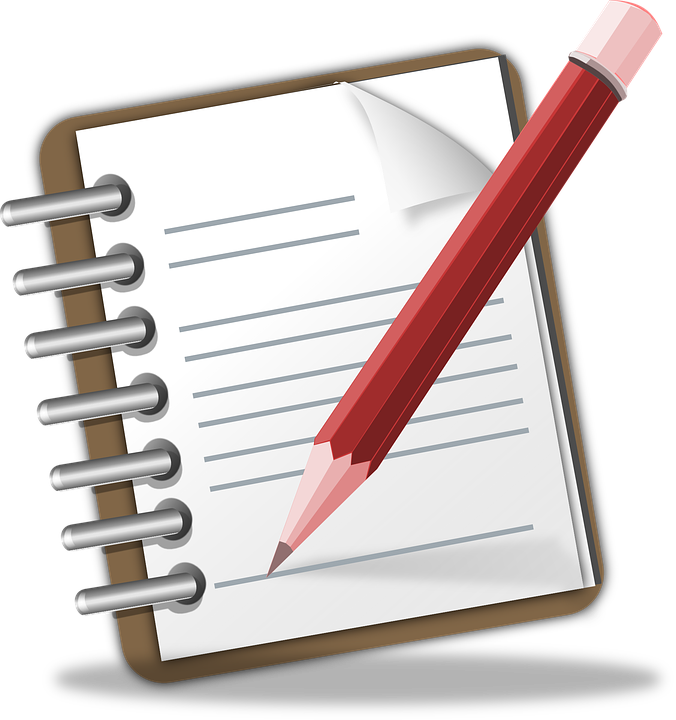 : Ahmad Kholilul Adzim
(1*)
,
(1)&nbspPascasarjana STAI Ma'had Aly Al-Hikam Malang
(*) Corresponding Author
Abstract
Abstract: The period's development makes society to use technology, moral degradation caused by the rapid development requires the development of more relevant concepts in education, especially the education of children's characters in islamic families which in Islam is highly recommended for character building. Looking at the development of technology that can affect one's life, then the character building becomes the responsibility for the family, especially the parents to the child. This literature research uses library research methods. The results that can be obtained from this study are: First) The Stage of Character Education of children based on islamic families, second) the challenges and obstacles of the application of character education era society 5.0, and third) the implementation of child character education based on islamic family.
 Abstrak: Perkembangan zaman memaksa masyarakat menggunakan teknologi, degradasi moral yang disebabkan oleh pesatnya perkembangan ini membutuhkan adanya konsep yang lebih relevan dalam dunia pendidikan, terutama pada pendidikan karakter anak dalam keluarga islami yang mana dalam islam sangat ditekankan penanaman karakter mulia. Melihat perkembangan teknologi yang bisa mempengaruhi kehidupan seseorang, maka penanaman karakter yang mulia ini menjadi amanah bagi keluarga terutama orangtua kepada anaknya. Penelitian literatur  ini memakai metode library research (studi kepustakaan). Hasil yang bisa diperoleh dari penelitian ini adalah: Pertama) Tahapan Pendidikan Karakter anak berbasis keluarga islami, kedua) tantangan dan hambatan penerapan pendidikan karakter era society 5.0, dan ketiga) langkah-langkah implementasi pendidikan karakter anak berbasis keluarga islami.
References
Al-Qur'an al-Karim.
Alpiyanto, J. Dalle, Ismail Sukardi, Rosdiana. Aplikasi Pendidikan Karakter & Pembelajaran Yang Mencerdaskan Berbasis Hati Nurani. Yogyakarta: AR-Ruzz Media. Cet II. 2014.
Fardani, Diah Novita. PENDIDIKAN KARAKTER DALAM PERSPEKTIF ISLAM UNTUK SISWA SD: Solusi Bagi Problematika Pendidikan Sekolah Dasar Islam Terpadu Di Era Modern. Al-Mudarris: Journal of Education Vol. 1, No. 2, Tahun 2018.
Faulinda Ely Nastiti, Aghni Rizqi Ni'mal 'Abdu. Kesiapan Pendidikan Indonesia Menghadapi Era Society 5.0. Edcomtech: Jurnal Kajian Teknologi Pendidikan, Vol. 5, No. 1, Tahun 2020
Fina Tsamrotun Nafisah, Ashif Az Zafi. Model Pendidikan Karakter Berbasis Keluarga Perspektif Islam Di Tengah Pandemi Covid-19. Ta'allum: Jurnal Pendidikan Islam, Vol. 8, No. 1, Tahun 2020.
Muhasar. Pendidikan Agama Dalam Keluarga Menurut Nurcholish Majid. Andragogi: Jurnal Pendidikan Islam Vol. 1, No. 2, Tahun 2019.
Rahmah, St. Peran Keluarga Dalam Pendidikan Akhlak. Alhiwar: Jurnal Ilmu dan Teknik Dakwah, Vol. 4, No. 7, Tahun 2016.
Sucipto. Konsep Pendidikan Karakter Anak Dalam Keluarga. Skripsi Fakultas Tarbiyah dan Keguruan, Universitas Islam Negeri Sunan Kalijogo Yogyakarta, 2012.
Suwarno. Urgensi Pendidikan Karakter dalam Upaya Pencegahan dan Pengendalian Perilaku Seksual Pranikah Remaja. Sawwa: Jurnal Studi Gender Vol. 13, No. 1, Tahun 2018.
Taubah, Mufatihatut. Pendidikan Anak Dalam Keluarga Perspektif Islam. Jurnal Pendidikan Agama Islam, Vol. 3, No. 1, Tahun 2015.
Trinawati, Wahyu. Pendidikan Anaka Dalam Keluarga Era Covid-19. Obsesi: Jurnal Pendidikan Anak Usia Dini, Vol. 5, No. 1, Tahun, 2021.
Ulwan, Abdullah Nashih. Tarbiyatul Aulad fi al-Islam. Daar el-Salam, Cet. 1.
Widianto Edi.
Peran Orangtua Dalam Meningkatkan Pendidikan Karakter Anak Usia Dini Dalam Keluarga
. Jurnal PG—PAUD Trunojoyo, Vol. 2, No. 1, Tahun 2015.
Article metrics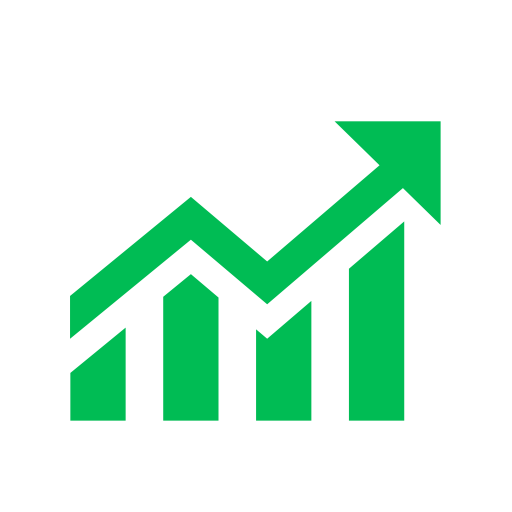 Abstract views : 173 |

views : 164
DOI:
http://dx.doi.org/10.32478/talimuna.v10i1.524
Refbacks
There are currently no refbacks.
Copyright (c) 2021 Ahmad Kholilul Adzim
License URL:
https://creativecommons.org/licenses/by-sa/4.0/
This work is licensed under a
Creative Commons Attribution-ShareAlike 4.0 International License
.