IMPLEMENTASI PEMBELAJARAN AKTIF, KREATIF, EFEKTIF DAN MENYENANGKAN (PAKEM) BERBASIS PENDIDIKAN KARAKTER DALAM MENINGKATKAN MUTU PEMBELAJARAN PAI
(1*)
,
(1)&nbsp
(*) Corresponding Author
Abstract
The concept of character education is suited to be applied in formal education (school), because the character education is implant the values of character to the school community which includes the component of knowledge, the awareness or the willingness, and the actions to implement those values. The implant of character values to the students can be conducted , through learning, because based on learning activities be sides to make students mastering the competencies (matter) targeted, is also designed to make the students are recognize, aware or care, internalize the values, and make it being their behaviors.
Keywords
(PAKEM), character educations, improving the quality, Islamic educations learning.
References
Ahmadi, Lif Khoiru dan sofan Amri. 2011. Paikem Gembrot Jakarta: Prestasi Pustaka Publisher.
Amri, Sofan et.all. 2011. Implementasi Pendidikan karakter dalam pembelajaran. Jakarta: Prestasi Pustaka publisher.
Aqib, Zainal dan Sujak. 2011. Panduan dan Aplikasi pendidikan karakter. Bandung: Yrama Widya.
Asmani, Jamal Mamur. 2011. 7 Tips Aplikasi PAKEM. Jogjakarta: DIVA Press.
Fitri, Agus Zaenul. 2012. Pendidikan karakter berbasis nilai dan etika di sekolah. Jogjakarta: ar-Ruzz Media.
Hanafiah dan Cucu Suhana. 2009. Konsep Strategi Pembelajaran. Bandung: Reneka Aditama.
Hardini, Isriani dan Dewi Puspitasari. 2012. Strategi pembelajaran terpadu. Yogyakarta: familia.
Jauhar, Muhammad. 2011. implementasi PAIKEM dari behavioristik sampai konstruktivistikop. Jakarta: prestasi Pustakaraya.
Kulsum, Umi. 2011. Implementasi pendidikan karakter berbasis PAIKEM. Surabaya: Gena Pratama Pustaka.
Majid, Abdul, dan Dian Andayani, 2006. Perencanaan Pembelajaran. Bandung: PT Remaja Rosda Karya.
Muhaimin, et, all., 1996. Strategi Belajar Mengajar, Penerapannya Dalam Pembelajaran Pendidikan Agama, Surabaya: Citra Media.
Samani, Muchlas dan Hariyanto. 2011. Konsep dan model pendidikan karakter. Bandung: PT Remaja Rosdakarya.
Suprijono, Agus. 2011. Cooperative learning teori dan aplikasi PAKEM. Yogyakarta: Pustaka Pelajar.
Tim pengembang MKDP Kurikulum dan Pembelajaran. 2011. Kurikulum dan Pembelajaran . Jakarta Utara: PT RajaGrafindo Persada.
Zazin, Nur. 2001. Gerakan menata mutu Pendidikan teori dan aplikasi. Jogjakarta: Ar-Ruzz Media.
Article metrics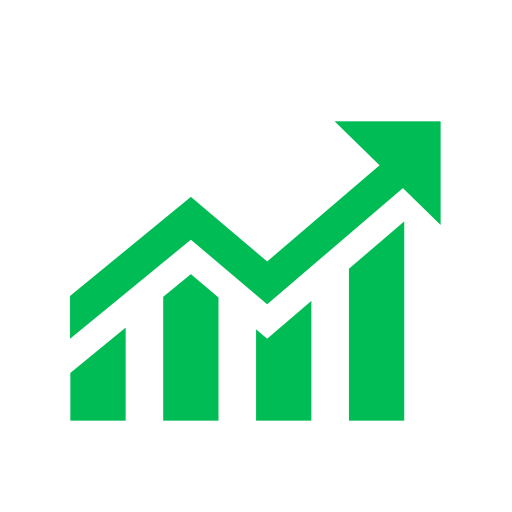 Abstract views : 53 |

views : 49
DOI:
http://dx.doi.org/10.32478/ta.v2i2.141
Refbacks
There are currently no refbacks.
Copyright (c) 2018 journal TA'LIMUNA
This work is licensed under a
Creative Commons Attribution-ShareAlike 4.0 International License
.