BRANDING IMAGE STRATEGY PESANTREN SALAF WALISONGO SRAGEN DI ERA DISRUPSI; SEBUAH PERGESERAN PARADIGMA LEMBAGA

:
http://dx.doi.org/10.32478/evaluasi.v7i1.1002

Published : 2023-04-02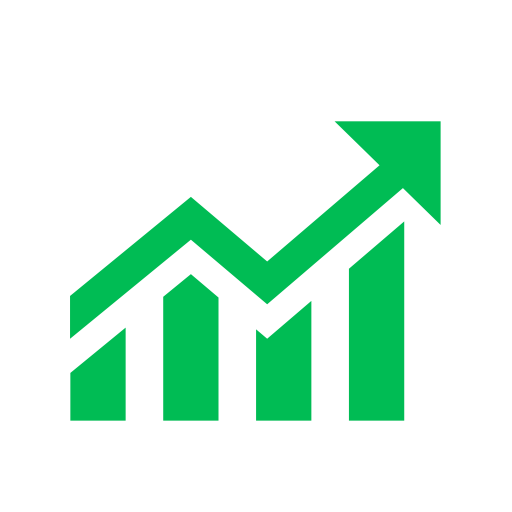 |
Abstract viewsc:
149
|

PDF views:
172
------------------------------------------------------------------------------------------------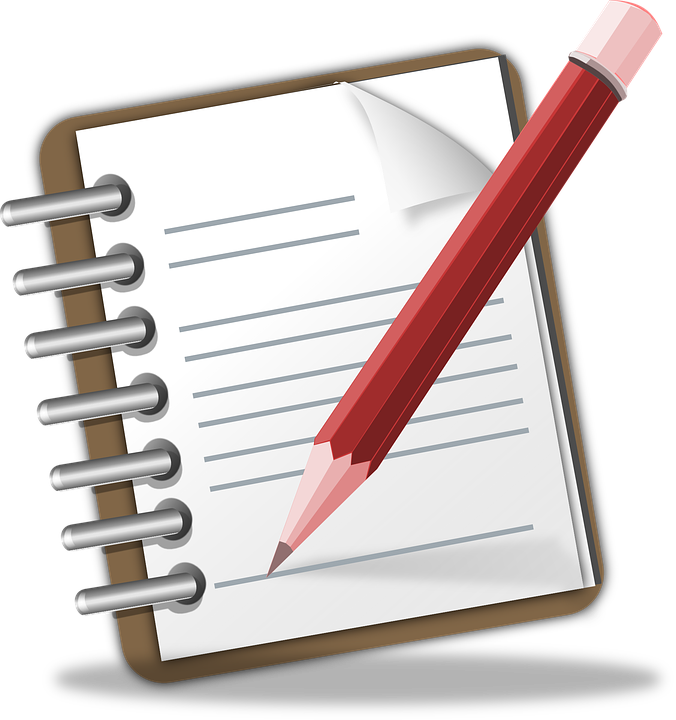 : mayana ratih permatasari
(1*)
,
(1)&nbspUniversitas Raden Mas Said Surakarta
(*) Corresponding Author
Abstract
Abstract: This study aims to reveal the branding image strategy of the Salaf Pesantren of Walisongo Sragen, Central Java in the era of disruption and it's impact on the paradigm shift of the institution. This is a qualitative case study research. Data collection techniques in this study were in the form of literature review, observation and interviews. The results showed that the branding image strategy in the Salaf Pesantren of Walisongo Sragen was carried out through several things including: redefining the meaning of salaf in pesantren, maintain the uniqeness of salaf pesantren in studying the turats books, develop fleksible curriculum, facilitate the development of students talent and interests, and utilize technology with various media to build the brand image of the institution. The branding image strategy then shifted the old paradigm of salaf pesantren which was originally imaged of a closed institution, less adaptive of changing times to become an adaptive, flexible institution, in line with the progress of the times but still maintains its salafiyah characteristics.
Key words: branding image, pesantren salaf, disruption, paradigm  
Abstrak: Penelitian ini bertujuan untuk mengungkap branding image strategy pada pesantren salaf Walisongo Sragen, Jawa Tengah di era disrupsi dan impact-nya pada pergeseran paradigma lembaga. Penelitian ini merupakan riset studi kasus yang bersifat kualitatif. Teknik pengumpulan datanya berupa kajian literatur, observasi dan wawancara. Hasil penelitian menunjukkan bahwa branding image strategy di pesantren salaf Walisongo Sragen dilakukan melalui beberapa hal diantaranya: meredefinisi makna salaf pada pesantren, menjaga kekhasan pesantren salaf dalam hal kajian kitab-kitab turats, mengembangkan kurikulum yang fleksibel, memfasilitasi pengembangan minat dan bakat santri, dan memanfaatkan teknologi melalui berbagai media untuk membangun brand image lembaganya. Branding image strategy tersebut kemudian menggeser paradigma lama pesantren salaf yang semula dicitrakan sebagai lembaga yang tertutup, kurang adaptif terhadap perubahan zaman menjadi lembaga yang adaptif, fleksibel, selaras dengan kemajuan zaman namun tetap memelihara ciri khas salafiyahnya.
Kata Kunci:
branding
image
, pesantren salaf, disrupsi, paradigma
Keywords
branding image, pesantren salaf, disrupsi, paradigma
Article metrics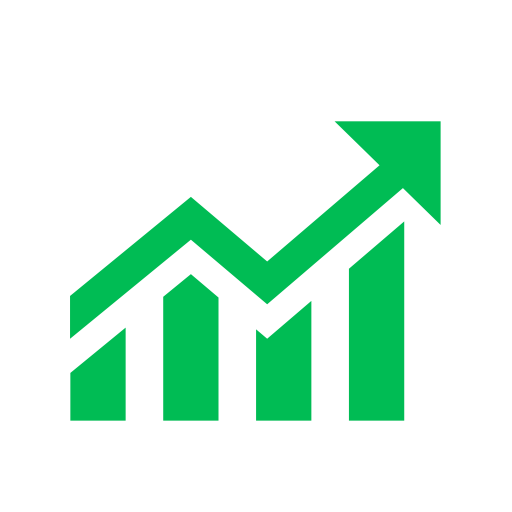 Abstract views : 149 |

views : 172
DOI:
http://dx.doi.org/10.32478/evaluasi.v7i1.1002
Refbacks
There are currently no refbacks.
Copyright (c) 2023 mayana ratih permatasari
This work is licensed under a
Creative Commons Attribution-ShareAlike 4.0 International License
.