MANAJEMEN SISTEM INFORMASI SEBAGAI PENGEMBANGAN PENYELENGGARAAN AKADEMIK MADRASAH DINIYAH AL-HIKAM MALANG

:
http://dx.doi.org/10.32478/evaluasi.v6i2.1020

Published : 2022-09-30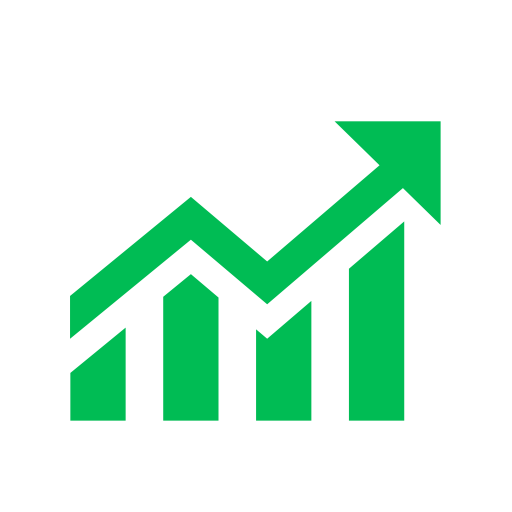 |
Abstract viewsc:
172
|

PDF views:
110
------------------------------------------------------------------------------------------------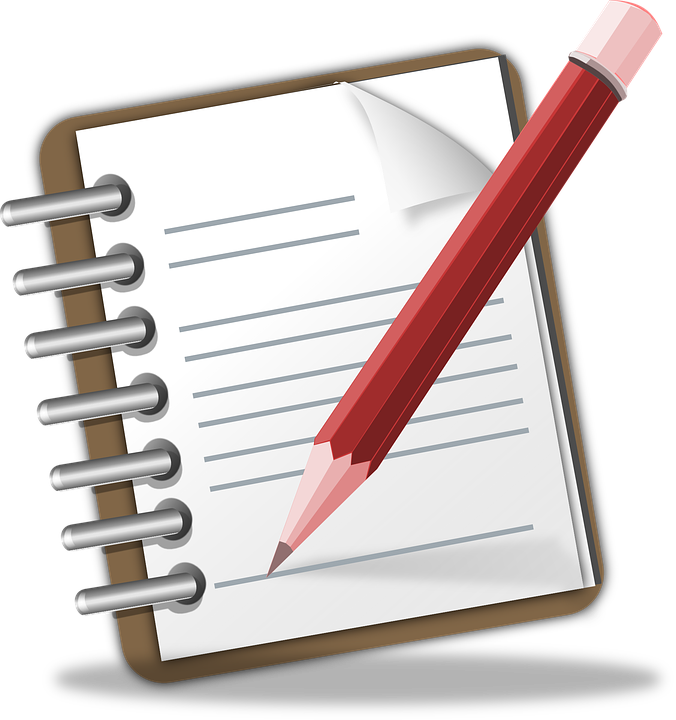 : abdulloh safiq
(1*)
,
(1)&nbspUniversitas Islam Negeri Mulana Malik Ibrahim Malang
(*) Corresponding Author
Abstract
Pada era revolusi industry 4.0 ditandai dengan program-program yang digital. Tidak hanya berdampak pada perusahaan tetapi juga pada Lembaga Pendidikan Islam, yang mengharuskan penyelenggaran Pendidikan dituntut untuk membuat suatu solusi dan terobosan dengan memberbaharui sistem pendidikan yang didukung oleh teknologi informasi dan komunikasi (TIK), sehingga terbangun sebuah sistem manajemen yang implementatif dan dianggap solutif. Penelitian ini dilakukan dengan pendekatan kualitatif. Peneliti memilih jenis case study atau yang umum disebut dengan studi kasus. Dalam teknik pengambilan data dilakukan dengan cara wawancara, observasi, dan dokumentasi. Data temuan dianalisis dengan cara menggunakan beberapa langkah, antara lain sebagai berikut: kondensasi data (data condensation), penyajian data (data display), dan menarik kesimpulan atau verifikasi (conclusion drawing and verification). Berdasarkan observasi yang dilakukan oleh peneliti, dapat dijelaskan bahwa aplikasi / sistem informasi akademik Madrasah Diniyah Al-Hikam Malang hanya mengcover seputar KMB Santri baik program awaliyah maupun program Wustha. Artinya masih belum maksimal karena penyelenggaran akademik tidak hanya seputar pada KBM dan kurikulum saja, akan tetapi bagaimana sistem ini mengatur pada pendaftaran Santri secara online dan bagaimana Santri melakukan registrasi yang tidak perlu datang ke tempat Madrasah Diniyah Al-Hikam Malang dan bagaimana prosedur Santri masuk sampai dengan dikatakan lulus harus bisa dikelola oleh sistem informasi akademik.
Keywords
Manajemen Sistem Informasi, Akademik, Madrasah Diniyah
References
Afiffuddin & Ahmad Saebani Bani. (2005). Metodologi Penelitian Kualitatif. CV. Pustaka Setia.
Bhatnagar, A. (2006). Strategic information systems planning: alignment of IS/IT planning and business planning. Unitec New Zealand.
Cavalier C, J. (2002). The forgottem question in information technology strategy planning. Journal Planning for Higher Education, 31(01).
Gaffar & Wawan Setiawan, F. (2019). Prinsip-Prinsip Penggunaan ITC dalam Sistem Manajemen Sekolah. Jurnal Pendidikan Tehnologi Informasi Dan Komunikasi, 2(1).
Hamdan Abd. Razak & Aziz Deraman. (2008, June). Menuju kampus digital (e-kampus) Kertas Kerja Seminar Internasional Anjuran Universitas Islam Negeri (UIN) Malang. UIN MALIKI Malang.
Hanafiah, Y. (2020). Madrasah Diniyah: Antara Realitas, Political Will, dan Political Action. Journal AL-FAHIM, 11(1).
Hartono Jogiyanto, M. (2005). Sistem Informasi Strategik. Andi Offset.
Kusdiartini, V. (2017). Mengembangkan Sumber Daya Manusia yang Berkualitas di Era Disrupsi,. SCU Knowledge Media.
Mamang Sangaji & Sopiah, E. (2010). Metode Penelitian : Pendekatan Praktis Dalam Penelitian. Andi Offset.
Mc Clea M & Yen CD. (2005). A framework for the utilization of information technology in higher education admission departmen. International Journal of Educational Management, 19(02).
Mc Leod Jr, R. (1995). Management Information System : A Study of Computer Based Information System. MacMelan Publising Company, 10(02).
Muniroh, A. (2018). Kontribusi Hasyim Muzadi Terhadap Nahdlatul Ulama (NU) Tahun 1964-2010 M. Universitas Islam Negeri Sunan Kali Jaga Yogyakarta.
Mustakini Jogianto, H. (2001). Analisis & Disain Sistem Informasi : Pendekatan Terstruktur Teori dan Praktek Aplikasi Bisnis. Andi Offset.
National-Louis University (NLU). (2004). Information Technology Strategic Plan FY 2004-2007. The NLU IT Stretgic Planning Team with Support from SungardCollegis Strategic Services. http://oit.nl.edu/documents/NLU20042007Strategic Plan.pdf
Porter, ‪Michael E. (1985). Competitive Advantage: Creating and Sustaining Superior Performance. The Free Press.
Raja Malik, M. (2003). Practical approach to ICT strategic planning. Institut Tadbiran Awam Negara (INTAN).
Saunders & Keri E. Pearlson, C. S. (2012). Strategic Management of Information Systems. Wiley.
Slamet, Agus Maimun, Syaiful Mustofa, Z. A. (2010). Optimalisasi Penerapan Teknologi Informasi & Komunikasi Dalam Institusi Pendidikan Dengan Pendekatan Value Chain Model Pada Madrasah Aliyah Berstatus Unggulan Atau Rintisan Madrasah Bertaraf Internasional Di Provinsi Jawa Timur.
Sutabri, T. (2016). Sistem Manajemen Informasi (Edisi Revisi). CV. Andi Offset.
Tim Peneliti Pendidikan agama dan Keagamaan Balai penelitian dan Pengembangan Agama Jakarta. (2019). Panduan Penyelenggaraan Madrasah Digital. Kementrian Agama Republik Indonesia.
Wanwipa Titthasiri. (2000). Information technology strategic planning process for institutions of higher education in Thailand. NECTEC Technical Journal, 03(11).
Article metrics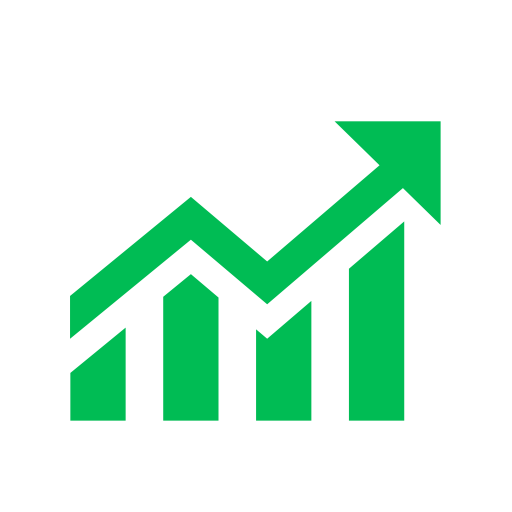 Abstract views : 172 |

views : 110
DOI:
http://dx.doi.org/10.32478/evaluasi.v6i2.1020
Refbacks
Copyright (c) 2022 abdulloh safiq
This work is licensed under a
Creative Commons Attribution-ShareAlike 4.0 International License
.