You must be logged in to make a donation.

---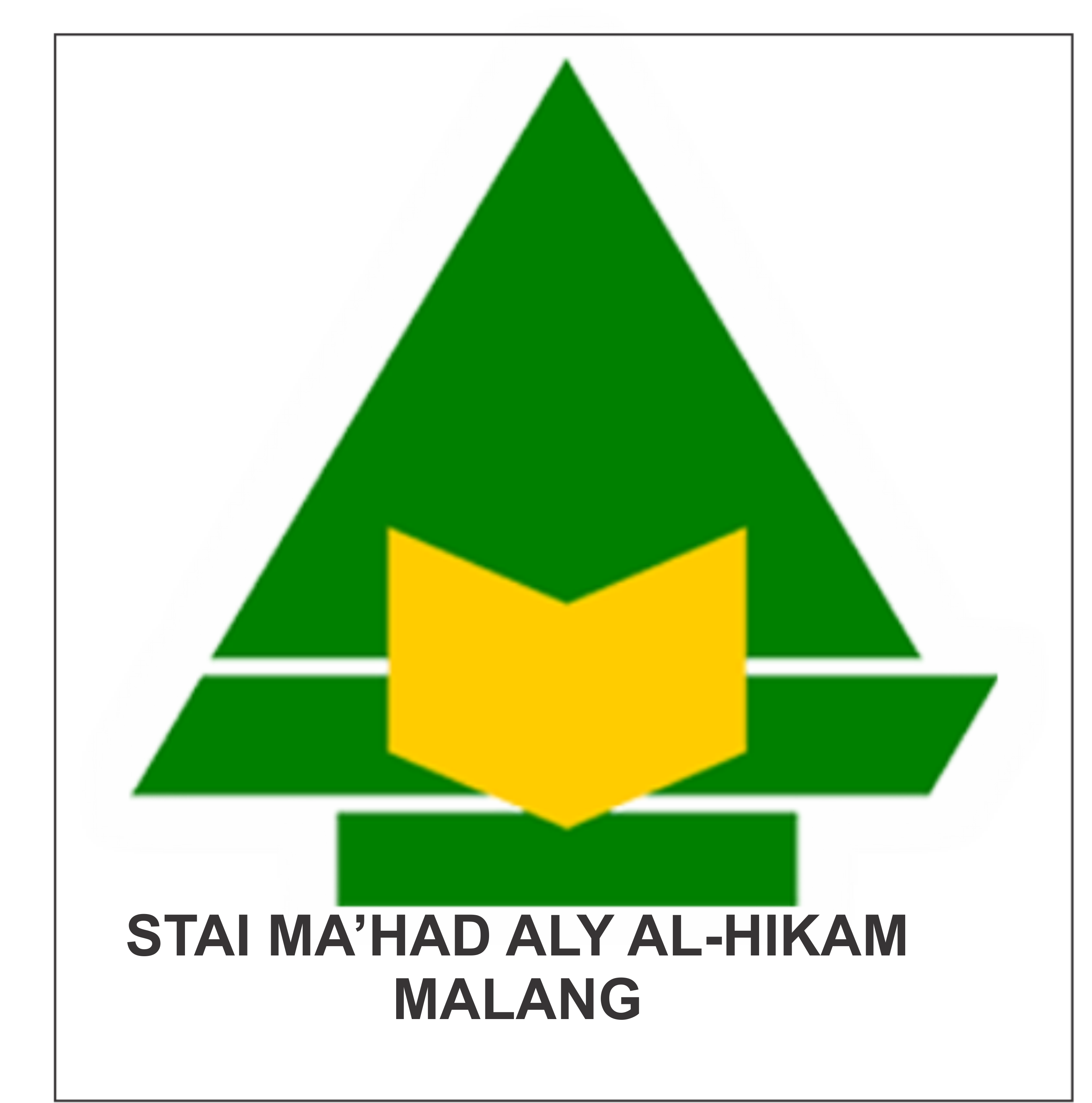 TA'LIMUNA: Jurnal Pendidikan Islam
| e-ISSN 2085-2975 | p-ISSN 2622-9889.
Organized by
STAIMA AL-HIKAM MALANG
Published by
Sekolah Tinggi Agama Islam Ma'Had Aly Al-Hikam Malang
Website:
http://e-journal.staima-alhikam.ac.id/index.php/talimuna/
Email : jurnaltalimuna@gmail.com | admin@staima-alhikam.ac.id
This work is licensed under a
Creative Commons Attribution-ShareAlike 4.0 International License
.