ANALISIS PROBLEMATIKA TANTANGAN MADRASAH SEBAGAI TIPOLOGI LEMBAGA PENDIDIKAN ISLAM DAN SOLUSI DALAM MENGHADAPI ERA GLOBALISASI
Moh Imron Mudlori
(1*)
, Abdul Basit
(2)
,
(1)&nbspUniversitas Nurul Jadid
(2)&nbspUniversitas Nurul Jadid
(*) Corresponding Author
Abstract
At this time, the madrasah as the typology of Islamic education faces various challenges such as the difficulties of learners in understanding the subjects, the educator is also a problem if it does not meet the criteria as an educator so that the lesson can not be understood by the students as well as the management as a problem in learning if can not organize all that is needed in learning either in the form of device, curriculum and so on, also means to be inhibiting in learning so that denagan means adequate infrastructure then learning will run denagn baiak, environmental problem, environment is place of intraction learners so that when environment does not support it will be an obstacle in learning Islamic education, thus requiring some solutions to solve the problems faced by madrasah. Therefore, the author tries to provide solutions that can provide a way out so that the madrasah as a typology of Islamic education can maintain its religious values and can compete with other institutions that have advanced, because at this time with the development of science technology so that an institution in demand for compete in the success of an educational institution.
Keywords
Analisis ProblematikaTantangan Madrasah, Tipologi Lembaga Pendidikan Islam, Solusi Menghadapi Era Globalisasi
References
Ahid, Nur, Problem Pengelolaan Madrasah Aliyah dan Solusinya, ISLAMICA, Vol. 4, No. 2, Maret 2010
Aisyah, Umi, "Relevansi Madrasah Untuk Menghadapi Tantangan Globalisasi†TARBIYATUNA, Vol. 7 No. 1 Juni, 2016
Akhwan, Muzhoffar, Pengembangan Madrasah Sebagai Pendidikan Untuk Semua, Jurnal Pendidikan Islam, No. 1. VOL. I. 2008
Azra, Azyumardi, Paradigma Baru Pendidikan Nasional (Rekonstruksi dan Demokratisasi), Jakarta: Buku Kompas, 2002)
Junaedi, Mansur Mahfud, Rekontruksi Sejarah Pendidikan Islam di Indonesia, (Jakarta: Departemen Agama RI, 2005)
Kurikulum PAI, 2002
Syukurman, Peluang dan Tantangan Lembaga Pendidikan Islam (Ditinjau dari Sosiologi Agama Di Desa Doridungga)
Article metrics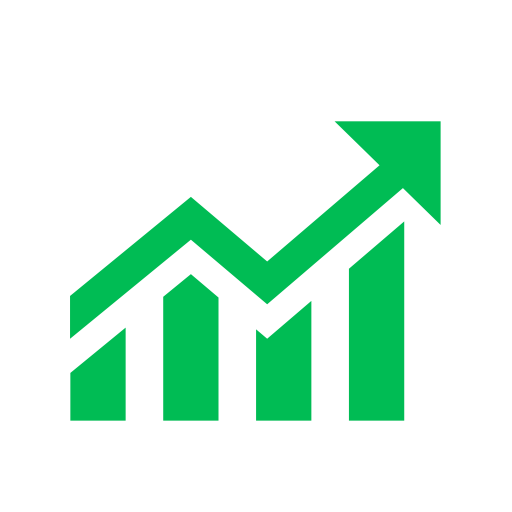 Abstract views : 220 |

views : 348
DOI:
http://dx.doi.org/10.32478/talimuna.v8i2.254
Refbacks
There are currently no refbacks.
Copyright (c) 2019 basit Imron Moh Imron Mudlori Abd Basit
License URL:
https://creativecommons.org/licenses/by-sa/4.0/
This work is licensed under a
Creative Commons Attribution-ShareAlike 4.0 International License
.