PROBLEMATIKA PEMBELAJARAN PENDIDIKAN AGAMA ISLAM PADA MASA PANDEMI COVID -19 DI SMP ISLAM MBAH BOLONG WATUHGALUH JOMBANG

:
http://dx.doi.org/10.32478/talimuna.v10i1.566

Published : 2021-04-22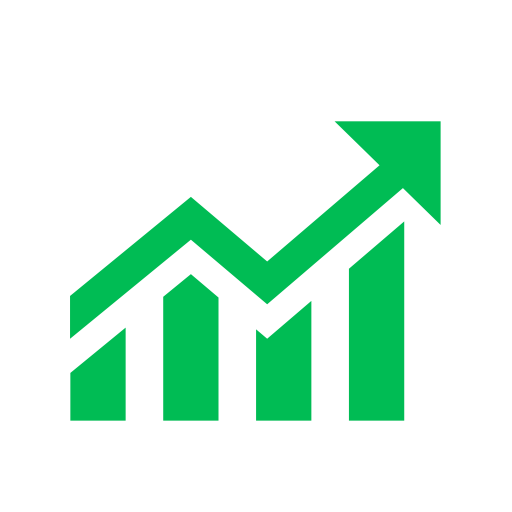 |
Abstract viewsc:
69
|

PDF views:
106
------------------------------------------------------------------------------------------------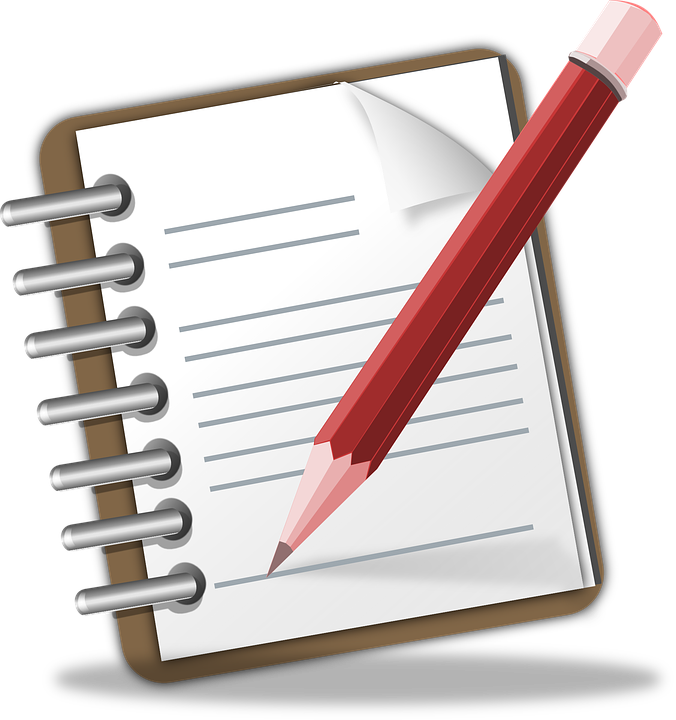 : Wahyu yudi
(1*)
, Khoirun Nisa'
(2)
,
(1)&nbspUniversitas KH.Wahab Hasbullah Tambakberas Jombang
(2)&nbsp
(*) Corresponding Author
Abstract
Covid-19 has an effect in every area of people's life, one sector is education. Education in Indonesia seems to be getting a shock that creates a new order in the learning process. So as to make the distance learning process, it must be implemented considering the Ministry of Education and Culture's instructions to continue learning amid the Covid-19 outbreak. Teachers are required to make learning plans related to Distance Learning, which has never been implemented before. From the limitations of PAI teachers at the junior high school level who are accustomed to face-to-face learning, they must make distance learning. Teachers at SMP Islam Mbah Bolong Watugaluh Jombang as research respondents turned out to have advantages in preparing for the learning process during the Covid-19 period. In Distance Learning they are able to continue working by optimizing all the potential that exists through electronic media. difficulties and ease in implementing distance learning cannot be avoided. This is also an attraction for research related to the distance learning process at Mbah Bolong Watugaluh Islamic Junior High School in Jombang.
Keywords
Problematics, Learning, PAI, Covid-19
References
Ahmad Jaelani1, Hamdan Fauzi2, Hety Aisah3, Qiqi Yulianti Zaqiyah4, 'Penggunaan Media Online Dalam Proses Kegiatan Belajar Mengajar Pai Dimasa Pandemi Covid-19 (Studi Pustaka Dan Observasi Online)', Journal of Chemical Information and Modeling, 8.1 (2020), 13
Erni, Sukma, Rian Vebrianto, Cut Raudhatul Miski, Zubaidah Amir MZ, Martius, and Musa Thahir, 'Refleksi Proses Pembelajaran Guru MTs Dimasa Pendemi Covid 19 Di Pekanbaru : Dampak Dan Solusi', Journal of Education and Learning, 1.1 (2020), 7
Kasmawati, 'Implementasi Perencanaan Pendidikan Dalam Lembaga Pendidikan Islam', Jurnal Idaarah, III.1 (2019), 140–41
RI, B K D, Gd Nusantara I Lt, and Jl Jend Gatot Subroto, 'Tantangan Pelaksanaan Kebijakan Belajar Dari Rumah Dalam Masa Darurat Covid-19', 2020
Semiawan, Cony R, 'Metode Penelitian Kualitatif.Pdf', 2010, p. 10
Septiani, Eka, and Luluk Setyowati, 'Penggunaan Media Pembelajaran Secara Daring Terhadap Pemahaman Belajar Mahasiswa', in Prosiding Seminar Nasional Pascasarjana, 2020, i, 121–28
Setyorini, 'Terhadap Proses Pembelajaran Pada Kurukulum 13 ?', Jiemar, 01.Juni (2020), 97
Umar, Lulus Mufarikhah, and M.Si. Dr. Mochamad Nursalim, 'Studi Kepustakaan Tentang Dampak Wabah Covid-19 Terhadap Kegiatan Belajar Mengajar Pada Siswa Sekolah Dasar', Program Studi Bimbingan Konseling,Fakultas Ilmu Pendidikan, Universitas Negeri Surabaya, 2020, 605
Article metrics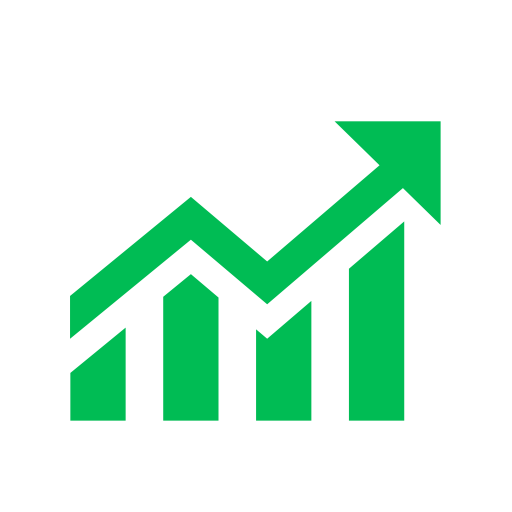 Abstract views : 69 |

views : 106
DOI:
http://dx.doi.org/10.32478/talimuna.v10i1.566
Refbacks
There are currently no refbacks.
Copyright (c) 2021 Wahyu yudi, Khoirun Nisa'
License URL:
https://creativecommons.org/licenses/by-sa/4.0/
This work is licensed under a
Creative Commons Attribution-ShareAlike 4.0 International License
.