IMPLEMENTASI KEBIJAKAN KURIKULUM DARURAT MADRASAH

:
http://dx.doi.org/10.32478/talimuna.v10i1.594

Published : 2021-04-22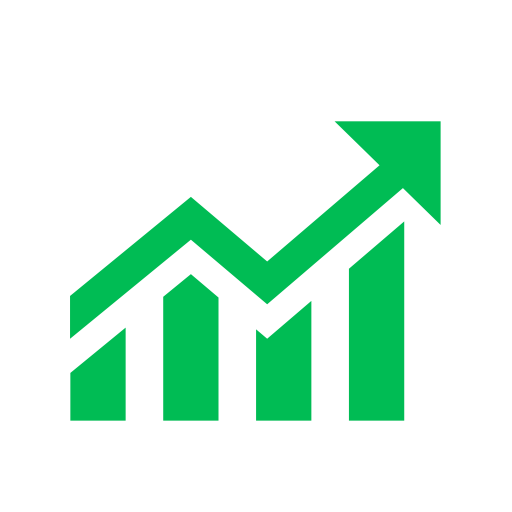 |
Abstract viewsc:
388
|

PDF views:
384
------------------------------------------------------------------------------------------------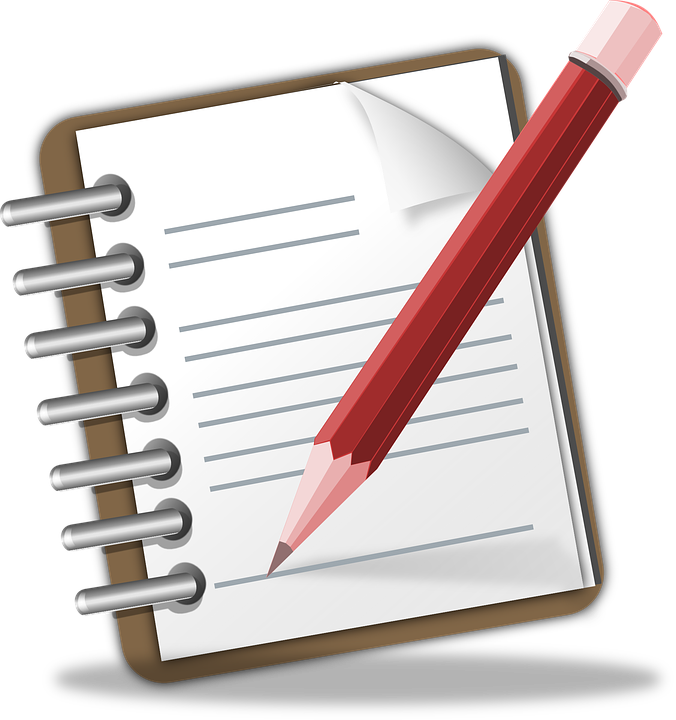 : Ucup Supriatna
(1*)
,
(1)&nbspSTAI Al Haudl Ketapang
(*) Corresponding Author
Abstract
The Covid-19 pandemic has drastically changed the face-to-face learning pattern to online learning with various existing limitations. To overcome this, the Directorate General of Islamic Education issued an emergency madrasah curriculum policy. This study aims to evaluate the implementation of madrasah emergency curriculum policies in Madrasah Ibtidaiyah, Ketapang Regency. The method used is survey and evaluation using the discrepancy model (gap). The results showed that the emergency madrasah curriculum had been implemented in Madrasah Ibtidaiyah and was close to the standard, but the core learning activities were still far from a standard which had implications for the effectiveness of online learning. To increase the effectiveness of online learning, it can be done, among others, by using hybrid learning media that combines asynchronous and synchronous learning, learning with a blended learning model that combines face-to-face learning and online learning, and the implementation of home visits to help teachers get information about the obstacles experienced by students and parents during distance learning.
Keywords
Implementation; Emergency curriculum policies
Article metrics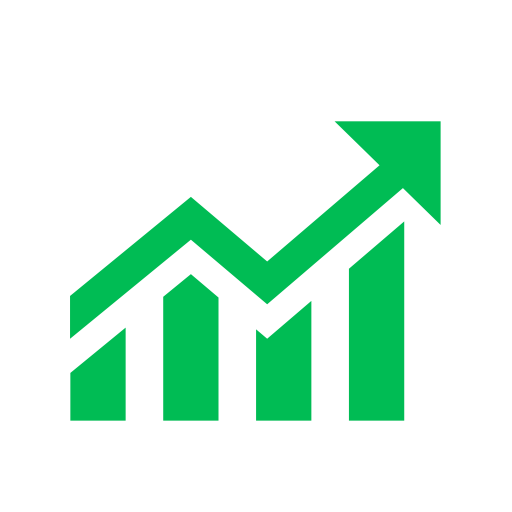 Abstract views : 388 |

views : 384
DOI:
http://dx.doi.org/10.32478/talimuna.v10i1.594
Refbacks
There are currently no refbacks.
Copyright (c) 2021 Ucup Supriatna
License URL:
https://creativecommons.org/licenses/by-sa/4.0/
This work is licensed under a
Creative Commons Attribution-ShareAlike 4.0 International License
.