PERKEMBANGAN POLITIK ISLAM DAN IMPLIKASINYA DALAM PENDIDIKAN ISLAM DI INDONESIA

:
http://dx.doi.org/10.32478/talimuna.v11i1.958

Published : 2022-03-12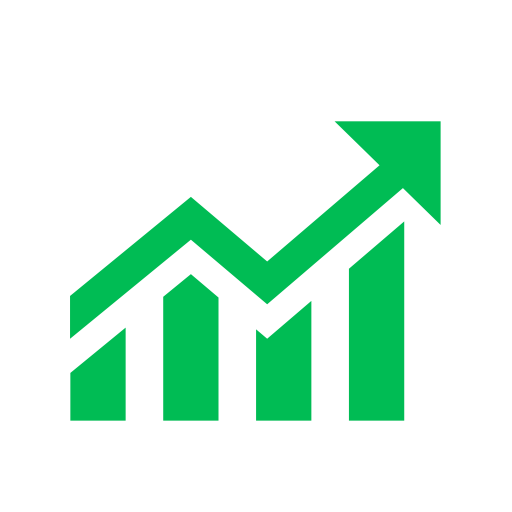 |
Abstract viewsc:
183
|

PDF views:
446
------------------------------------------------------------------------------------------------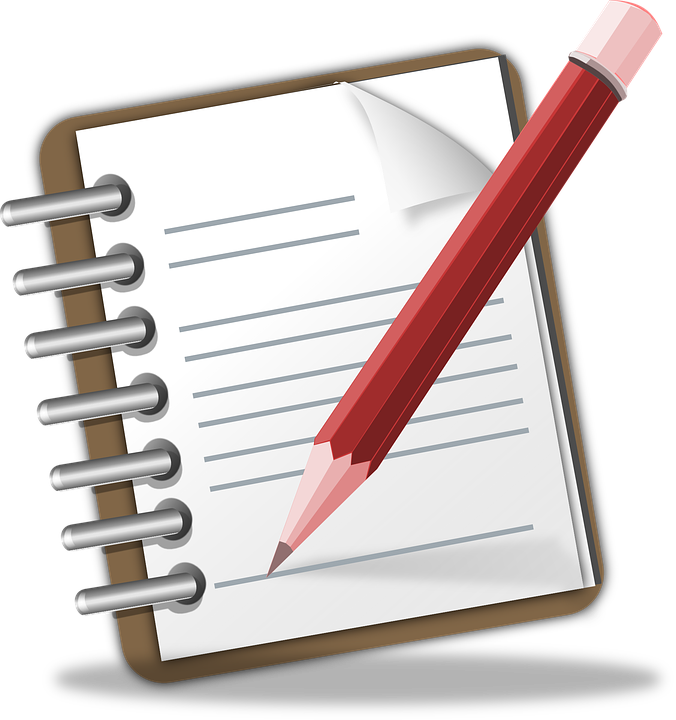 : Handoko Handoko
(1*)
,
(1)&nbspSTAI Ma'had Aly Al-Hikam Malang
(*) Corresponding Author
Abstract
Abstract
Political developments in Indonesia since the old era (orde lama), the new era (orde baru) until the reform era (pasca-orde baru/reformasi) that occurred in Indonesia is a long history that has implications for various fields of life, including in the field of Islamic education. The political policies that emerged in these various orders certainly greatly influenced the existing policies in Islamic education. This research is library research by reviewing the literature that is in accordance with the topic of the development of Islamic politics in Indonesia and its relation to Islamic education. The results of this discussion include the gap between Islamic education and general education, policies on the legality of Islamic Education in the National Education System, and the portion of Islamic education learning in general education institutions.
Keywords
Indonesian Islamic Politics, Islamic Education
References
Adnan Amal, Taufik dan Syamu Rizal Panggabean. (2004), Politik Syariat Islam: Dari Indonesia hingga Nigeria, Jakarta: Alvabet.
Amir, Zainal Abidin. (2003), Peta Islam Politik Pasca-Soeharto, cet. I, Jakarta: Pustaka LP3ES Indonesia, sdm/litbang kompas resensi.
Effendy, Bahtiar. (1998), Islam dan Negara: Transformasi Pemikiran dan Praktik Politik Islam di Indonesia, terj. Ihsan Ali-Fauzi, Jakarta: Paramadina.
Hilmy, Masdar. (2007), Muslims' Approaches to Democracy: Islam and Democracy in Contemporary Indonesia, Journal of Indonesian Islam, Volume 01, No. 01.
Muhtadi, resensi buku bertopik "Potret Islam Politik di Era Reformasi",www.sinarharapan.co.id.
Mudzakkir, Amin. Politik Muslim dan Ahmadiyah di Indonesia Pasca Soeharto: Kasus Cianjur dan Tasikmalaya, http://penelitianku.wordpress.com.
Nasution, Harun. (1979), Islam Ditinjau dari Berbagai Aspeknya, jilid II, cet. I, Jakarta: UI Press.
Nata, Abudin. (2001), Metodologi Studi Islam, cet. VI, Jakarta: Raja Grafindo Persada.
Sabiq, Ahmad Fikri. Kebijakan Politik dan Dampaknya Terhadap Pendidikan Agama Islam Di Indonesia, Lentera: Jurnal Diklat Keagamaan Padang, vol. 5, No. 2, Juni 2021
Syamsuddin, M. Din. (1995), The Muhammadiyah Da'wah and Allocative Politics in the New Order Indonesia, Studia Islamika: Indonesian Journal for Islamic Studies Vol. 2, No. 2.
Syamsuddin, M. Din. (1995), Islamic Political Thought and Cultural Revival in Modern Indonesia, Studia Islamika: Indonesian Journal for Islamic Studies, Vol. 2, No. 4.
Suryana, Yayan. Wacana Politik Islam Pasca Orde Baru, http://www.geocities.com.
T.B, M. Rozi, Politik Islam Indonesia di Masa-Masa yang akan Datang, Prospek dan Tantangan-tantangannya, Pusat Kajian Islam, http://www.alislamu.com, 17 January
Tebba, Sudirman. (1993), Islam Orde Baru: Perubahan Politik dan Keagamaan, Yogjakarta: Tiara Wacana.
Umam, Fawaizul. Membakar Massa dengan Fatwa, Newsletter, CRCS, April 2008.
Article metrics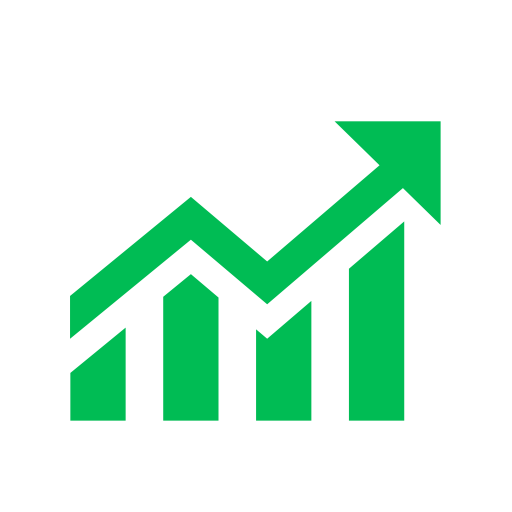 Abstract views : 183 |

views : 446
DOI:
http://dx.doi.org/10.32478/talimuna.v11i1.958
Refbacks
There are currently no refbacks.
Copyright (c) 2022 Handoko Handoko
License URL:
https://creativecommons.org/licenses/by-sa/4.0/
This work is licensed under a
Creative Commons Attribution-ShareAlike 4.0 International License
.