MEMBUMIKAN ISLAM NUSANTARA MELALUI PENDIDIKAN AGAMA ISLAM
Khalimatus Sa'diyah
(1*)
,
(1)&nbspDosen IAIN Tulungagung
(*) Corresponding Author
Abstract
Indonesia is a country that is predominantly Muslim. The spread of Islam to the Nusantara or Indonesia cannot be separated from the scholars who are able to convey the teachings of Islam that are adapted to the conditions of the Indonesian people which are "Bhinneka Tunggal Ika†different but still one. Islam that is present in Indonesia is able to compromise with territorial boundaries that have certain cultural roots. This results in the fullest extent of Islam not presenting itself in a rigid and closed manner, but respecting diversity. Islam thus accommodates the values contained in the order of Indonesian society. This is certainly a very important aspect in the learning of Islamic Education in Indonesia today. Islamic Education which is currently taught in various formal and informal educational institutions from various levels ranging from early childhood education to higher education should still uphold Islamic values namely rahmatan li'alamin, so that Islam in Indonesia can be increasingly accepted by this pluralistic society.
Keywords
Islam Nusantara, Islamic Education
References
Fananie Anwar, 2009, Politik Islam: Politik Kasih Sayang, Masmedia Buana Pustaka: Sidoarjo
Subhan Setowara & Soimin, 2013, Agama dan Politik Moral, Intrans Publishing: Malang
Saiful Mustofa. "Meneguhkan Islam Nusantara untuk Islam Berkemajuan : Melacak Akar Epistemologis dan Historis Islam di Nusantaraâ€, Episteme Jurnal Pengembangan Ilmu Keislaman, Vol. 10, No.02. Desember 2015, 404.
Akhmad Sahal dan Munawir Aziz (ed), 2015. Islam Nusantara: Dari Ushul Fiqih Hingga Paham Kebangsaan, Bandung : PT Mizan Pustaka, 2015
Heyder Affan, Polemik di balik 'Islam Nusantara', www.bbc.com/indonesia/berita, 8 Oktober 2017
Ridwan Lubis, 2015, Sosiologi Agama: Memahami Perkembangan Agama dalam Interaksi Sosial, Kencana: Jakarta
Syarif Hidayatullah, 2010, Islam "Isme-ismeâ€: Aliran dan Paham Islam di Indonesia, Pustaka Pelajar: Yogyakarta
Article metrics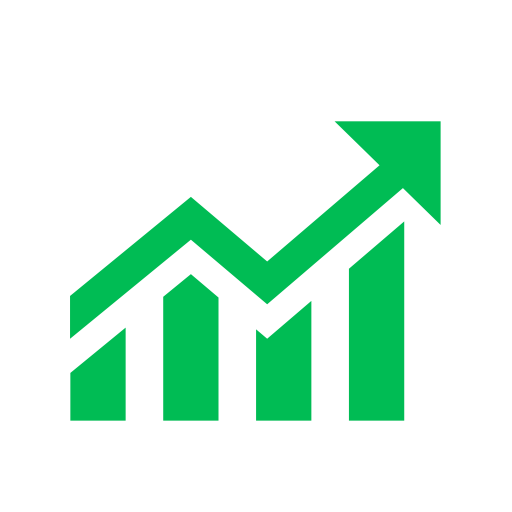 Abstract views : 1498 |

views : 659
DOI:
http://dx.doi.org/10.32478/talimuna.v1i1.243
Refbacks
There are currently no refbacks.
Copyright (c) 2019 Khalimatus Sa'diyah
License URL:
https://creativecommons.org/licenses/by-sa/4.0/
This work is licensed under a
Creative Commons Attribution-ShareAlike 4.0 International License
.