MANAJEMEN INFORMASI DAN KOMUNIKASI PENDIDIKAN ISLAM
Mochamad Nurcholiq
(1*)
,
(1)&nbsp
(*) Corresponding Author
Abstract
The existence of information and communication in an education institution is a compulsosry. Because information functionate as connector between some sub organizations so it doesnt isolate one another, but keeps as parts of main organization. Because of its important function, there are some experts who assume it as blood of organization, if the blood absence or doesnt function the organization surely will die. It also with communication, it has significant in taking decision, applying policy for taking good result, solving the problems, and locating existing resources balance with the need and able to be taken advantage optimally.


Keywords
Management, information and communication Islamic education
References
Eti Rocharty dkk, Sistem Informasi Manajemen Pendidikan, Jakarta: Bumi Aksara, cet. I, 2005
Shrode William A. and dan Voich, JR., Organization and management System : Basic System Concept, Malaysia: Irwin-Bokk Company, 1974.
Made Pidarta, Manajemen Pendidikan Indonesia, Jakarta: Rineka Cipta, Cet. II, 2004.
Gordon B. Davis, Management Information System, Seventh Edition, NewYork : McGraw-Hill Book Company, 1995.
Johnson, Robert, Servis Operations Management, First Published, NewYork: Prentice Hall Inc, 2001.
R. Edward Freeman, Daniel R. Gilbert, Jr, Management, terj. Alexander Sindoro, Jakarta: Prenhallindo, 1996.
Maevin D. Dunnett, ed, Handbook of Industrial and Occupational Psychology, New York : Wiley, 1983.
James L. Gibson, Jhon M. Ivancivich, dan James H. Donnelly, Jr. Organizations : behavior, strukture, processes, Dallas: Business Publications, 1985.
Kennet N. Wexley dan Gary A. Yuki, Organizational Behavior and Personel Psychology, rev. ed. Homewood, New York: McGraw-Irwin, cet.III, 1984.
Michael J. Glauser, Upward Information Flow in Organization : Review and Conceptual Analysis, Human Relation 37, no 8, 1984.
Article metrics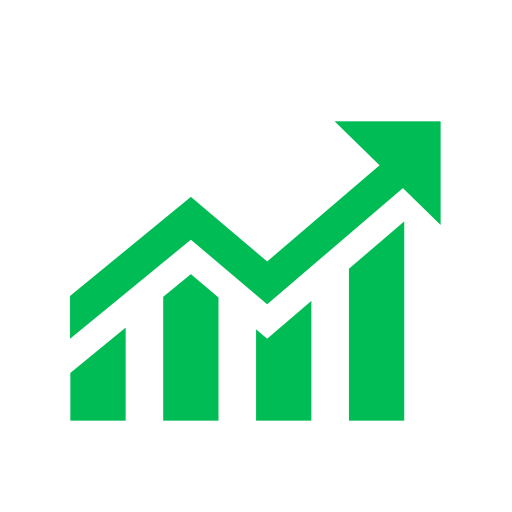 Abstract views : 59 |

views : 31
DOI:
http://dx.doi.org/10.32478/ta.v1i1.126
Refbacks
There are currently no refbacks.
Copyright (c) 2018 journal TA'LIMUNA
This work is licensed under a
Creative Commons Attribution-ShareAlike 4.0 International License
.