PENDIDIKAN KARAKTER DI PONDOK PESANTREN ANAK-ANAK
M Yusuf Agung Subekti
(1*)
,
(1)&nbspSTAI Ma'had Aly Al Hikam Malang
(*) Corresponding Author
Abstract
In general, the pesantren boarding school specializing handle prioritize the education of children to read and write the Koran, which is the core element kiai, Mrs. housekeeper, teacher council, students, mosque, hostel, and learning curriculum Koran has become a sub-culture of its own. Because of the character education very early age how urgent it is to form a sub-culture of personal private life tough face reality era of modernization and globalization. In addition, many stakeholders stated that schools are educational institutions that can serve as a model character education in Indonesia. Two questions will be addressed in this paper is how the strategy and the pattern of character education implemented by schools to form a sub-culture and how the shape of the sub-culture. This study focuses attention on Nur Mamba'ul Hisan Satreyan Kanigoro Blitar.


Keywords
Education, character, Boarding schools
References
Anwar Arifin, Memahami Paradigma Baru Pendidikan Nasional Dalam UU Sisdiknas, Jakarta : Ditjen kelembagaan Agama Islam Depag, Cet. III, 2003.
Chabib Thoha, " Mencari Format Pesantren Salaf", dalam Majalah Bulanan Rindang No. 9 Th.XXVI April 2001
DEPAG RI, Al-Qur'an dan Terjemahannya, Jakarta: Departemen Agama, 1986.
Dharma Kesuma, dkk, Pendidikan Karakter Kajian Teori dan Praktik di Sekolah, Bandung: PT Remaja Rosdakarya, 2012.
Dhofier, Zamakhsyari, Tradisi Pesantren : Studi Tentang Pandangan Hidup Kyai, Jakarta : LP3ES, Cet.I, 1982.
Manfred Ziemek, Pesantren Dalam Perubahan Sosial, terj. Butche B. Soendjojo, Jakarta : P3M, 1986. Mary Slattery, Jane Willis, English for Primary Teachers: A Handbook of Activities & Classroom Language, Oxford: Oxford University Press, 2001.
Mastuhu, Dinamika Sistem Pendidikan Pesantren, Jakarta: INIS, 1994.
Proyek Pembinaan dan Bantuan kepada pondok pesantren, Standarisasi Pengajaran Agama di Pondok Pesantren, Dirjen Bimbaga Islam DEPAG RI, 1985. Wendy A. Scott and Lisbeth H. Ytreberg, Teaching English to Children, Longman Keys to Language Teaching, 1990.
Young Children - Child & Family WebGuide - Tufts University, www.cfw.tufts.edu/?/category/young-children/17/Child & Family WebGuide Tufts University, Medford, MA 02155 © 2001-2010, Eliot Pearson Department Of Child Development Tufts University www.dikti.go.id/files/atur/UU20-2003 Sisdiknas.pdf
Article metrics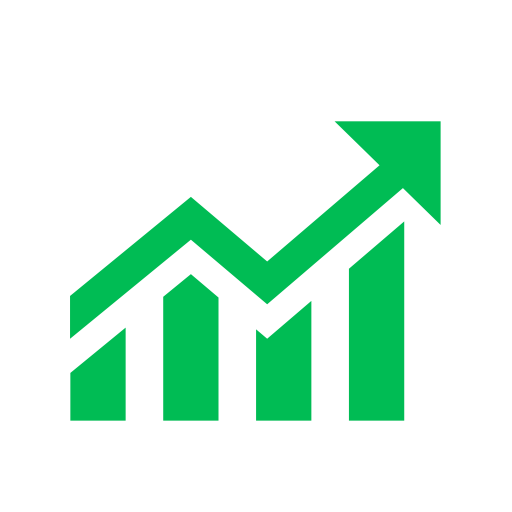 Abstract views : 211 |

views : 264
DOI:
http://dx.doi.org/10.32478/ta.v4i1.114
Refbacks
There are currently no refbacks.
Copyright (c) 2018 journal TA'LIMUNA
This work is licensed under a
Creative Commons Attribution-ShareAlike 4.0 International License
.