QUR'ANIC SELF-DIRECTED LEARNING

:
http://dx.doi.org/10.32478/ta.v4i2.118

Published : 2018-08-07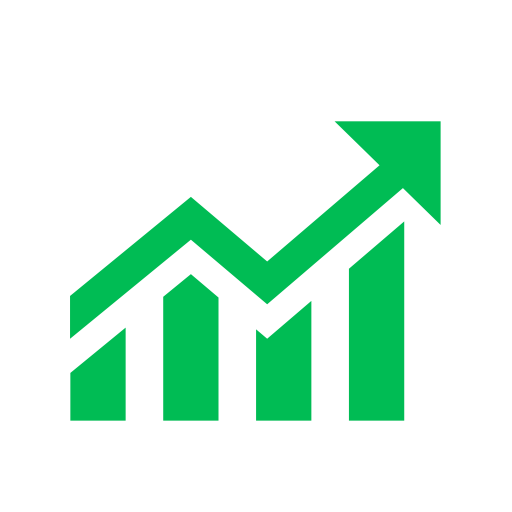 |
Abstract viewsc:
99
|

PDF views:
184
------------------------------------------------------------------------------------------------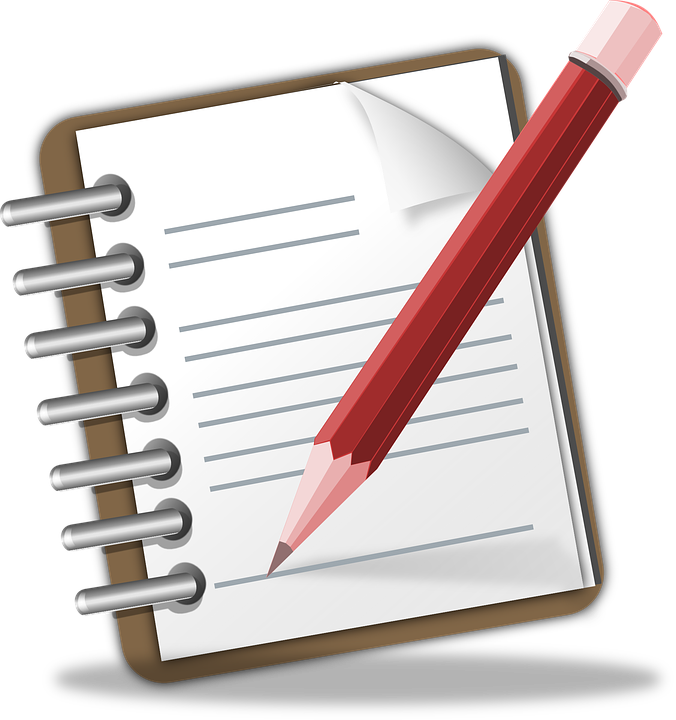 : Rosidin Rosidin
(1*)
,
(1)&nbspUniversitas Islam Lamongan
(*) Corresponding Author
Abstract
Contemporary education has new paradigms, lifelong education and learning how to learn. To realize the two both paradigms, it is necessary to educate students in order to become self-directed learners. A self-directed learner has high capacity of Self-Directed Learning that contains self-teaching and personal autonomy. One side, self-teaching ability reduces his dependences to educators; other side personal autonomy ability increases his self-directed to learn. This article proposes alternative ideas of Self-Directed Learning, particularly on education methods to develop and capacity training of Self-Directed Learning in the perspective of education exegesis (tafsîr tarbawî) with al- Qur'an as the primer resource and of course evolved secondary resources, books of exegesis (kutub tafsîr) with some additional relevant literatures.


Keywords
Self-Directed Learning, Methods, Tafsîr Tarbawî
References
'Alî, Sa'îd Ismâ'îl, al-Qur'an al-Karîm: Ru'yah Tarbawiyyah, Kairo: Dâr al-Fikr al-'Arabî, 2000.
Badi, Jamal & Mustapha Tajdin, Islamic Creative Thinking: Berpikir Kreatif Berdasarkan Metode Qurani, Bandung: Penerbit Mizania, 2007.
Baharuddin, Paradigma Psikologi Islami: Studi tentang Elemen Psikologi dari al-Qur'an, Yogyakarta: Pustaka Pelajar, 2004.
Cropley, A. J., Lifelong Education: A Psychological Analysis. Oxford: Pergamon Press, 1978.
Huda, Miftahul, Interaksi Pendidikan: 10 Cara Qur'an Mendidik Anak, Malang: UIN-Malang Press. 2008.
Knowles, Malcolm Shepherd, The Adult Learner: The Definite Classic in Adult Education and Human Resource Development, Houston: Gulf Publishing Company, 1998.
Miarso, Yusufhadi, Menyemai Benih Teknologi Pendidikan, Jakarta: Kencana, 2009.
Muhaimin, Rekonstruksi Pendidikan Islam: Dari Paradigma Pengembangan, Manajemen Kelembagaan hingga Strategi Pembelajaran, Jakarta: Rajawali Pers, 2009.
Qahîf, Ammân 'Abd al-Mu'min, Isykâliyyah al-Ma'rifah: Dirâsah Manhajiyyah fî al-Qur'ân al-Karîm, Kairo: Dâr al-Tsaqâfah, 1999.
Rusman, Model-Model Pembelajaran: Mengembangkan Profesionalisme Guru, Jakarta: Rajawali Pers, 2010.
Shihab, M. Quraish, Tafsîr al-Mishbâh: Pesan, Kesan dan Keserasian al-Qur'an, Jakarta: Lentera Hati, 2006.
Suyudi, M. Pendidikan dalam Perspektif al-Qur'an: Integrasi Epistemologi Bayani, Burhani dan Irfani, Yogyakarta: Mikraj, 2005.
Umar Tirtarahardja & La Sulo, Pengantar Pendidikan, Jakarta: Rineka Cipta, 2000.
Article metrics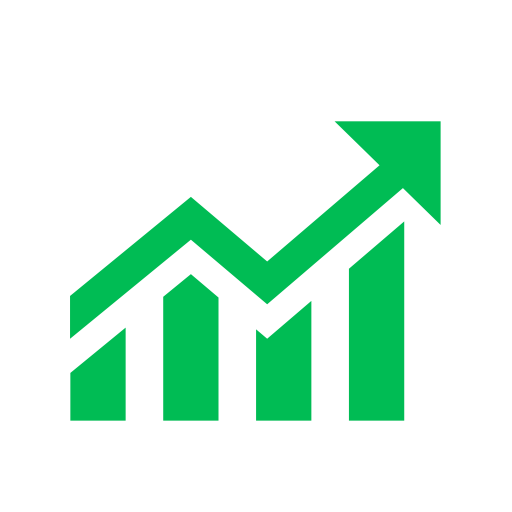 Abstract views : 99 |

views : 184
DOI:
http://dx.doi.org/10.32478/ta.v4i2.118
Refbacks
There are currently no refbacks.
Copyright (c) 2018 journal TA'LIMUNA
This work is licensed under a
Creative Commons Attribution-ShareAlike 4.0 International License
.