LAKU TASAWUF ORANG TUA UNTUK PENCAPAIAN KECERDASAN MORAL DAN SPIRITUAL ANAK
Ulil Hidayah
(1*)
,
(1)&nbspSTAI Muhammadiyah Probolinggo
(*) Corresponding Author
Abstract
Sufism is a morality that is used by Sufis to draw closer to God through practices of worship and penance. The aim of the approach taken by the Sufis is to find calm and tranquility in living life with all the achievements it hopes for. Sufism is also a practice for lay people to take part in as the goal of achieving the desired expectations. Like parents who also have hopes for the achievement of their child's success, parents make various efforts to have smart children. One of the efforts made beyond his limits is to get closer to the perpetrator of Sufism with the essence that determines everything. In this study, the variables studied were emotional and spiritual intelligence in children through Sufism behavior by their parents. Researchers conducted qualitative descriptive research techniques to explore data about how Sufism was carried out by parents to realize their desire to have children who were emotionally and spiritually intelligent and described them with analysis tools. The object of this research is the parents as guardians of students of Madrasah Diniyah Nurul Falah in Ranubedali Village Ranuyoso Lumajang.
Keywords
Sufism, Moral Intelligence, Spiritual Intelligence
References
Arifin. (1992). Pokok-pokok Pikiran Tentang Bimbingan dan Penyuluhan Agama, Jakarta: Bulan Bintang
Afnan, D. (2018). Laku Tasawuf sebagai Terapi Psikospiritual. JIKE : Jurnal Ilmu Komunikasi Efek, 1(1), 1–15. https://doi.org/10.32534/jike.v1i1.42
Convelo G. Cevilla, dkk. (1993). Pengantar Metode Penelitian. Jakarta: Universitas Indonesia. (http://digilib.uinsby.ac.id/7354/3/bab%203.pdf.
Dermawan, O. (2013). Pendidikan Karakter Siswa Melalui Ibadah Puasa. Edukasia : Jurnal Penelitian Pendidikan Islam, 8(2), 229–248. https://doi.org/10.21043/edukasia.v8i2.752
Umar, M. (2015). Peranan Orang Tua Dalam Peningkatan Prestasi Belajar Anak. Jurnal Ilmiah Edukasi, 1(1), 20–28.
Mansur. (2005). Rekonstruksi Sejarah Pendidikan Islam di Indonesia. Jakarta:
Departemen Agama.
Ni'am Syamsun. (2014). Tasawuf Studies. Ar Ruzz Media: Yogyakarta
Nurcholis Majid. 2000. Islam Doktrin dan peradaban.: Sebuah Telaah Kritis tentang
Masalah Keimanan, Kemanusiaan, dan Kemodernan. Jakarta: Paramadina
Syam, Nina W. (2015). Komunikasi Transendental: Perspektif Sains Terpadu.
Bandung: Rosdakarya
Article metrics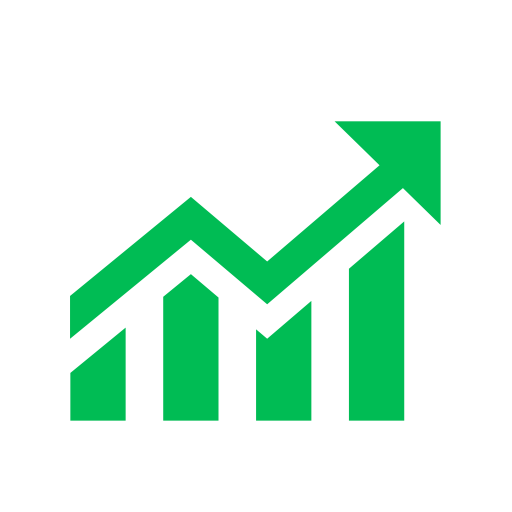 Abstract views : 39 |

views : 154
DOI:
http://dx.doi.org/10.32478/talimuna.v9i2.488
Refbacks
There are currently no refbacks.
Copyright (c) 2020 Ulil Hidayah
License URL:
https://creativecommons.org/licenses/by-sa/4.0/
This work is licensed under a
Creative Commons Attribution-ShareAlike 4.0 International License
.