PEMIKIRAN FATIMA MERNISSI TENTANG PENDIDIKAN ISLAM PERSPEKTIF GENDER

:
http://dx.doi.org/10.32478/talimuna.v10i1.489

Published : 2021-04-22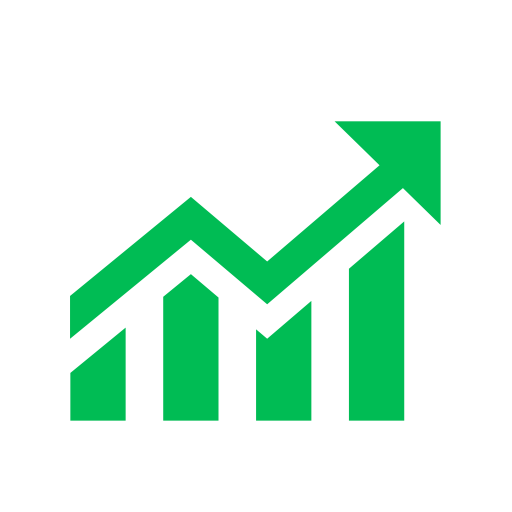 |
Abstract viewsc:
69
|

PDF views:
59
------------------------------------------------------------------------------------------------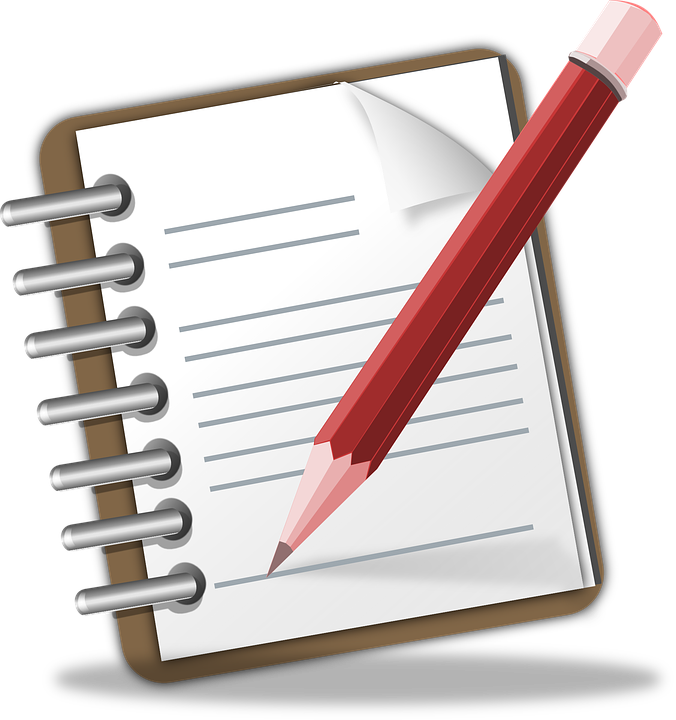 : Siti Yumnah Syaukani
(1*)
,
(1)&nbspSTAI PANCAWAHANA Bangil
(*) Corresponding Author
Abstract

Abstract : In the current era of globalization, gender studies are no longer unfamiliar, given that so many discourses will develop in the mainstream of gender in all aspects of life, especially education. Education which is a strategic tool in making changes, especially Islamic education is expected to be able to answer this challenge, where there is a discourse that Islam is a religion that upholds patriarchal culture, which raises female activists in Islam, one of which is Fatima Mernissi, which seeks to interpret the existence of bias gender in the scriptures. by borrowing the enthusiasm of Fatima Mernissi in interpreting patriarchal biased verses which state that it is not religion that causes problems but rather in its interpretation it is hoped that Islamic education will be able to be more wise in viewing holy verses that are gender biased and continue to strive to do a review in order to realize them. Islamic education in accordance with its objectives.
Keyword : Fatima Mernissi, Islamic Education, Gender
Keywords
Fatima Mernissi, Islamic Education, Gender
References
Achmadi. Islam sebagai pradigma Ilmu Pendidikan. Yogyakarta: Aditya Media,1992.
Andreas Putra, Aris Try. "Peran Gender dalam Pendidikan Islam." Jurnal Pendidikan Islam, Volume III, No. 2, (Desember 2014/1436).
Azra, Azyumardi. Realita dan Cita Kesetaraan Gender di UIN Jakarta. Jakarta: McGill IAIN, 2004.
Ch, Mufidah. Paradigma Gender. Malang: Bayumedia Publishing, 2003.
Draf RUU. "Kesetaraan dan Keadilan Gender"/Timja/24/Agustus/2016
Engineer, Asghar Ali. Hak-hak Perempuan dalam Islam, Terj. Farid Wajidi dan Cici Farikha Assegaf, Yogyakarta: Yayasan Bentang Budaya, 1994.
Fakih, Mansoer. Analisis Gender dan Transformasi Sosial. Yogyakarta: Pustaka Pelajar, 2000.
Mernissi, Fatima. Beyon The Veil Seks dan Kekuasaan Dinamika Pria dan Wanita Dalam Masyrakat Muslim Modern. Surabaya: ALFIKRI, 1994.
Mernissi, Fatima. Pemberontakan Wanita!: Peran Intelektual Kaum Wanita dalam Sejarah Muslim. Bandung: Mizan, 1999.
Mernissi, Fatima. Perempuan-Perempuan Haremku, Penj. Ahmad Baiquni Bandung: Mizan, 2008.
Mernissi, Fatima. Ratu-Ratu Islam yang Terlupakan. Bandung: Mizan, 1994.
Mernissi, Fatima. Setara di Hadapan Allah. Yogyakarta: Lembaga Studi dan Pengembangan Perempuan dan Anak, 2000.
Mosse, Julia Cleves. Gender dan Pembangunan Development. Yogyakarta: Pustaka Pelajar, 2007.
Muhadjir, Noeng. 2000. Ilmu Pendidikan dan Perubahan Sosial Teori Pendidikan Pelaku Sosial Kreatif, Yogyakarta: Rake Sarasih.
Muhaimin. Rekontruksi Pendidikan Islam, dari paradigma pengembangan, Menegemen kelembagaan, kurikulum hingga Strategi Pembelajaraan. Jakarta: Raja Grafindo Perkasa, 2009.
Munfarida, Elya. "Perempuan Dalam Tafsir Fatima Mernissi." Jurnal Maghza, Vol. 1, No. 02, (Desember 2016).
Muth'iah, Anisatun. "Analisis Pemikiran Fatima Mernissi Tentang Hadis-Hadis Misoginis." Jurnal DIYA AL-AFKA, VOL. 2, NO. 01 (Juni 2014).
Nugroho, Riant. Gender dan Strategi Pengaruh-Utamaannya di Indonesia. Yogyakarta: Pustaka Pelajar, 2005.
Rahmad, Jalaludin. 1991. Islam Alternatif, Bandung: Mizan.
Rohman, Nur dan Ulinnuha, Labib. "Relasi Gender dan Pendidikan Islam", Dalam Jurnal Pendidikan Islam, Vol III, No2, Desember, 2014.
Rokhmanyah, Alfian. Pengantar Gender dan Feminis. Yogyakarta: Garudhawaca, 2016.
Smith, Wiliam A. 2001. Conscientizacao Tujuan Pendidikan Paulo Freire, Terj Agung Prihantoro, Yogyakarta: Pustaka Pelajar.
Sukri, Sri Suhadjati. Ensiklopedia Islam Dan Perempuan Dari Aborsi Hingga Misogini. Bandung:: Nuansa , 2009.
Syafrida "Evaluasi Materi Pendidikan Islam Perspektif Gender." Jurnal Marwah, Vol. XIV. No. 1 (Juni Th. 2015).
Yutimaalatuzaka. "Gender dan Pengembangan Pemikiran Pendidikan Islam", Jurnal Pendidikan Islam, Vol III, No 02, (Desember 2016)
Article metrics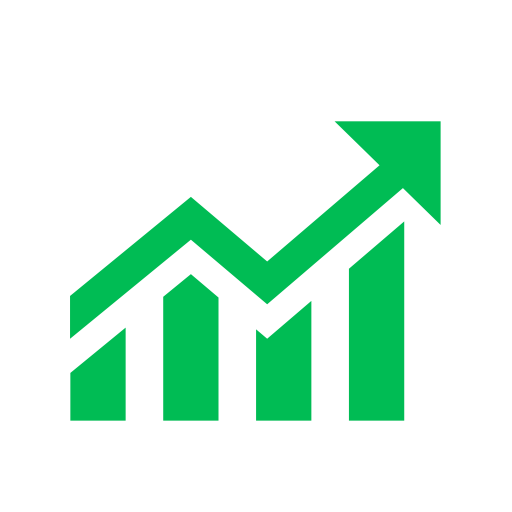 Abstract views : 69 |

views : 59
DOI:
http://dx.doi.org/10.32478/talimuna.v10i1.489
Refbacks
There are currently no refbacks.
Copyright (c) 2021 Siti Yumnah Syaukani
License URL:
https://creativecommons.org/licenses/by-sa/4.0/
This work is licensed under a
Creative Commons Attribution-ShareAlike 4.0 International License
.