PEMIKIRAN FILOSOFI PENDIDIKAN ISLAM MUHAMMAD IQBAL DAN RELEVANSINYA DENGAN RANAH PSIKOMOTORIK SISWA

:
http://dx.doi.org/10.32478/talimuna.v11i1.948

Published : 2022-03-12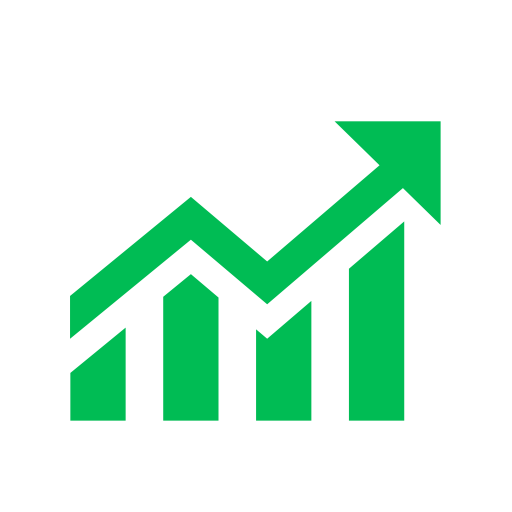 |
Abstract viewsc:
121
|

PDF views:
117
------------------------------------------------------------------------------------------------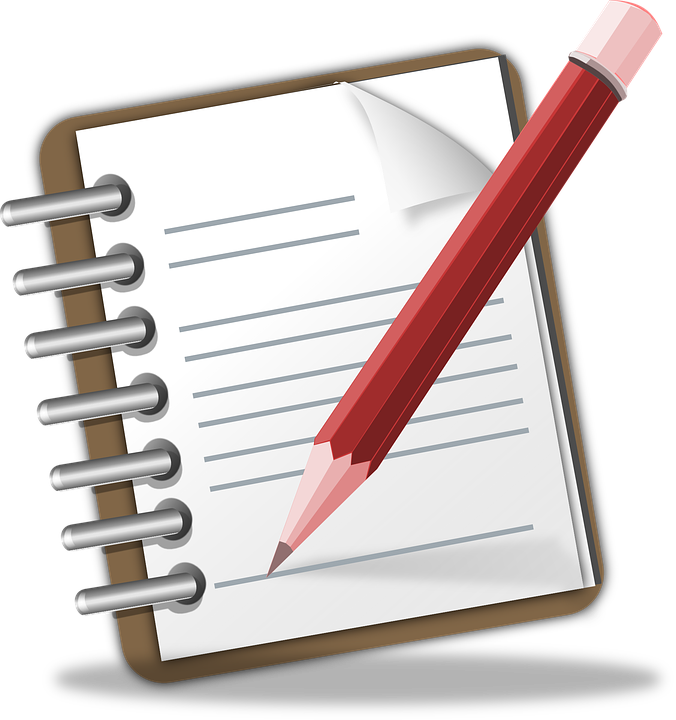 : Alfarabi Shidqi Ahmadi
(1*)
,
(1)&nbsp
(*) Corresponding Author
Abstract
Islamic education for Iqbal must include the totality of human, which in the process must provide the widest possible space for movement and creativity. Muhammad Iqbal, who has a background as a philosopher, often calls of muslims to want to move and not be trapped in boredom. On the other hand, the psychomotor domain is a concept that emphasizes movement intelligence and creativity in skills. This study aims to discover new things of Muhammad Iqbal's thought and their relevance to the psychomotor domain of students in Islamic education. The research method used is a literature study with a descriptive qualitative approach. The result of this research is that the concept of Islamic education brought by Muhammad Iqbal invites people not only to be satisfied with scientific understanding, but also to take the initiative and move to practice their knowledge. This has relevance to psychomotor which with cognitive understanding capital than follows up with skills or physical movement.
Keywords
Muhammad Iqbal; Islamic Education; Psychomotor; Khudi
References
'Azzam, Abdul Wahhab. Filsafat Dan Puisi Iqbal. Bandung: Pustaka-Perpustakaan Salman ITB, 1985.
Ahmed, Akbar S. Post Modernism, Bahaya Dan Harapan Bagi Islam Terj. Edited by Muhammad Sirozi and Ilyas Hasan. Bandung: Mizan, 1996.
Al Anang, Arif. "Sejarah Perkembangan Ilmu Pengetahuan Dalam Perspektif Islam." Fajar Historia 3 (2019).
Arif, Mahmud. Pendidikan Islam Transformatif. Yogyakarta: LKIS, 2008.
Arikunto, Suharsimi. Dasar Dasar Evaluasi Pendidikan. Jakarta: Bumi Aksara, 1999.
———. Prosedur Penelitian Suatu Pendekatan Praktik. Jakarta: Rineka Cipta, 2010.
Azmar, Saifuddin. Metode Penelitian. Yogyakarta: Pustaka Pelajar, 2001.
Hidayatullah, Syarif. "Perspektif Filosofis Sir Muhammad Iqbal Tentang Pendidikan Islam." Jurnal Pendidikan Islam II, no. 2 (2013).
Iqbal, Abu Muhammad. Pemikiran Pendidikan Islam. Yogyakarta: Pustaka Belajar, 2015.
Iqbal, Muhammad. Rekonstruksi Pemikiran Agama Dalam Islam Terj. Edited by Ali Audah, Taufiq Ismail, and Gunawan Muhammad. Yogyakarta: Jalasutra, 2008.
Ma'arif, A. Syafii. Membumikan Islam. II. Yogyakarta: Pustaka Pelajar, 1995.
Munir, Muchamad Agus. "Rekonstruksi Pendidikan Islam (Studi Kritis Filsafat Pendidikan Islam Muhammad Iqbal)." el-Tarbawi : Jurnal Pendidikan Islam X, no. 1 (2017).
Nasution, Harun. Pembaharuan Dalam Islam: Sejarah Pemikiran Dan Gerakan. Jakarta: Bulan Bintang, 1975.
Saefudin, Didin. Pemikiran Modern Dan Post Modern Islam. Jakarta: Gresindo, 2003.
Suharto, Toto. Filsafat Pendidikan Islam. Yogyakarta: Arruz, 2006.
Suriadi, Amran. "Muhammad Iqbal, Filsafat Dan Pendidikan Islam." Tsarwah I, no. 2 (2016).
Winingsih, Lucia Hermin, Erni Hariyanti, and Lisna Sulinar Sari.
Penguatan Psikomotorik Siswa Sekolah Dasar
. Jakarta: Pusat Penelitian Kebijakan, Badan Penelitian dan Pengembangan dan Perbukuan Kementerian Pendidikan dan Kebudayaan, 2020.
Article metrics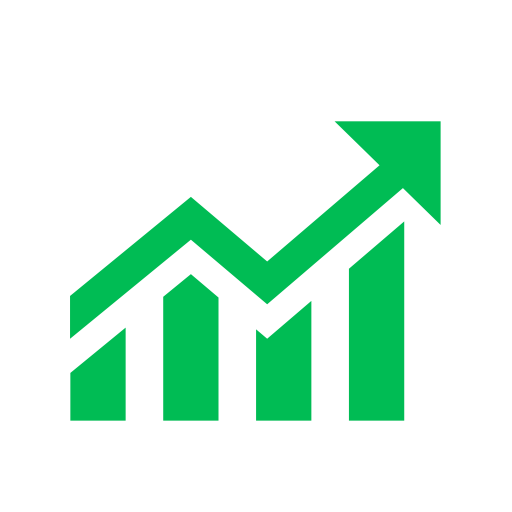 Abstract views : 121 |

views : 117
DOI:
http://dx.doi.org/10.32478/talimuna.v11i1.948
Refbacks
Copyright (c) 2022 Alfarabi Shidqi Ahmadi
License URL:
https://creativecommons.org/licenses/by-sa/4.0/
This work is licensed under a
Creative Commons Attribution-ShareAlike 4.0 International License
.