PERAN GURU DALAM MENINGKATKAN MOTIVASI BELAJAR SISWA PELAJARAN FIKIH KELAS IV MI THORIQUL HUDA WAGIR

Published : 2022-12-28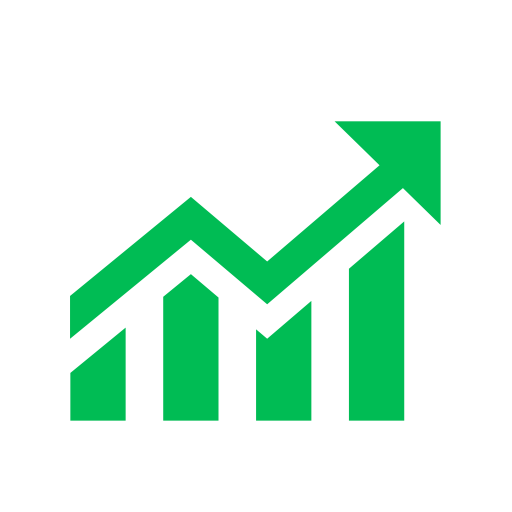 |
Abstract viewsc:
44
|

PDF views:
21
------------------------------------------------------------------------------------------------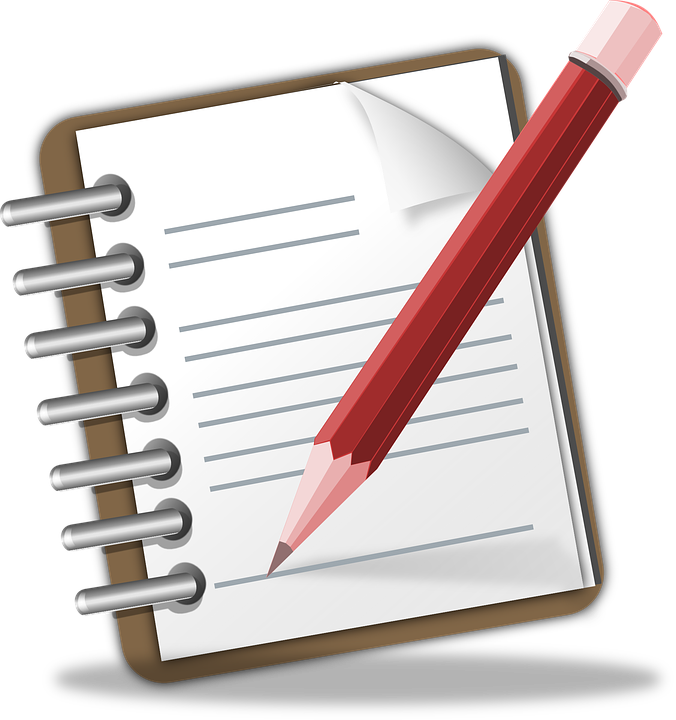 : Putri Ufida Aulia
(1)
, Muhammad Faishal Haq
(2*)
,
(1)&nbspSTAI Ma'had Aly Al-Hikam Malang
(2)&nbspSTAI Ma'had Aly Al-Hikam Malang
(*) Corresponding Author
Abstract
The existence of learning motivation in a subject from students is absolutely necessary in achieving the success of a learning. The higher the motivation of a student in learning, the higher the level of absorption of a student in the subject. In increasing student learning motivation, it takes many roles from schools, parents, teachers, and even the role of the students themselves. In this study, the focus is on increasing students' learning motivation through the role of the fourth grade Jurisprudence teacher at MI Thoriqul Huda Wagir, as well as the existing constraints and obstacles. To achieve the research objectives, a qualitative research approach was used using a descriptive type of research. The research location is MI Thoriqul Huda Wagir. The data collection technique used is by using observation, interviews and documentation. Checking the validity of the data using triangulation techniques. Data were analyzed by reducing irrelevant data, presenting data and drawing conclusions. From the results of this study, it is known that the teacher's role in increasing student learning motivation through the role of the fourth grade fiqh teacherat MI Thoriqul Huda Wagir is indicated by the presence of the teacher as creating aconducive and pleasant classroom atmosphere, providing direction and advice and evaluating every face-to-face. Obstacles faced by teachers in learning there are obstacles, namely friendship factors, student discipline, and student readiness
Keywords
Learning Motivation, Teacher's Role
References
Amri, S. 2013. Pengembangan & Model Pembelajaran Dalam Kurikulum2013. Jakarta: PT. Prestasi Pustakakarya.
Arianti. 2018. Peranan Guru dalam Meningkatkan Motivasi Belajar Siswa, Didaktika Jurnal Kependidikan Vol.12 No.2, (Desember : 2018).
Buan, Yohana Afliani Ludo.2020. Guru dan Pendidikan Karakter, Indramayu: Adanu Abimata.
Clara, Evy. dan Ajeng Agrita Dwikasih Wardani. 2020.Sosiologi keluarga, Cet. I; Jakarta: UNJ Press,.
Dimyati dan Mudjiono. 2006 Belajar dan pembelajaran, Jakarta: PT Rineka Cipta.
Djaelani, Bisri M. 2011. Psikologi Pendidikan, Depok: CV. Arya Duta.
Djamarah, Syaiful Bahri. 2002. Rahasia Sukses Belajar, Jakarta: Rineka Cipta.
Fahyuni, Eni Fariyatul dan Istikomah. 2016. Psikologi Belajar dan Mengajar, Sidoarjo: Nizamia Learning Center.
Hafsah. 2016. Pembelajaran Fiqih, Bandung: Perdana Mulya Sarana
Hasan, Iqbal M. 2002. Meodologi Penelitian dan Aplikasinya. Jakarta: Ghalia Indonesia,2002.
Hartono, Jogiyanto. 2018. Metode Pengumpulan dan Teknik Analisis Data, Edisi I, Yogyakarta: Andi.
Hudiyono, Yusak. 2021. Wacana Percakapan Instruksional: Kajian Struktur, Strategi, dan Fungsi, Cet. I, Yogyakarta: CV Istana Agency.
Hamalik, Oemar. 2012. Psikologi Belajar mengajar, Cet. I, Bandung:Sinar Baru Algasindo
Kusnandi, Edi. 2008. Metodologi Penelitian, Jakarta, Metro: Ramayana Press dan STAIN Metro.
M, Sardiman A. Interaksi dan Motivasi Belajar Mengajar, Jakarta: PT. Raja Garfindo Persada.
Mahmud. 2011. Metode Penelitian Pendidikan, Bandung: CV. Pustaka Setia.
N, Rustaman. 2011. Pengertian Pembelajaran Menurut Para Ahli, Bandung: Inperial Bakti Utama.
Nasional, Departemen Pendidikan. 2007. Kamus Besar Bahasa Indonesia, Jakarta: Balai Pustaka.
Nasution. 1995. Dikdatik Asas Mengajar, Jakarta: PT Bumi Aksara.
Permatasari, Rini Fitirani, dkk. 2018. Kampanye Hemat Listrik Terhadap Efisiensi Energi Pada Ibu Rumah Tangga Yang Bekerja, Psikostudia: Jurnal Psikologi Vol 7, No 2.
Prastowo, Andi. 2011. Metode Penelitian Kualitatif dalam perspektif Rancangan Penelitian, Yogyakarta: Ar-Ruzz Media.
Rijali, Ahmad. 2018. Analisis Data Kualitatif, Jurnal Alhadhara, 33 (Januari –Juni 2018.
Saebani, Beni Ahmad dan Januari. 2008. Fiqih Ushul Fiqh, Bandung:Pustaka Setia, 2008.
Sanjaya,Wina.2006.StrategiPembelajaranBerorientasiStandarProsesPendidikan. Jakarta: Kencana.
Syah, Muhubbun. 2003 Psikologi Belajar, Jakarta: Raja Grafindo Persada.
Semiawan, Conny. 2009. Penerapan Pembelajaran Bagi Anak, Bandung: PT Indeks.
Septantiningtyas, Niken, dkk. 2020. PTK (Penelitian Tindakan Kelas), Cet. I, Klaten: Lakeisha.
Sindhunata. 2001. Pendidikan: Kegelisahan Sepanjang Zaman, Yogyakarta : Kanisius.
Sugiyono. 2013. Metode Penelitian Pendidikan, Bandung: Alfabeta.
--------. 2018. Metode Penelitian Kuantitatif dan Kualitatif, Bandung: Alfabeta.
Uno, Hamzah B. dkk. 2011. Menjadi Peneliti PTK yang Profesional, (Jakarta: Sinar Grafika Offset.
--------. 2012. Teori Motivasi & Pengukuran, Jakarta: Bumi Aksara.
--------. 2012. Profesi Kependidikan, Jakarta : PT Bumi Aksara .
Yestiani, Dea Kiki dan Nabila Zahwa. (2020, Maret) Peran Guru dalam Pembelajaran pada Siswa Sekolah Dasar. Fondatia: Jurnal Pendidikan Dasar, melalui https://ejournal.stitpn.ac.id/index.php/fondatia/article/view/515/425, diakses pada 27 Juli 2022.
Article metrics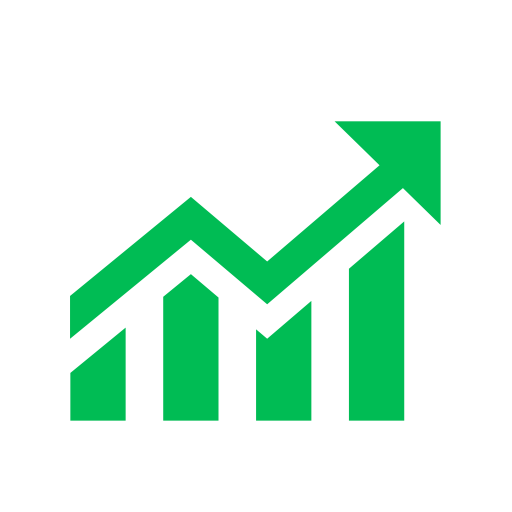 Abstract views : 44 |

views : 21
Refbacks
There are currently no refbacks.
Copyright (c) 2022 ISPRIS:Islamic Primary School
This work is licensed under a
Creative Commons Attribution-ShareAlike 4.0 International License
.