PEMIKIRAN ABDULLLAH SAEED TENTANG ISLAM PROGRESIF
Abdul Gafur
(1*)
,
(1)&nbspMahasiswa Program Doktor UIN Maulana Malik Ibrahim Malang
(*) Corresponding Author
Abstract
Islam Progressive is a new term in contemporary Islamic studies that has been used by academics and activists for several years to label Islamic understandings and actions that fight for the enforcement of humanist values, such as civil society development, democracy, justice, gender equality, defense of the oppressed and pluralism. Included in this is the concept offered by Abdullah Saeed in his thoughts on Islam. He offered an idea that the Islamic teachings written in the Qur'an should not be interpreted textually but could be interpreted contextually in accordance with the times as long as they did not deviate from the core of Islamic faith. In interpreting the verses of the Qur'an, it is done by finding the world of texts, studying and analyzing the Qur'an with a linguistic or textualist approach, linking the Qur'an with the socio-historical context when the Qur'an was revealed and linking it with current context and interpret the verse. So that the teachings of Islam can later be received by the people wherever and whenever, or in the term shahih li kulli zamaan wa al-makaan.
Keywords
Abdullah Saeed, Islam Progressive
References
Saeed, Abdullah, Interpreting the Qur'an: Towards a Contemporary Approach, Oxon: Routledge, 2006
Saeed, Abdullah, The Quran: An Introduction, New York: Routledge, 2008
Saeed, Abdullah, Islamic Thought:An Introduction, London and New York: Routledge, 2006
Rahman, Fazlur, Islam dan Modernitas: Tentang Transformasi Intelektual, terj. Ahsin Muhammad, Bandung: Pustaka, 1985
Auda Jasser, Maqasih al-Syariah A Beginner's Guide, London: Cromwell Press, 2008
Article metrics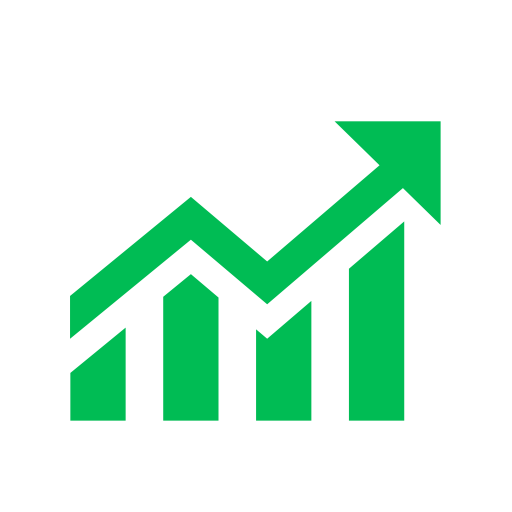 Abstract views : 283 |

views : 155
DOI:
http://dx.doi.org/10.32478/talimuna.v1i1.242
Refbacks
There are currently no refbacks.
Copyright (c) 2019 Abdul Gafur
License URL:
https://creativecommons.org/licenses/by-sa/4.0/
This work is licensed under a
Creative Commons Attribution-ShareAlike 4.0 International License
.