PROBLEMATIKA PENDIDIKAN AGAMA ISLAM DI SEKOLAH DAN PERGURUAN TINGGI UMUM

:
http://dx.doi.org/10.32478/ta.v2i2.139

Published : 2018-08-07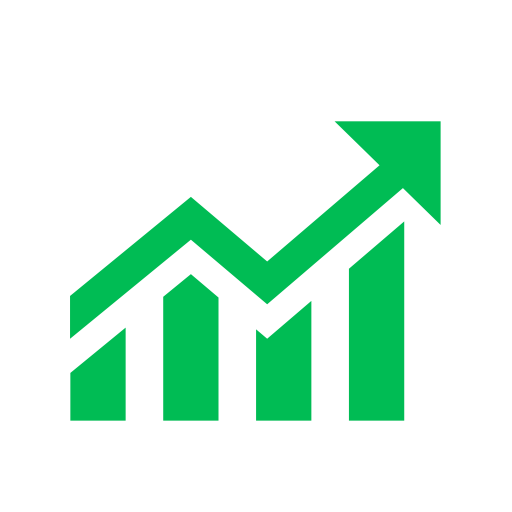 |
Abstract viewsc:
1081
|

PDF views:
517
------------------------------------------------------------------------------------------------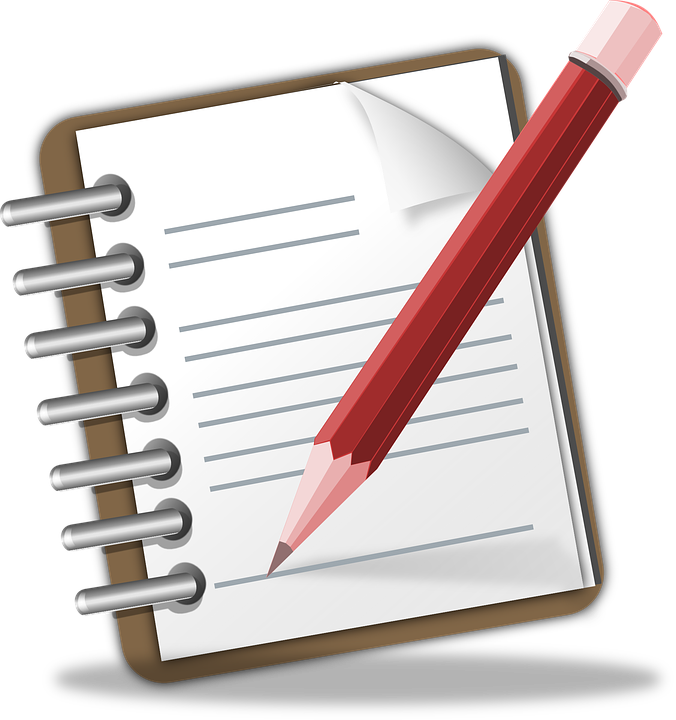 : Akhmad Said
(1*)
,
(1)&nbspSTAI Ma'had Aly Al-Hikam Malang
(*) Corresponding Author
Abstract
The current  moral decline of this nation, more or less was the impact of low achievement in moral education. To point out, there have been endless white collar criminals and corruptions, illegal logging, violence and anarchy, inter students' gang fight, and the castration of humanity. The failure of such moral education often be addresed as the failure of Religion Education particularly Islam, since Elementary until Higher Education/University.
The failure of education in Islamic Religion supposed to be related to a set of problems. Among these problems are curricula, teacher/educator, method and the dychotomic view between religious education and scientific one that it should be taught integrally. This writing will try to analize the mentioned problems and it possible  solution.
Keywords
Problems, Islam Education, School/ Higher Education.
References
al-Khauly, Muhamad Ali, Qamus al-Tarbiyah: Injlizy 'Araby, Beirut – Libanon ; Dar al'Ilm li al Malayin, 1981.
Al-Tirmidzi. t.th. Abu Isa Muhammad ibn Isa. Sunan al-Tirmidzi ,Beirut : Dar al-Kutub al-Ilmiyyah.
Dewey, John.. Democracy and Education. New York : The Free Press, 1966
Direktorat Jenderal Pendidikan Tinggi, Keputusan Nomor : 43/DIKTI/Kep.2006, Jakarta : Dikti, 2006.
Direktorat Perguruan Tinggi Agama Islam Departemen Agama RI., Materi Interaksional Pendidikan Agama Islam di Perguruan Tingi Umum. Jakarta : Dipertais, 2004.
Eva Nurdiana,. Aborsi dalam Tinjauan Hukum Islam. Skripsi. Tidak diterbitkan. Malang : Fakultas Hukum Universitas Merdeka Malang, 2006.
Lodge, Rupert C., Philosophy of Education. New York : Harer & Brother, 1947
Muhaimin, Pengembangan Kurikulum Pendidikan Agama Islam, Jakarta : Raja Grafindo Persada, 2009.
Pemerintah RI., Undang-undang Nomor 20 Tahun 2003 tentang Sistem Pendidikan Nasional. Jakarta : Depdiknas, 2003
Pemerintah RI., Undang-Undang Nomor 14 Tahun 2005 tentang Guru dan Dosen, Jakarta : depdiknas, 2005.
Tempo, 24 Nopember 2004, "Pendidikan Agama Belum Capai tujuan"www.depag.go.id/ diakses 12 Pebruari 2009.
Article metrics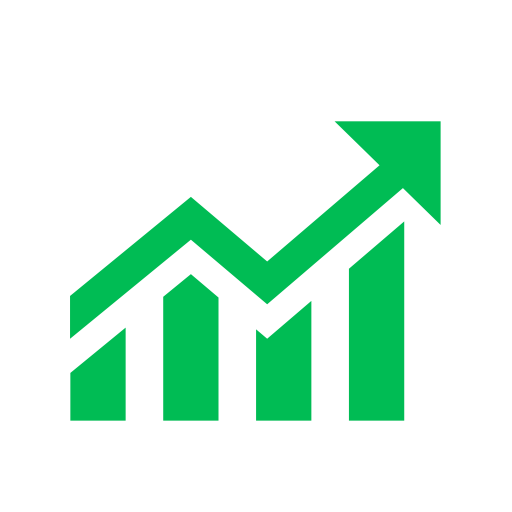 Abstract views : 1081 |

views : 517
DOI:
http://dx.doi.org/10.32478/ta.v2i2.139
Refbacks
There are currently no refbacks.
Copyright (c) 2018 journal TA'LIMUNA
License URL:
https://creativecommons.org/licenses/by-sa/4.0/
This work is licensed under a
Creative Commons Attribution-ShareAlike 4.0 International License
.