Nilai Kesetaraan Gender dalam Perspektif Islam

:
http://dx.doi.org/10.32478/talimuna.v11i02.1164

Published : 2022-10-01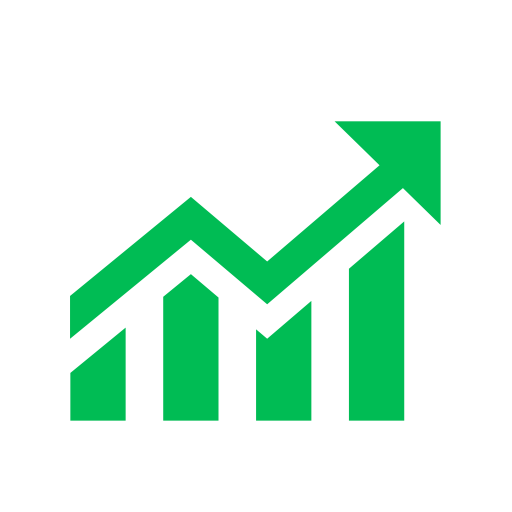 |
Abstract viewsc:
230
|

PDF views:
299
------------------------------------------------------------------------------------------------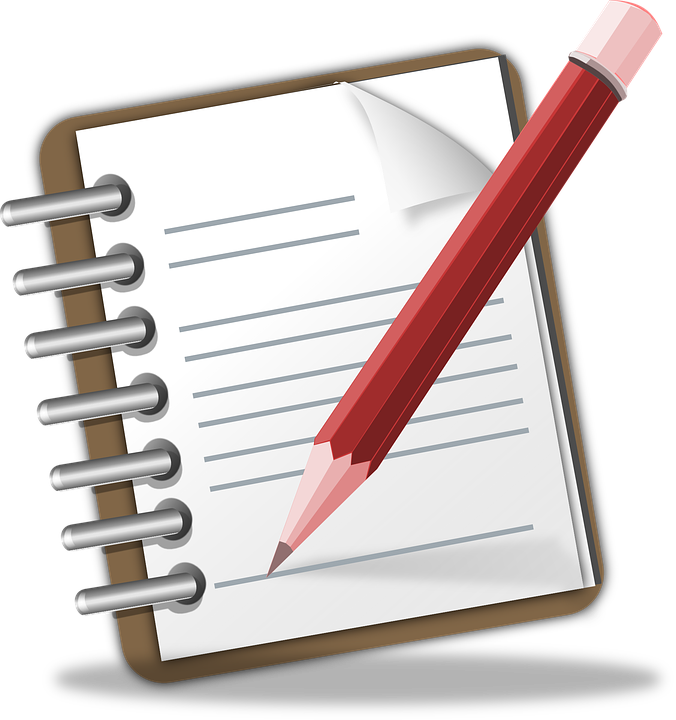 : Hidayatul Mutmainah
(1*)
, Samsul Arifin
(2)
, Misbahul Munir
(3)
,
(1)&nbspIAI Al-Khairat Pamekasan
(2)&nbspIAI Al-Khairat Pamekasan
(3)&nbspSTAI Ma'had Aly Al-Hikam Malang
(*) Corresponding Author
Abstract
Abstrac: In the past, many people were not interested in distinguishing sex and gender, because the perceptions that developed in society considered gender differences (differencs gender) as a result of sex differences (differencs sex), so that the division of roles and work sexually was seen as something natural. But many people in this new era misinterpret gender related positions in Islam. The nature of women which includes menstruation, pregnancy, childbirth and breastfeeding is often connected by some people with traditional stories, believed to be the truth which is commonly called a myth, even considered from the teachings of Islam. But lately it has been realized that not necessarily the sex differences cause gender inequlity. Because in Islam the equality of men and women in the presence of Allah are both servants, caliphs on earth, and accept primordial agreements
Keywords
Gender, Qur'an, Islamic law
References
Al-Qur,an dan Terjemahannya
Ali, Nizar. Kepemimpinan Perempuan dalam Dunia Politik.
Fakih, Mansour. Analisis Gender dan Transformasi Sosial. Yogyakarta: Pustaka Pelajar, 1997.
Hasan, M. Tholchah. Bingkai Sosial Gender. Malang: UIN-Maliki Press, 2010.
L. Lindsey, Linda. Gender Roles a Sociological Perspective. New Jersey: Prentice Hall, 1990.
Mudaris, Hudan. Diskursus Kesetaraan Gender Dalam Perspektif Hukum Islam; Menuju Relasi Laki-Laki Dan Perempuan Yang Adil Dan Setara. Yin Yang.,2009.
Muin, H. Abd. Fiqih Siyasah; Konsepsi Kekuasaan Politik dalam alQur'an. Cet. I; Jakarta: PT. RajaGrafindo Persada, 1992.
M. Echols, John dan Hassan Shadily. 1983. Kamus Inggeris Indonesia. Cet. I; Jakarta: Gramedia.
Neufeldt, Victoria (ed.). 1984. Webster's New World Dictionary. New York: Webster's New World Cleveland.
Novianti, Ida. Dilema Kepemimpinan Perempuan Dalam Islam. Yin Yang., 2008.
Rasyid Ridho, Muhammad. Ak-Nida' Li al Jins al Latif. Alih bahasa: Afifi Muhammad. Panggilan Islam Terhadap Perempuan. Bandung: Pustaka, 1986.
Rahminawati, Nan. Isu Kesetaraan Laki-Laki Dan Perempuan. Bias Gender. Mimbar Jurnal Sosial Dan Pembangunan., 2001.
al-Razi, Fakhr. al-Tafsîr al-Kabîr. Beirut: Dâr al-Haya' al-Turats al-Arabi, 1990.
Shofan, Moh. Menggugat Penafsiran Maskulinitas al-Qur'an: Menuju Kesetaraan Gender, dalam Jalan Ketiga Pemikiran Islam: Mencari Solusi Perdebatan Tradisionalisme dan Liberalisme. Jogjakarta: IRCiSoD, 2006.
Suhra, Sarifa. Kesetaraan Gender Dalam Perspektif Al-Qur'an Dan Implikasinya Terhadap Hukum Islam. Al-Ulum., 2013.
Susanto, Edi. Dimensi Studi Islam Kontemporer. Jakarta: Prenademedia Group, 2017.
Subhan, Zaitunah. Tafsir Kebencian Studi Bias Gender Dalam Tafsir Al-Qur'an. Yogyakarta: LkiS, 1999.
Shihab, M. Quraisy. kesetaraan Gender Dalanm Islam, dalam Nasaruddin Umar, Argumen kesetaraan Gender: Perspektif Al-qur'an. Jakarta: Paramadina, 2001.
Tierney, Helen (Ed.). Women's Studies Encyclopedia. NewYork: Green Wood Press.
Umar, Nasaruddin. Argumen Kesetaraan Gender. Jakarta: Paramadina, 2010.
Wahyun Muqoyyidin, Andik. Wacana Kesetaraan Gender: Pemikiran Islam Kontemporer Tentang Gerakan Feminisme Islam. Al-Ulum, 2013.
Wilson, H.T. Sex and Gender, Making Cultural Sense of Civilization. Leiden, New York, Kobenhavn, Koln: EJ. Brill, 1989.
Article metrics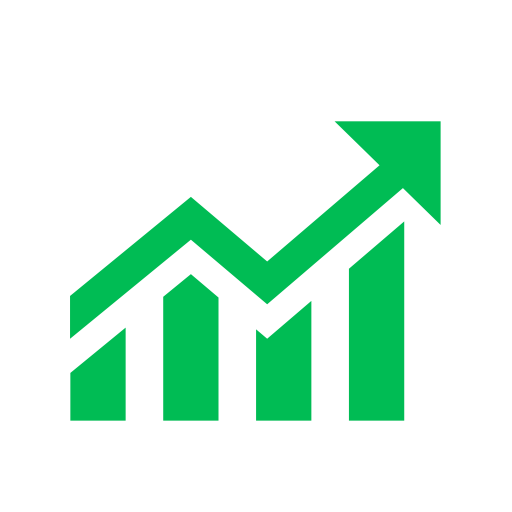 Abstract views : 230 |

views : 299
DOI:
http://dx.doi.org/10.32478/talimuna.v11i02.1164
Refbacks
There are currently no refbacks.
Copyright (c) 2022 Hidayatul Mutmainah, Samsul Arifin, Misbahul Munir
License URL:
https://creativecommons.org/licenses/by-sa/4.0/
This work is licensed under a
Creative Commons Attribution-ShareAlike 4.0 International License
.